One of the global leaders in cryptocurrency solutions has announced its expansion. Specifically, Ripple is set to expand to Dubai, according to CEO Brad Garlinghouse. Moreover, Garlinhouse announced the development at the Dubai Fintech Summit that is taking place today. 
Garlinghosue noted the consumer base in the Middle East, and regulatory development as primary factors. Ultimately, he stated that "Dubai is emerging as a key global financial hub for crypto innovation to thrive."
Ripple Announces Dubai Expansion
Ripple has been engulfed in a two-year legal conflict with the US Securities and Exchange Commission (SEC). Moreover, the court proceedings have been highly publicized regarding the security definition of digital assets. Subsequently, holding a vital place in the regulatory standing of the industry.
Alternately, as that continues to unfold, Ripple has announced it will expand to Dubai. Specifically, Ripple CEO Brad Galinghouse has stated that the crypto solutions provider is set to expand into the country due to its efforts for regulatory clarity and already growing user base.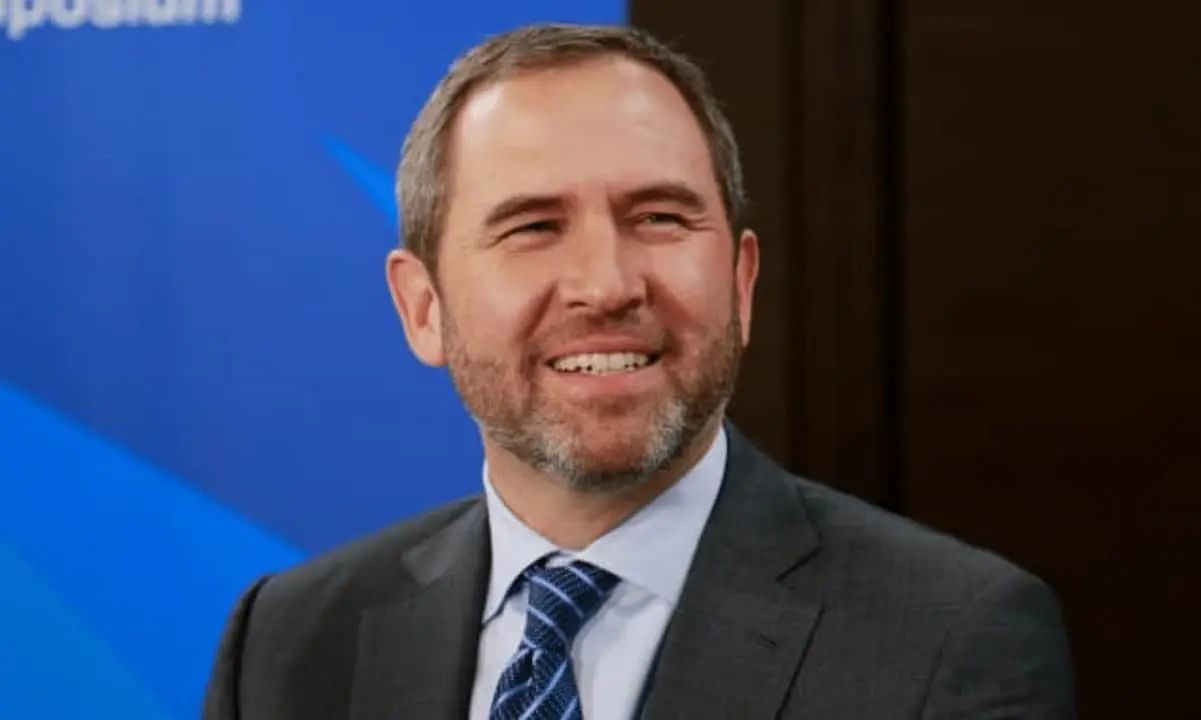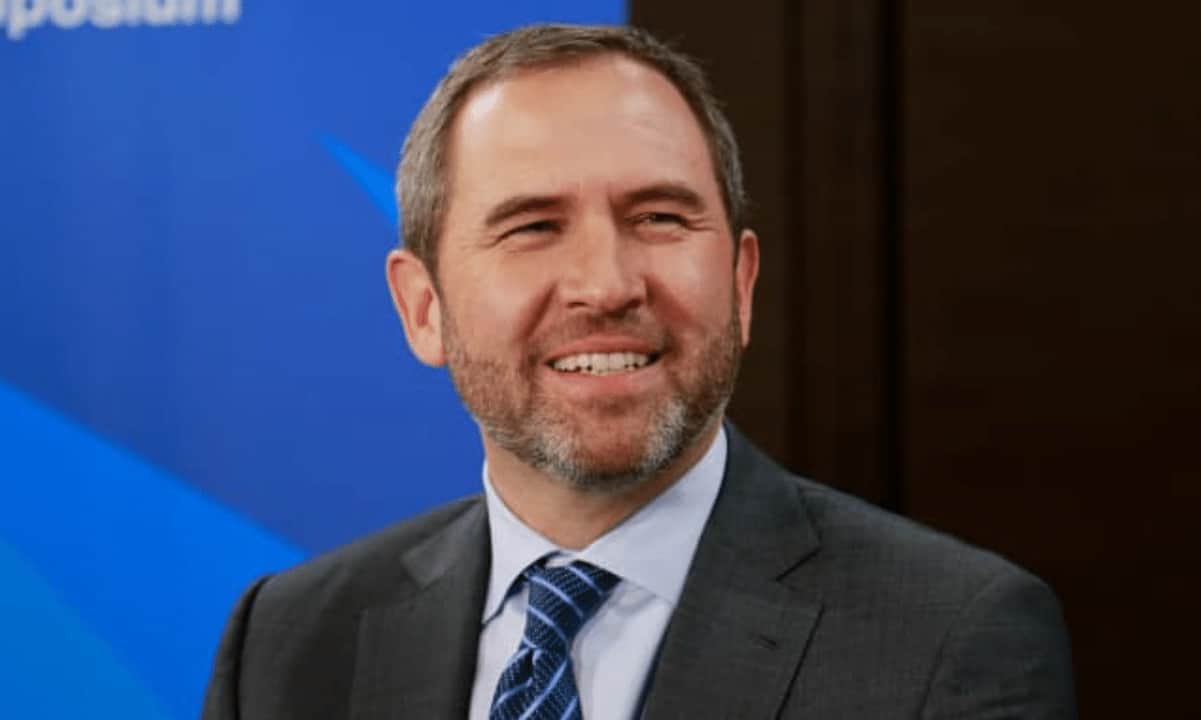 Galrinhosue tweeted, "Ripple is expanding in Dubai. With 20% of our customers based in MENA and clear regulatory regimes being developed, it's no surprise that Dubai is emerging as a key global financial hub for crypto innovation to thrive."
The news arrives as Ripple has reported spending more than $200 million in the aforementioned legal battle with the SEC. Conversely, regulation is clearly becoming a necessity in the industry. Thus, it makes sense for companies to seek innovation havens for the industry's development.