Two of the most beloved digital assets in the community have taken a major step forward in their global acceptance. Specifically, both Ripple (XRP) and Cardano (ADA) and a host of other cryptos have gotten a boost in adoption from a new Binance Pay partnership.
Specifically, Binance Pay has announced a new partnership with CoinGate. Moreover, the partnership should have an immense effect on the worldwide acceptance of almost 80 different cryptocurrencies in more than 70 countries.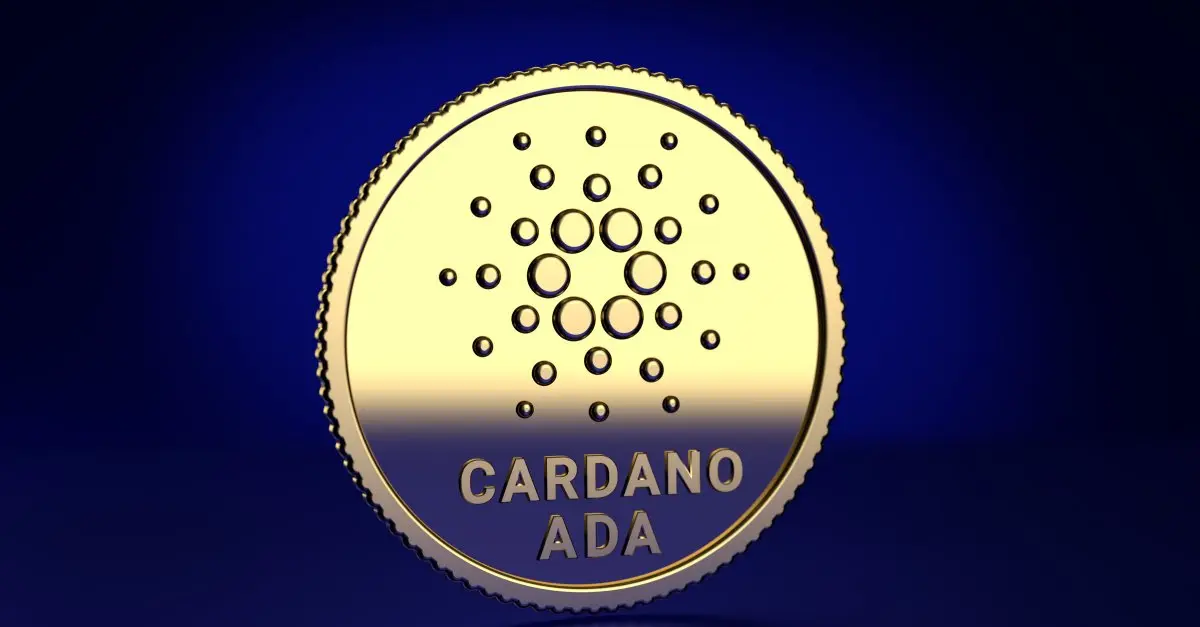 Binance Pay and CoinGate Announce Partnership
In what is a huge step for the industry, Binance Pay and CoinGate have announced a brand new partnership. Additionally, the development signifies that Binance Pay users can make crypto payments to CoinGate-powered merchants. Conversely, CoinGate merchants can allow for Binance Pay payments to occur at checkout.
The feature will be enabled by default and is used for cryptos like Ripple (XRP), Cardano (ADA), and a host of other digital assets on the Binance Pay platform. Subsequently, the partnership will operate in more than 70 countries that already use CoinGate's services. Conversely, over 200 merchants have already integrated the Biances crypto payment feature.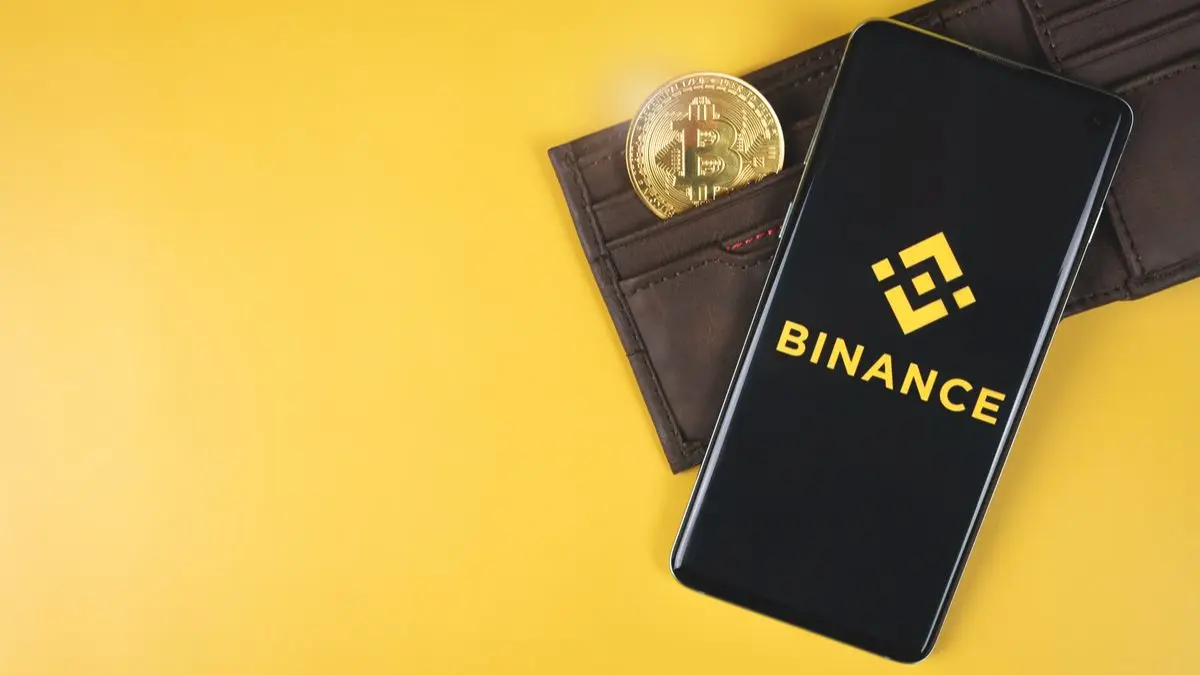 In a recent press release, Binance spoke on what the development means for the industry. "Payments are one of crypto's biggest and earliest use cases, and our new partnership with CoinGate is helping to achieve this long-standing goal." Additionally, the release noted that users "have access to an even wider range of crypt payment options with CoinGate Merchants" internationally.
The development is undoubtedly a win for global crypto adoption. Furthermore, it speaks to the vital trend of digital finance, and crypto payments. Subsequently, this is impacting the use cases of these assets and only growing their value.