In a recent legal decision, a US Judge determined that Ripple's XRP should not be categorized as a security. This decision brought a resolution to the dispute between XRP and the Securities and Exchange Commission (SEC). As a result of this ruling, the market witnessed a notable increase in the price of XRP. This outcome is regarded as a significant success for Ripple.
Judge Analisa Torres is planning to set a jury trial for Q2 2024 in the Southern District of New York. The plan was unveiled in a scheduling order released on Tuesday.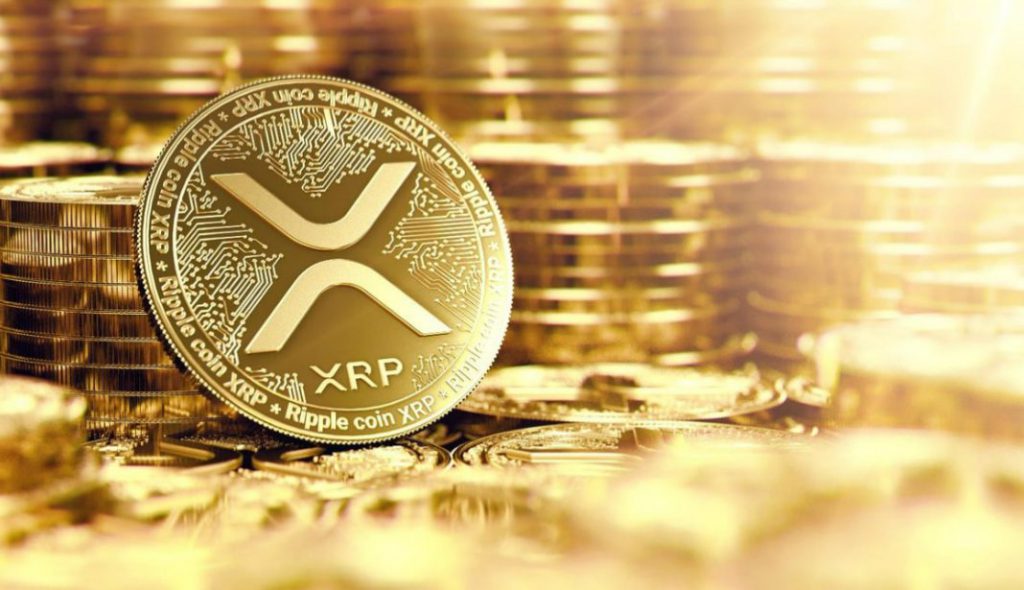 Also read: Microsoft Collaborates With Aptos to Explore Digital Payments and CBDCs
SEC and Ripple Given Dec 4 Deadline to Submit a Motion for a Jury Trial
As per Cornell Law School, both the SEC and Ripple must submit motions in limine for a jury trial by December 4 of this year. This pretrial motion seeks to declare specific evidence inadmissible, preventing its presentation during the trial.
A trial by Jury was ordered by Torres in July for Ripple CEO and executive Chris Larsen to determine whether they were involved in illegal security sales to institutional investors. There have also been rumors that the SEC is appealing the Ripple case which put an end to the debate that XRP was not a security.