Ripple's native token is trading sideways in March 2023 and has hovered around the $0.37 mark in the last 10 days. XRP is looking to break through its resistance level of $0.40 but is unable to climb above the mark. The cryptocurrency could be geared up to reach $0.40 next, as data from the Bitfinex exchange shows that investors' shorting XRP has reached an all-time low.
A cryptocurrency and XRP enthusiast Mr. Huber took to Twitter posting the XRP/USD shorts reaching an all-time low. "Want some good news? XRP shorts just made an all-time low for the first time since they have existed," he tweeted.
Also Read: Exclusive: 'Bitcoin Depends on the Chinese Market & Not The S&P 500 Anymore'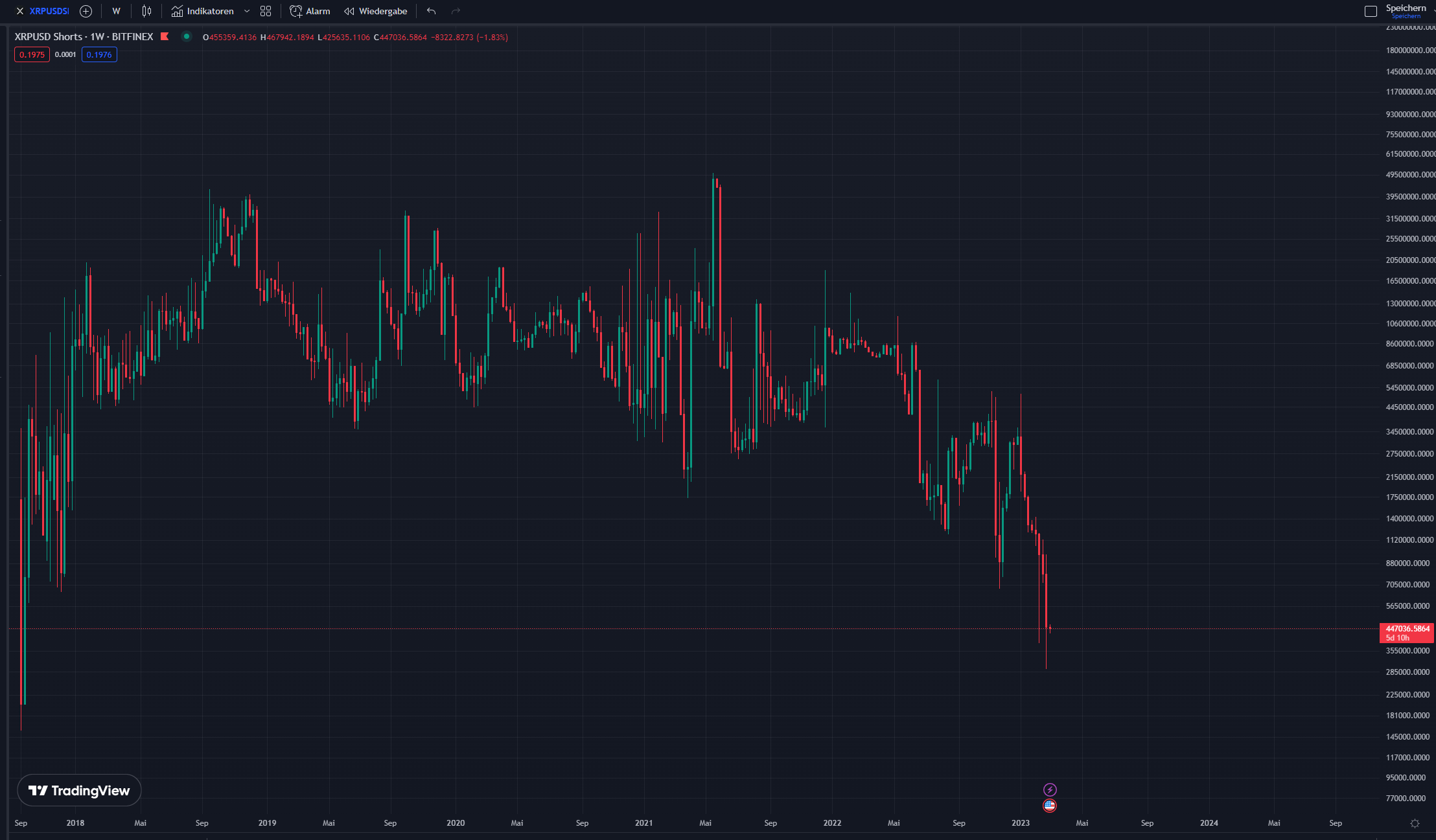 The development suggests that XRP could have a free way to move forward in price without the pressures of 'shorting' that could pull its price down. However, the data is only from the Bitfinex cryptocurrency trading platform, and the same can't be confirmed on other exchanges.
Also Read: VeChain Price Prediction For March 2023
What Next For Ripple's XRP?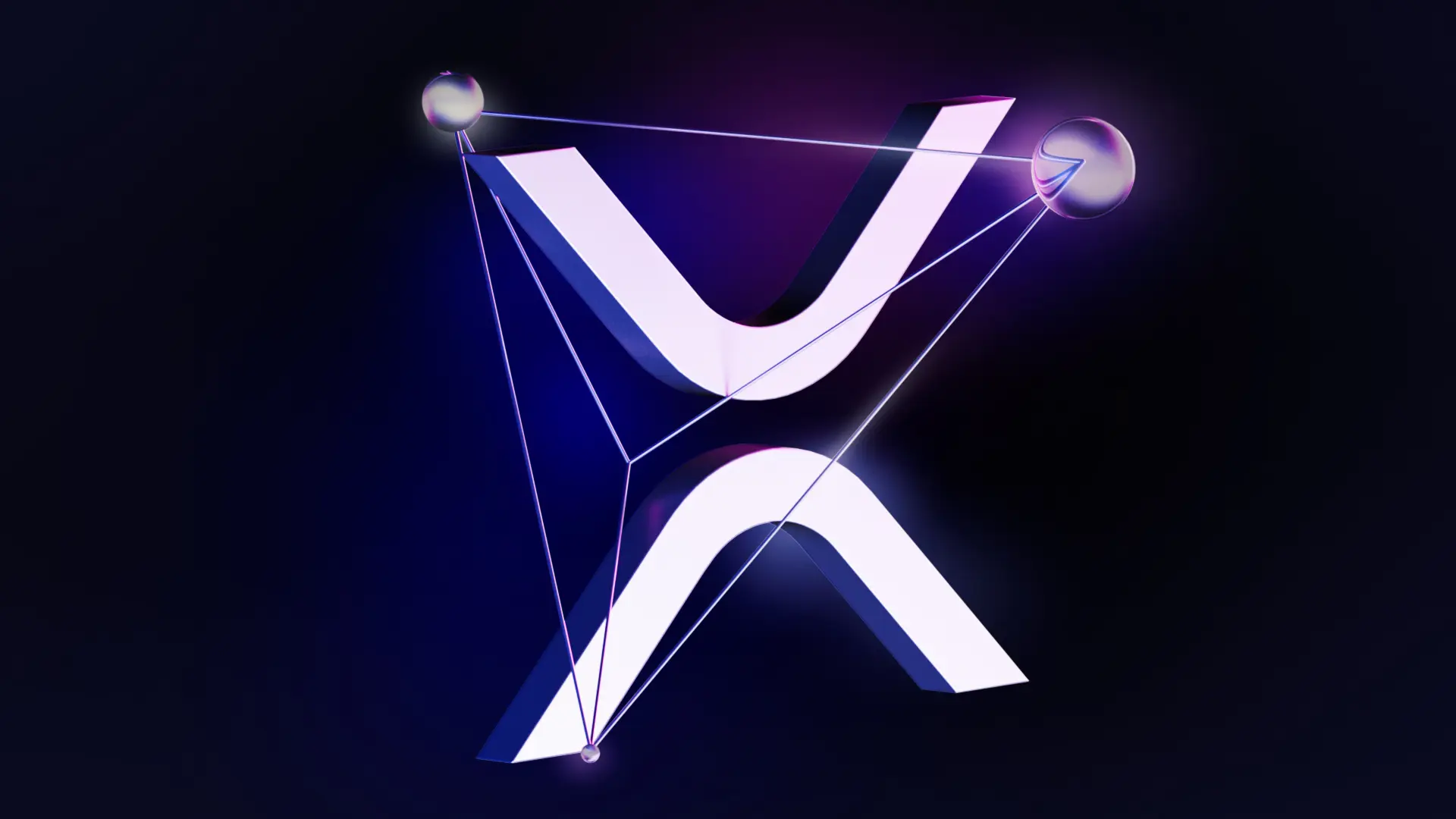 XRP's growth is largely tied to the SEC vs. Ripple lawsuit, and Chairperson Gary Gensler remains in hot water for his recent comments with New York Magazine. His comment that "Everything other than bitcoin" is security shows his pre-judgment in dealing with cryptocurrency cases.
Ripple lawyers are calling Gensler's statement "prejudiced" and asking him to be removed from taking decisions on cryptocurrencies. "Gensler needs to recuse himself from all crypto enforcement action votes going forward," Ripple's chief legal officer Stuart Alderoty said.
While the ball seems to be in Ripple's court, the legal battle seems to be a long way from coming to an end. This would only stunt XRP's growth in the indices, making it harder to reach new highs.
Also Read: Ethereum Activates Key Advancement in New 'Account Abstraction' Feature
At press time, XRP was trading at $0.37 and was down 0.4% in the 24-hour day trade. XRP is also down 88.85% from its all-time high of $3.40, which it reached in January 2018.