Ripple's native token XRP is rallying in the indices and is up nearly 25% in the last 24 hours. XRP broke its resistance of $0.40 and skyrocketed to $0.49, briefly missing the $0.50 level. However, it retraced in price and is currently hovering around $0.47 and attracting heavy bullish sentiments. This is the first time that the cryptocurrency rallied strongly this year, and defied the overall cryptocurrency markets with its price run.
Also Read: Bitcoin Might Crash Hard After Reaching $30,000, Explains Analyst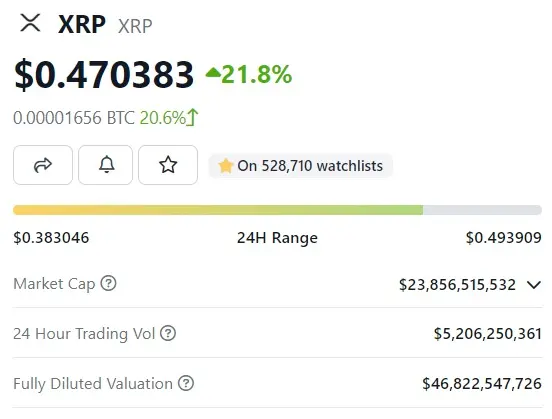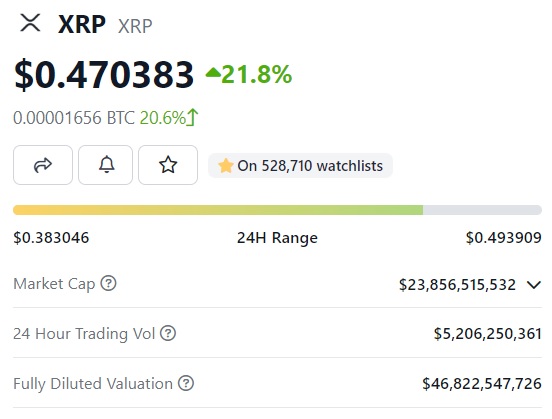 The cryptocurrency reached its highest since November 2022 and another leg up could take it beyond the $0.50 mark.
Ripple: Why Is XRP Rising Today?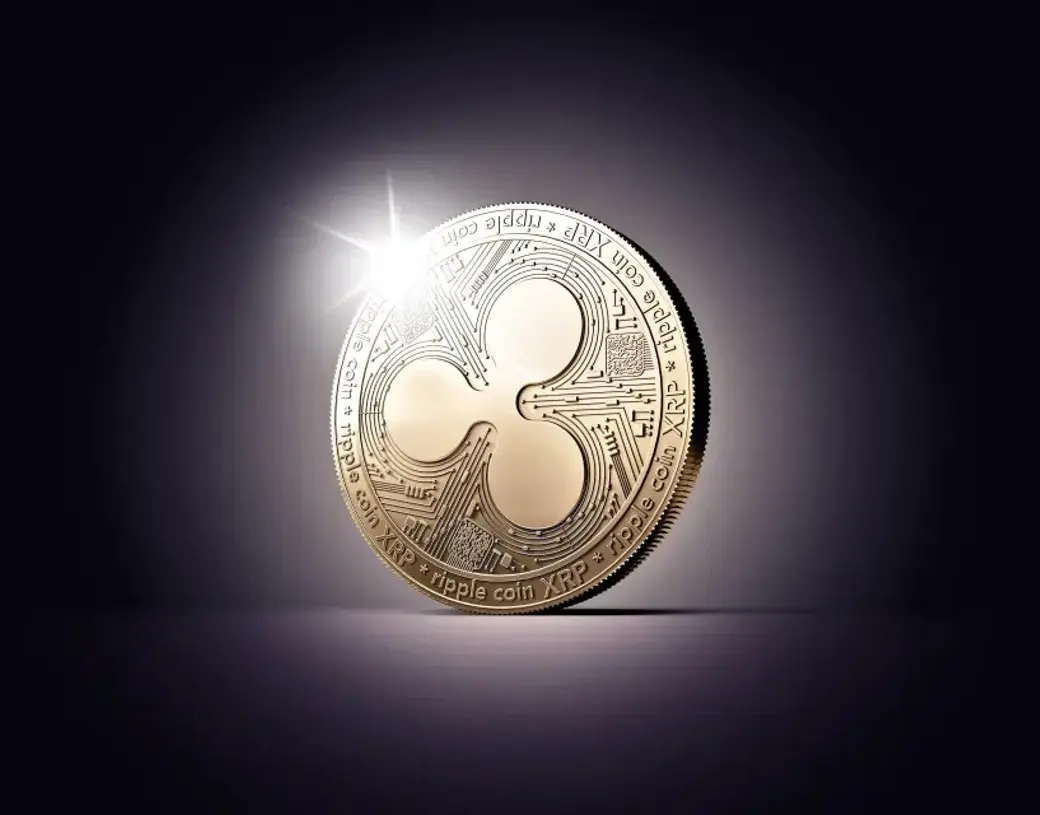 The bullish trend comes after speculations being rife about a positive ruling in favor of Ripple in the SEC lawsuit. The Ripple camp is anticipating the case to come to an end in a favorable ruling on the fintech company.
Also Read: Credit Suisse CEO Claimed Bitcoin Was a 'Bubble': Now Bank Sold To Survive
A few days ago, Ripple filed a supplementary authority notice to Judge Analisa Torres, citing the Voyager bankruptcy case decision. The fintech firm now awaits its final ruling on the summary judgment motions.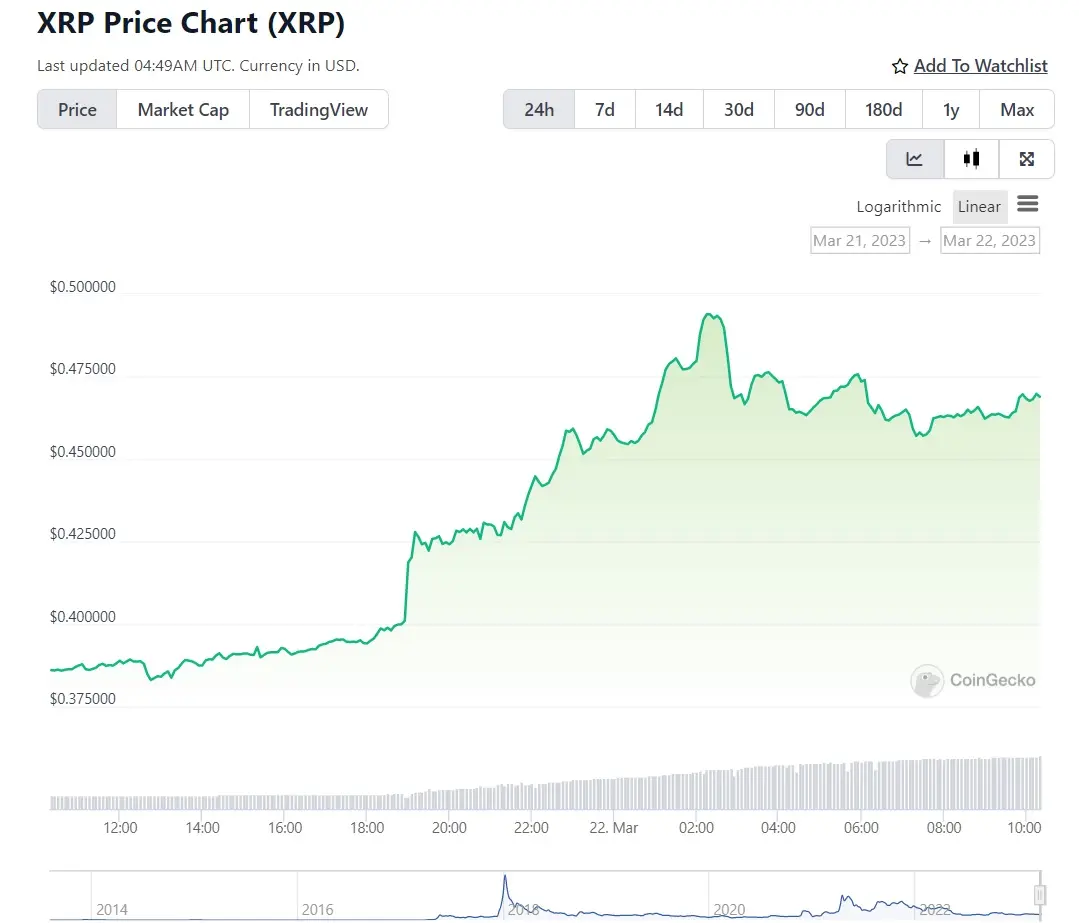 In addition, Ripple's General Counsel, Stuart Alderoty stated that he believed the ruling will come by the end of the month. Alderoty remained positive that the judgment could be in favor of Ripple and not the SEC. Therefore, the XRP community is fired up that the SEC lawsuit could soon be behind them. If the ruling comes out in favor of Ripple, XRP could head further north in the market.
Also Read: Does JP Morgan CEO Jamie Dimon Believe In Bitcoin?
At press time, XRP was trading at $0.47 and is up 21.8% in the 24-hour day trade. However, it is down 86.22% from its all-time high of $3.40, which it reached in January 2018.