XRP, the token utilized by Ripple, has had a lucrative year in 2023. Since January, the asset is up by over 90%. XRP's explosive growth is likely due to a court ruling that it does not fall under the definition of security.
Also Read: Ripple's XRP Could Rally 900%, Reach $6.6: Predicts Analyst
The court ruling in favor of Ripple has significantly increased XRP's popularity. However, investors still wait for the token to surge beyond the $1 mark.
When can Ripple's XRP reach $10?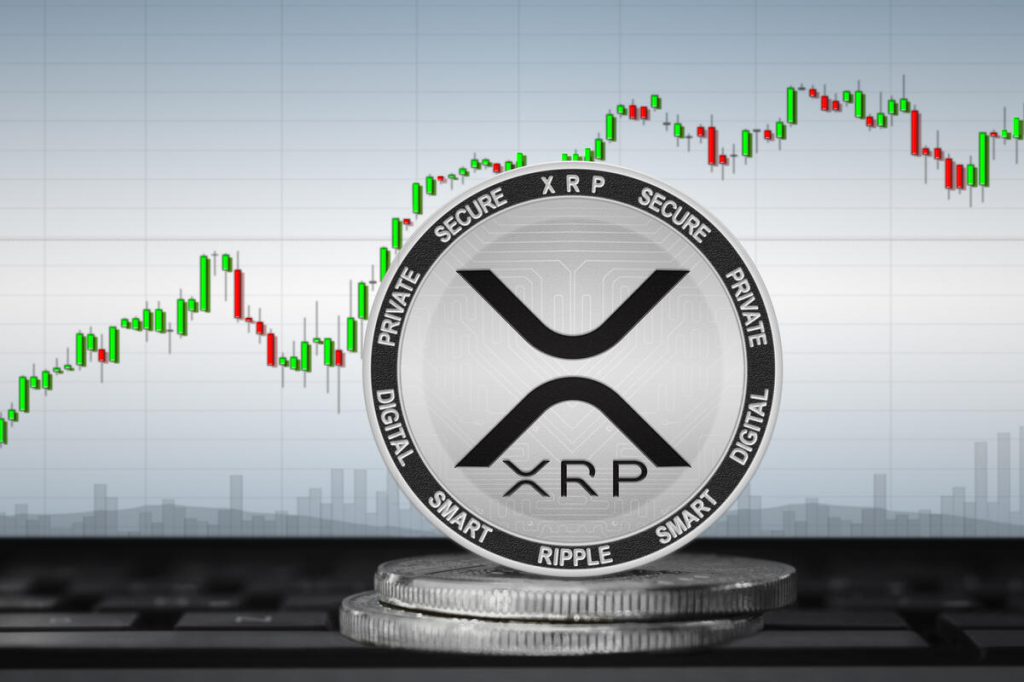 According to Changelly, XRP could reach a price of $10.39 by 2030, almost six years from now. XRP attaining $10 would mean a growth of about 1438% from current levels. The firm also predicts the token will reach $26 by 2032. Hitting $26 translates to a rise of 3900% from current levels.
However, the question becomes how the token will achieve $10. Ripple, the fintech firm that utilizes the XRP token, has seen a spike in adoption, especially among global banking systems. The Bank of America is one of the company's oldest partners. Other financial institutes include HSBC, which recently partnered with a Ripple-owned firm called Metaco.
Also Read: Global Banks Increasingly Using Ripple's Fintech For Transactions
XRP was also included in the Dubai International Financial Centre (DIFC), along with Toncoin (TON). The move made XRP one of the few tokens accepted in the special economic zone, along with Bitcoin (BTC), Ethereum (ETH), and Litecoin (LTE).
Also Read: Dubai Incorporates XRP Into Special Economic Zone
Institutional adoption is one of the biggest drivers for an asset's price. If more and more firms begin using Ripple's services, we may see a rise in the token's price. Moreover, the token's "non-security" label should help it see a surge in adoption among retail investors. Both developments could push the token's price beyond the $1 mark.