Ripple's partial victory in its legal battle with the SEC (Securities and Exchange Commission) has significantly increased its popularity. The firm utilizes the XRP token for cross-border transactions and remittances. A US court ruled that the firm's sale of XRP to retail customers does not constitute securities, despite the SEC's claims. Although the court ruling did say that the sale of tokens to institutions fell under the definition of security, more and more firms are lining up to partner with the crypto firm to utilize its blockchain network.
Top banks using Ripple's fintech platform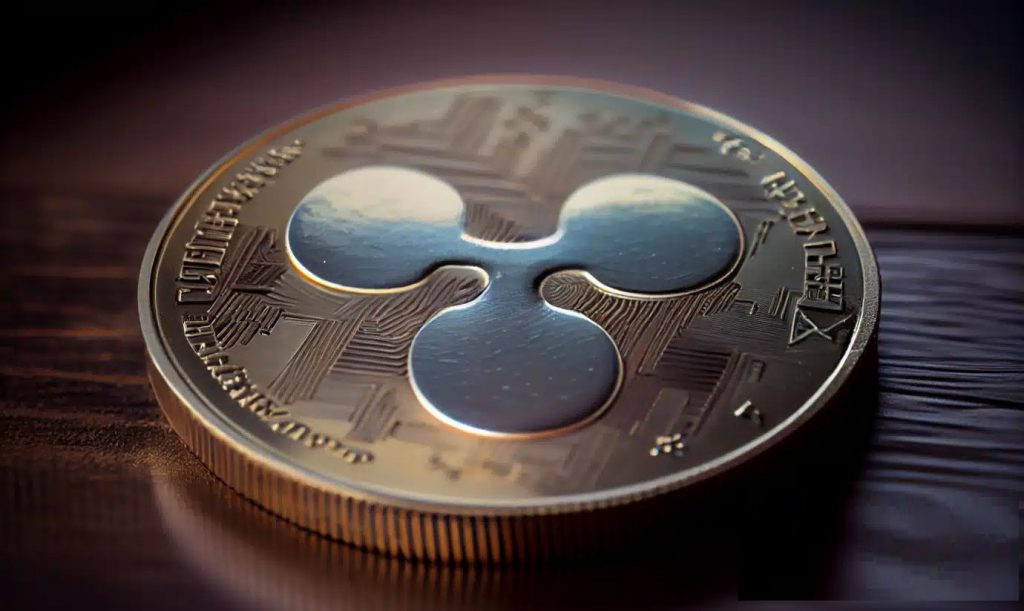 HSBC:
HSBC is the latest financial institution to announce a partnership with Ripple. However, HSBC will not work directly with the crypto firm. It is partnering with Metaco, another company owned by the fintech firm. The bank plans to launch a digital asset custody service for its institutional clients. Metaco will provide storage solutions for the new service, which will go live in 2024.
Also Read: HSBC To Launch Digital Asset Custody With Ripple-Owned Firm
Volante:
Volante is another financial platform integrating the Ripple fintech company's real-time payment network. According to Volante, the move will allow them to take their payments platform to the next level. Some benefits include real-time/instant payments, ISO 20022 messaging, open banking, APIs, next-gen cross-border, and blockchain/DLT.
Standard Chartered:
In September 2016, Standard Chartered announced that it had made a strategic investment in Ripple. The bank said the investment would accelerate its digitization plans in the distributed ledger technology space.
Also Read: Standard Chartered-Backed Crypto Custodian Opens in Hong Kong
Apart from the banks mentioned above, Ripple has also partnered with Bank of America, PNC Bank, Santander Bank, Thailand's Siam Commercial Bank, and Mexico's Cuallix, among others. Bank of America is one of the firm's longest financial partners. The partnership has significantly increased Ripple's standards and improved its global standings.