Zodia Custody, a crypto custodian backed by Standard Chartered, is expanding its services to Hong Kong. The foray into Hong Kong follows recent expansion in other areas in the Asia Pacific region, including Singapore, Japan, and Australia. Apart from Standard Chartered, the company is also part-owned by Northern Trust and SBI Holdings.
Also Read: Hong Kong Forms Crypto Task Force Amid JPEX's $300M Freeze
According to Zodia CEO Julian Sawyer, institutional players drive crypto demand in Hong Kong rather than retail customers. Sawyer added that the demand among institutional investors makes Hong Kong an ideal region for the company. Sawyer stated, "The Hong Kong government and the regulators see digital assets as the future and also want Hong Kong to be a hub."
Zodia is embarking on its Hong Kong expansion with a phased approach. The company will first offer its services for a limited number of digital assets. The company is also in talks with the SFC (Securities and Futures Commission) and Hong Kong Monetary Authority to become regulated in the financial district.
Hong Kong and its growing affinity with crypto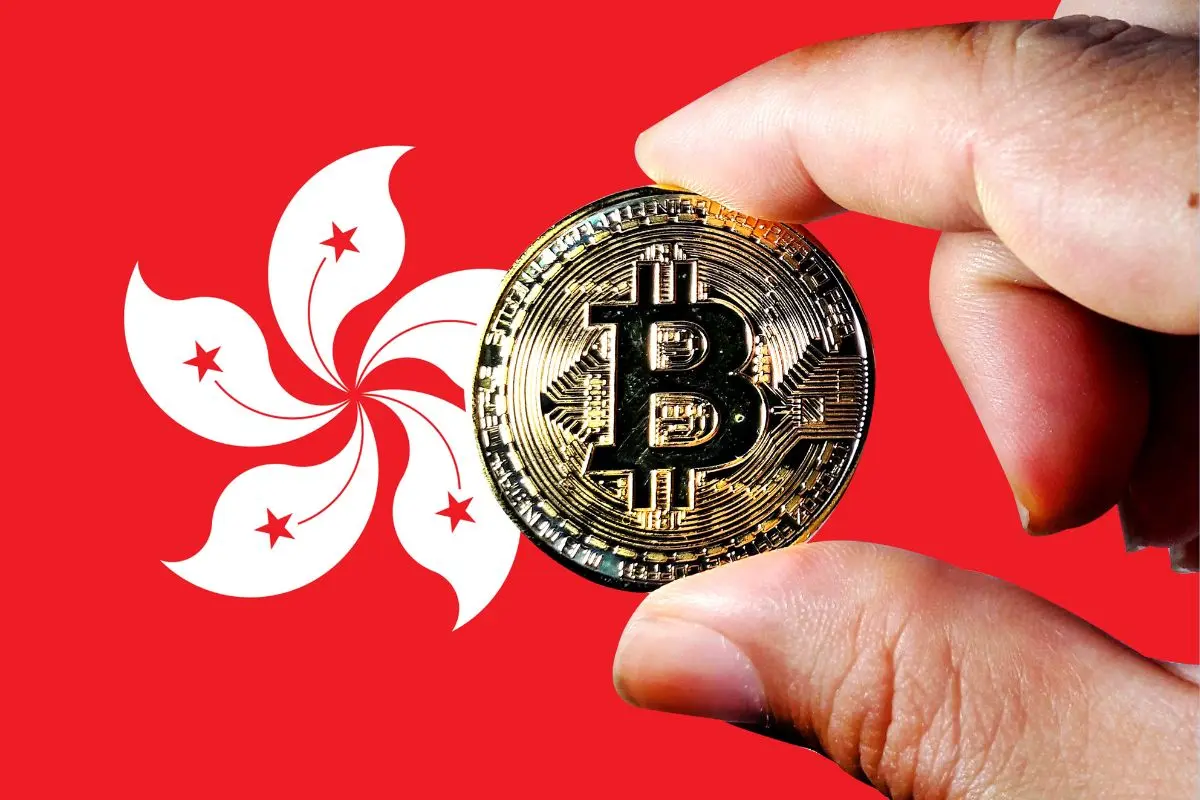 Hong Kong has become increasingly friendly towards the cryptocurrency industry in the last few months. China, on the other hand, continues its crusade against the crypto industry despite launching one of the first CBDC programs.
Also Read: China Debuts CBDC Linkage With Hong Kong Payment System
Earlier this year, the SFC launched a licensing regime for digital assets. Companies are required to register with the financial watchdog to offer their services in the region. However, only two firms, OSL Digital, and Hash Blockchain, have obtained licenses.
Nonetheless, the region is quickly gaining a reputation for becoming a crypto hub. Hong Kong, along with Dubai, is among the top locations for cryptocurrency and web3 firms. Not only do these regions have well-defined laws and regulations, but they are also financial hubs with incredible infrastructure.