With a host of positive developments being announced, Ripple and its native XRP token could be set to hit $1 as a culmination of the ongoing Swell conference. Technical analysis shows that the asset has recently broken above a descending resistance trend during its recent rise. Subsequently, it could be poised to break through the $1 mark.
The Swell conference of 2023 has seen Ripple unveil brand-new patterns and products. Moreover, they have announced partnerships that could take their cross-border payment offerings to another level. As positive sentiments abound, the price of XRP could be set to surge.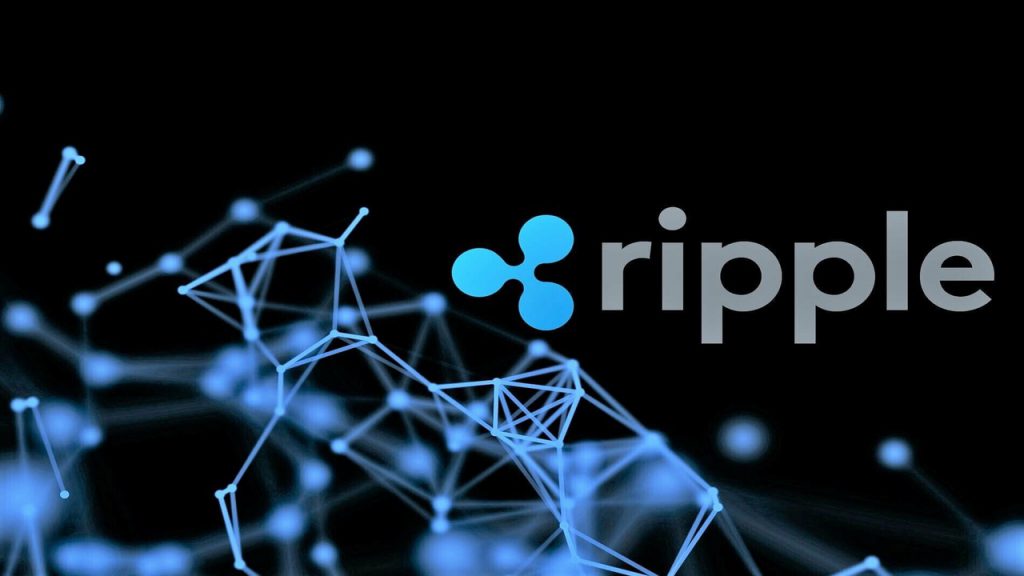 Also Read: Ripple XRP Forecasted to Reach a Yearly High of $2
Ripple Swell Conference: Paving the Way for XRP to Reach $1?
There is little argument to be made against the incredibly positive year that Ripple has had thus far. Indeed, the company had emerged victorious over a massively important legal dispute with the US Securities and Exchange Commission (SEC). Subsequently, it may soon be set to end its two-year-long legal battle with the agency.
Meanwhile, it has seen a plethora of announcements emerge from a Dubai-based conference, taking the digital asset sector by storm. Therefore, Ripple and its native XRP token could very well be headed for the $1 mark following the ongoing Swell Conference 2023.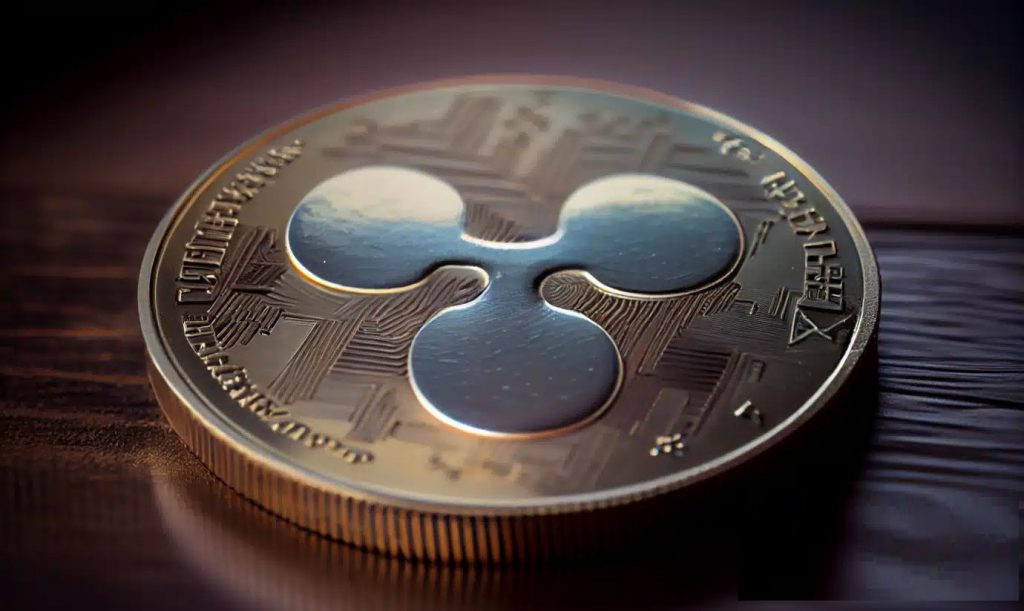 Also Read: Ripple (XRP) Adds $2 Billion to Market Cap
The technical analysis of the asset's performance notes that it has been on an upward trajectory since June. Moreover, that increase has coincided with an ascending support trend line. Additionally, the rise has seen it break a horizontal resistance zone located at the $0.55 mark.
These factors combine with a weekly relative strength index (RSI) that has been positive. Overall, the consensus perspective on the asset is undoubtedly bullish. Yet, its current fluctuations through the $0.68 and $0.74 resistance zones should present the last great obstacle before potentially reaching $1. If it does break through the level, a 40% increase is not out of the question, leading it toward a yearly high of $0.94. Setting up its eventual journey toward the $1 mark.