Ripple's native token XRP is hovering around the $0.70 mark and is up close to 4% in the 24-hour day's trade. XRP performed exceptionally well in the charts since last month delivering handsome returns to investors. In the last 30 days, XRP climbed nearly 41%, going from a low of $0.49 to a high of $0.70. The cryptocurrency steadily scaled up in price and holds strong in the indices as it is attracting bullish sentiments.
Also Read: Gold Prices Forecasted To Reach $3,000 in 2024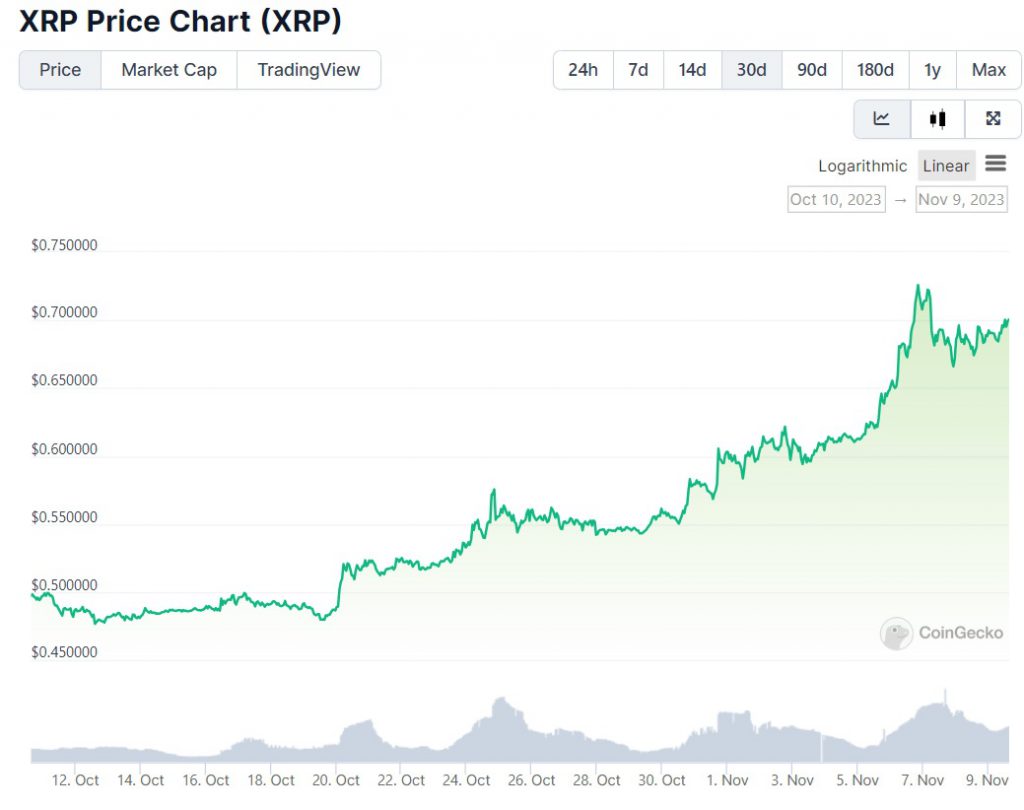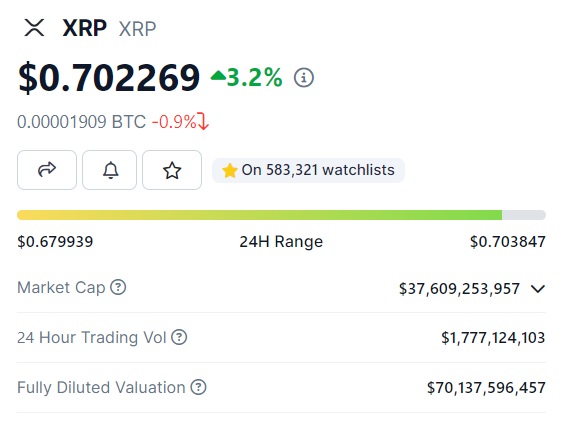 Now that Ripple's native token is performing well in the indices, will its price climb above the $1 mark and hit $2 next? In this article, we will highlight a price prediction on when XRP might reach the $2 milestone.
Also Read: GTA 6: Rockstar Games To Introduce In-Game Cryptocurrency?
When Will Ripple's Native Token XRP Reach $2?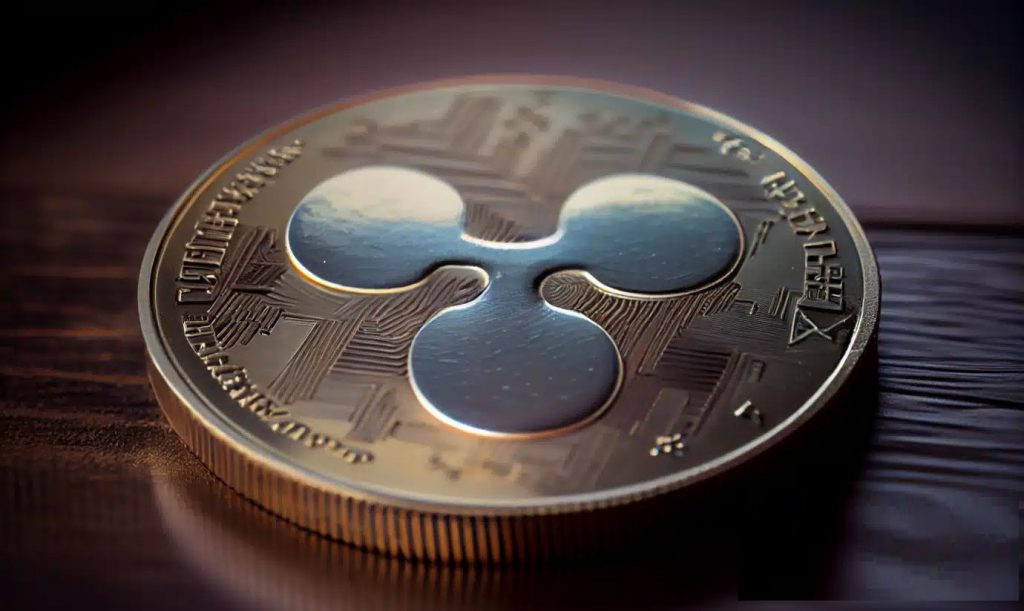 Leading on-chain metrics and price prediction firm CoinCodex has painted a rosy picture for Ripple's native token. According to the price prediction, XRP could reach close to $2 sometime next year in 2024. The forecasts estimate that XRP might reach a yearly high of $1.95 in 2024, and fall short by 5 Cents from reaching $2.
Also Read: Indian Man Finds $3 Million US Dollars on Railway Tracks Marked to UNO
The forecast took into consideration that leading global banks are now using Ripple's fintech for remittance. Just recently, HSBC launched a digital asset custody with the Ripple-owned firm. HSBC follows on the heels of JP Morgan, which also debuted its first collateral settlement using blockchain technology last month.

Therefore, the forecast estimates that Ripple's tech could benefit the financial world making XRP sustainably scale up in price. Also, read here to know how XRP could perform in the charts in November 2023.
At press time, Ripple's native token was trading at $0.70 and is up close to 4% in the 24-hour day trade. However, XRP is down nearly 83% from its all-time high of $3.40, which it reached in January 2021.