Take-Two Interactive Software Inc's gaming studio Rockstar Games announced on Wednesday that Grand Theft Auto 6 trailer will be released early next month in December. The gaming world is hooked to the development as GTA 6 is the most-anticipated in the world. Speculations are rife that Rockstar Games could introduce an in-game cryptocurrency reward system in GTA 6. If the rumors turn true, this would be the first time that gamers can use cryptocurrency in the game.
Also Read: GTA 6: Everything You Need To Know
Rumors suggest that anonymous billionaires in GTA 6 will provide the main character with missions and after completion, will reward them with cryptocurrency. The Grand Theft Auto franchise has always been ahead of its time, therefore, introducing cryptocurrency won't come as a surprise.
Also Read: GTA Rumored to Land on Netflix
Moreover, the previous instalment, GTA San Andreas is considered visionary and futuristic even after two decades post its release. The game boasts of flying jetpacks and various other elements that are technologically ahead even in 2023.
GTA 6 To Launch In-Game Cryptocurrency?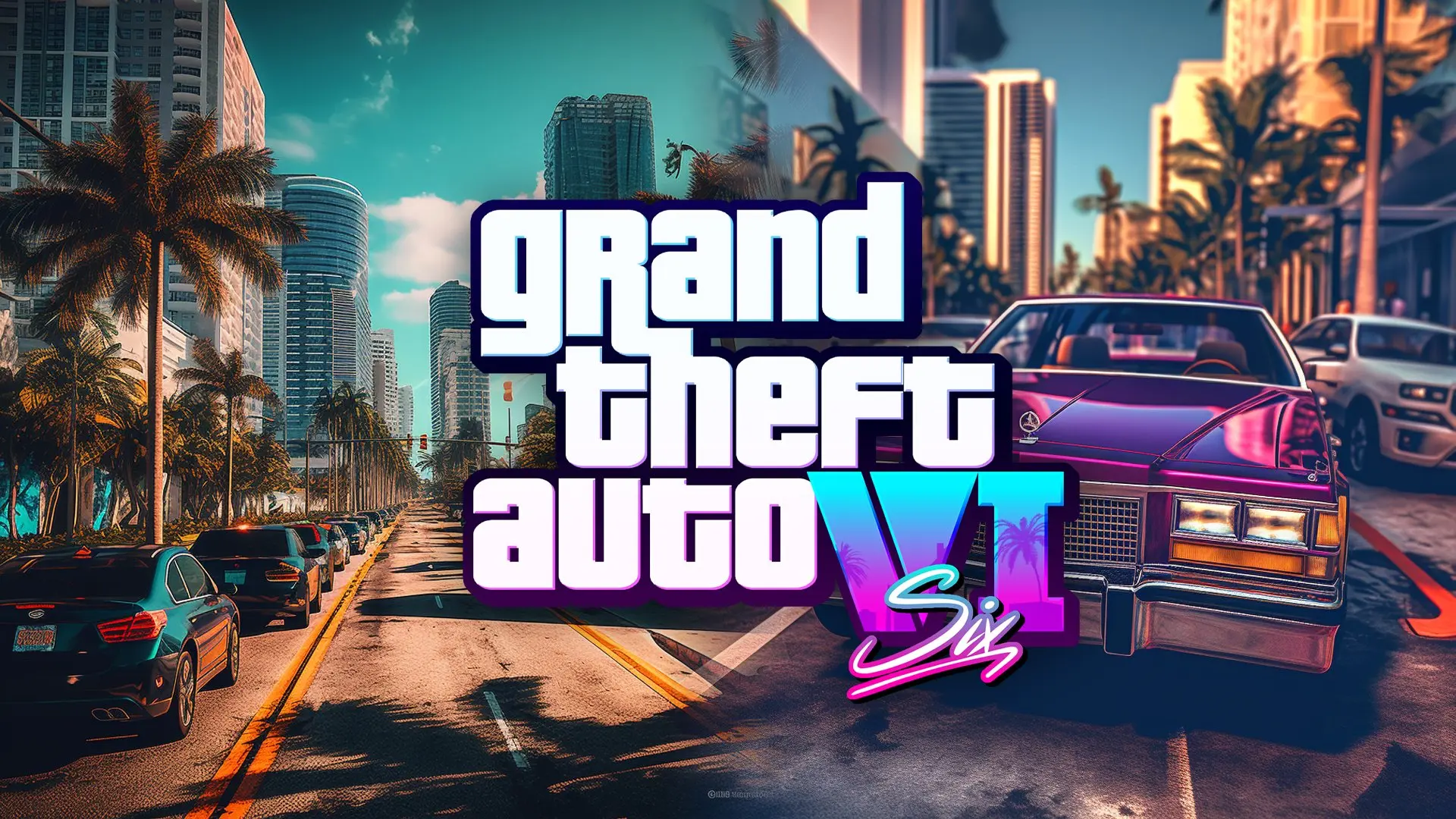 Leading gaming enthusiast Tom Henderson was the first to leak the information that GTA 6 might include in-game cryptocurrency. "I heard recently that in GTA 6, some missions will reward you in bitcoin instead of cash for completing some missions," he tweeted. Henderson added that the stock market feature, which was seen in GTA 5 will return in the next franchise.
Also Read: Is GTA 6 The Last GTA Game In the Series? Here's Why it Might be
"The stock market feature will return, with the addition of a broker for different cryptocurrencies. If GTA 6 incorporates this right, it's huge for crypto," he said on X.
Henderson further added, "Just so there's even less confusion – I'm not joking. This is what I heard from a someone that I trust and it will likely not be called Bitcoin per say – But it will be a cryptocurrency. That being said – Always take info like this with a bit of salt."