Grand Theft Auto's sixth iteration, GTA 6, has been under development for at least eight years. While the game is the longest fans have had to wait for a new title, it is also the most expensive video game to date, with some suggesting that developers have spent up to $2 billion. However, there is one rumor that has gotten some fans a little disappointed. Many believe that GTA 6 may be the last game in the series, or at least in our lifetime.
Also Read: GTA 6: Interesting Points About the Use of Crypto In-Game
According to Insidehistory, GTA 6 developers, Rockstar, plan to constantly update the game with new online and single-player missions. The developers, according to Insidehistory, will also update locations and cities on a regular basis. This will mean that Rockstar may not have to release any more titles, but rather just keep updating the new game. However, the developers have not confirmed this rumor and it might not be completely true. Moreover, if true, it is unclear if the updates will be a paid feature or free.
When will GTA 6 launch?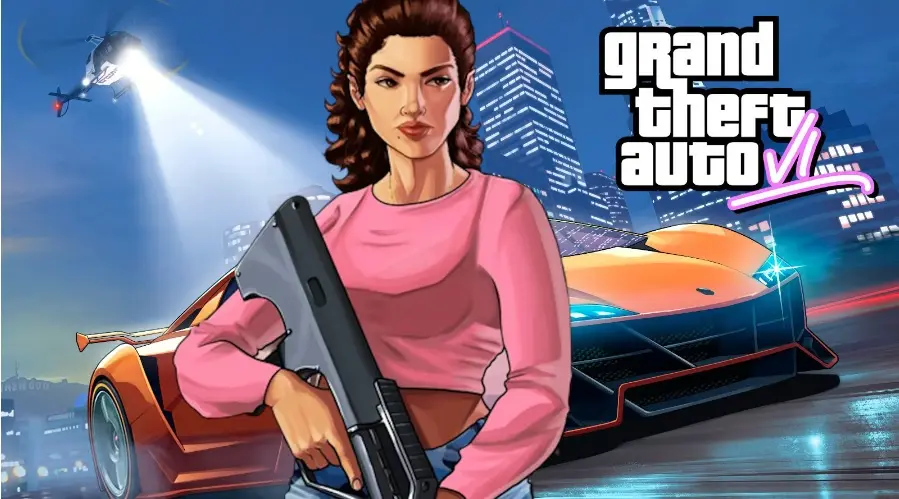 Rockstar has not given any tentative date for when their next flagship title will make its debut. Many anticipate the game to launch sometime in 2026. If true, this would mean a 13-year gap between GTA V and VI. The upcoming sixth installment is probably one of the most anticipated and hyped games in recent history. Moreover, some have said that the developers could drop a trailer or a teaser for the game later this month. We will have to wait and find out if this is actually true.
Also Read: GTA 6 Rumored To Cost $150 per Copy, Game Built on $2 Billion Budget
GTA 5 is among the best-selling entertainment products of all time, with revenue hitting many billions of dollars. Analysts anticipate a similar craze to follow when the sixth title makes its debut.