Bitcoin climbed above $18,000 on Thursday and the overall crypto markets remain in the green this week. Investors are skeptical of the rise as BTC retraces in price after every rally. The bull trap is laid wide open and investors are wary of a dip.
The World Bank is the latest financial entity to warn investors of an upcoming global recession in 2023. Standard Chartered, JP Morgan, and various other leading banks have been warning of a catastrophic crash since Q4 of 2022.
Also Read: Twitter Considering Selling User Names in Online Auctions
The talks of a recession are sending investor's the jitters and also making them mentally prepare for the worse. The crypto markets are currently held on this string of fear that a crash in 2023 is inevitable.
The rising and ever-ending 'recession predictions' from leading financial entities are concerning. The doomsday reports are dampening the growth of leading cryptos leaving no path for a market recovery.
The macroeconomic situation is indeed bleak but the 'recession predictions' have reduced large inflows into the crypto markets. The development has stunted the growth of the crypto markets making Bitcoin and leading altcoins regularly shed gains.
Also Read: Cardano: Can These Bullish Factors Take ADA to $1 in 2023?
Crypto Markets & The Fears Of A Recession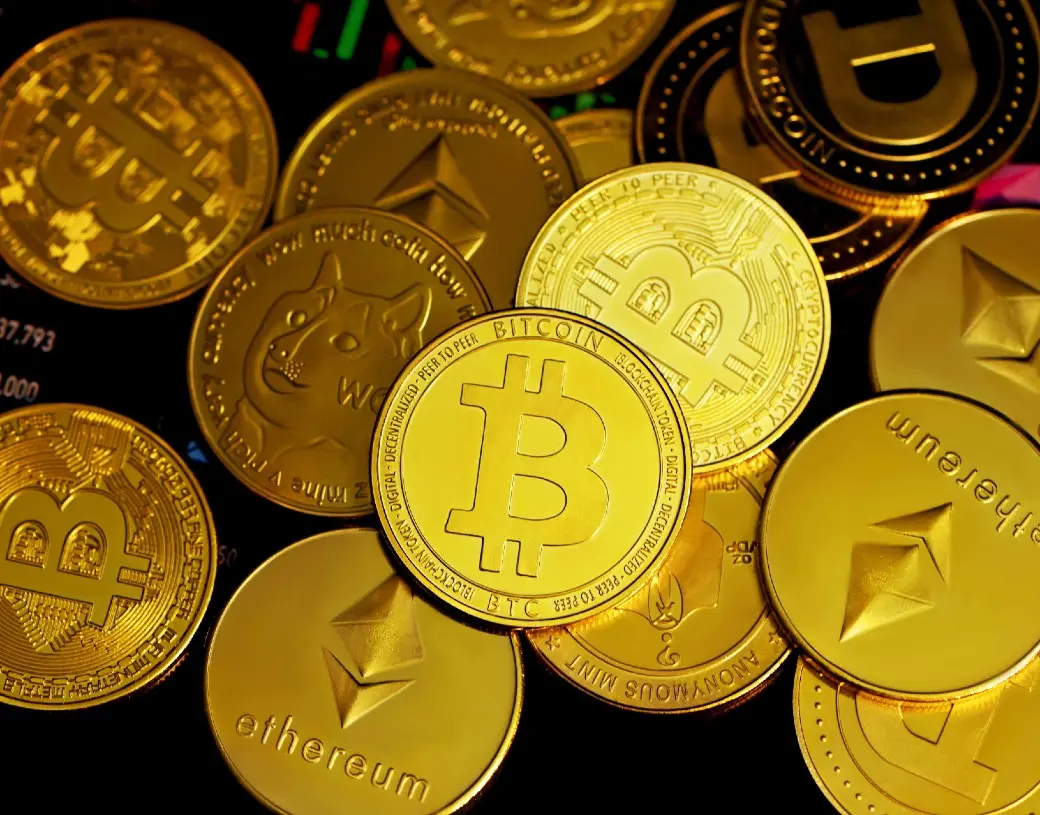 A recession is most likely in 2023 as the U.S. savings rate has seen a considerable drop falling to 2.2%. The metric measures the amount of money an individual saves from personal income for investment purposes. The fall in savings indicates that the majority of Americans are living paycheck-to-paycheck to make ends meet.
Also Read: Ripple: XRP to Reach $80 in the Next Bull Run?
The last time the savings rate fell was in 2006-2007 and the market crashed in 2008 leading to a recession. History seems to be repeating and the fears of a recession in 2023 could most likely turn true.
The uncontrolled inflation in the U.S. at 7.1% and the increased interest rate hikes by the Feds are only making things worse.
In conclusion, the crypto markets are not spiking due to 'recession predictions' and the markets will not spike again due to the real 'recession' whenever it comes.