Cardano's native token ADA remains on the positive side of the spectrum in 2023 as it's up nearly 25% in the last seven days. It breached its resistance levels of $0.30 this week and is looking to move further up in the indices. ADA is experiencing an increase in buying pressure and saw $1.5 billion in inflows in the last three days since Monday.
Also Read: Ripple: XRP to Reach $80 in the Next Bull Run?
Cardano: What Factors Could Help It to Scale Up in 2023?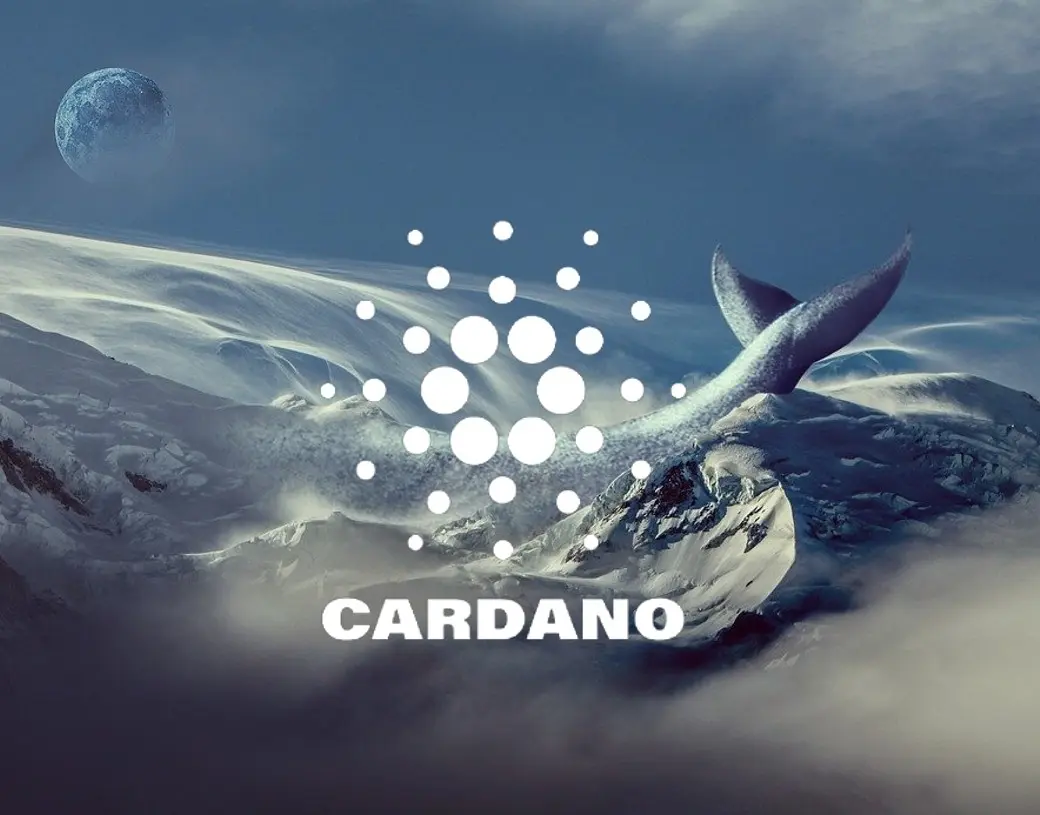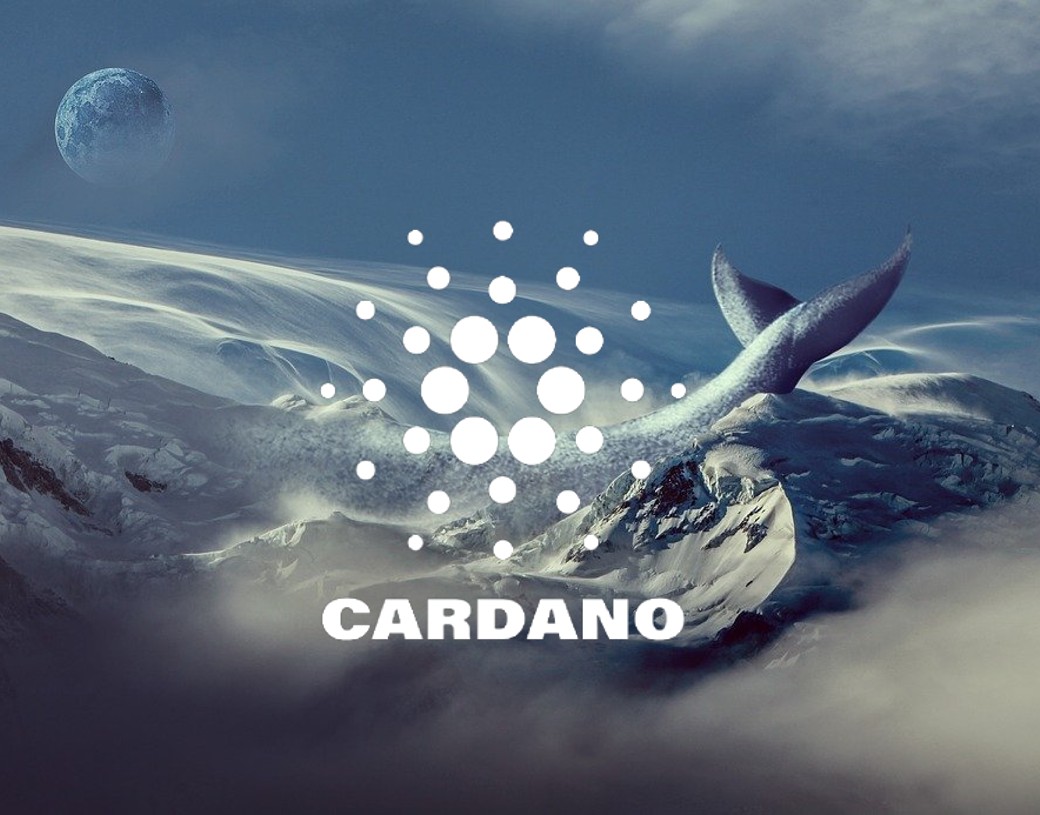 The Cardano network is on an expansion mode since 2021 attracting new projects and developments on the blockchain. The network upgraded to the Vasil hard fork in September last year initiating faster but lower-cost transactions to users.
Cardano's network is seeing steady growth in smart contracts reaching a high of 4,803 projects. In December 2022 alone, 780 new smart contracts were added to the network expanding its use-cases.
Furthermore, two new stablecoins are set to be launched on the Cardano network during Q1 of 2023. The first is the centralized stablecoin USDA which will be backed and pegged to the US Dollar 1:1. The second is stablecoin Djed, which is an asset created with Coti.
Therefore, the Cardano network is brimming with developments that could sustainably scale ADA's price up in the indices.
Also Read: Solana: Will SOL Continue To Surge in Price After The Explosive Rally?
Will These Developments Help ADA Reach $1?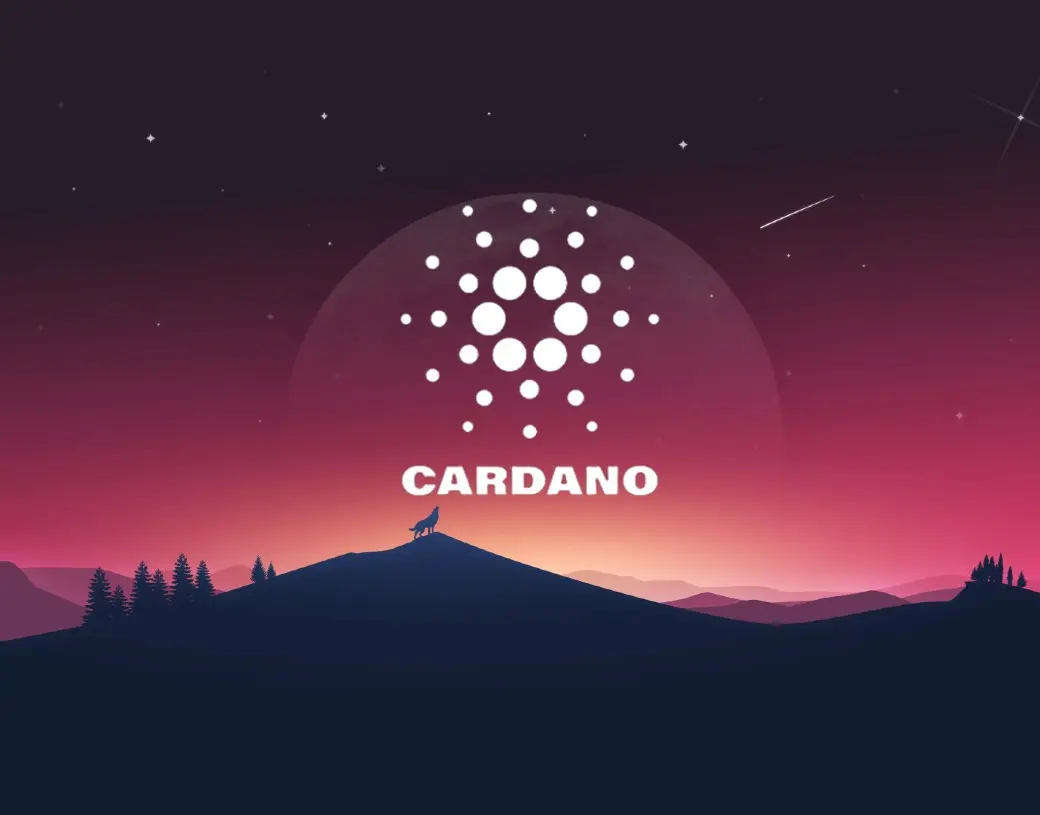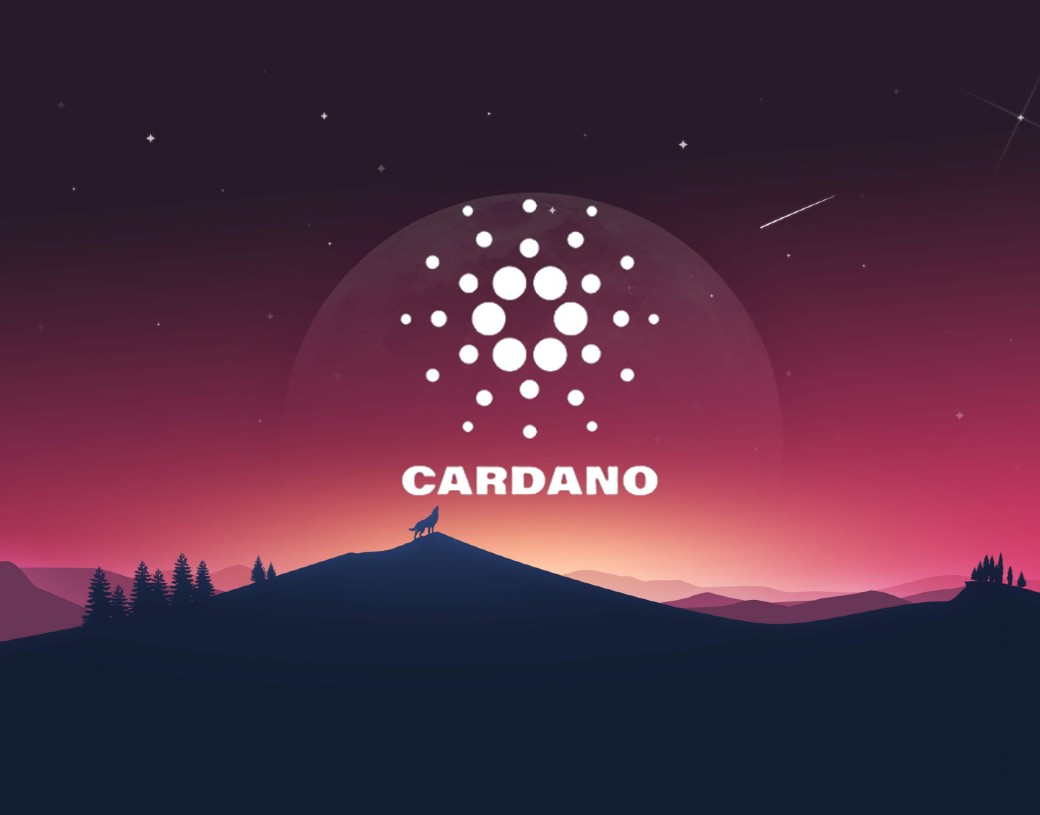 There is no doubt that during a bull market, ADA's price could skyrocket to $1 with all these new developments. Unfortunately, the markets remain in bearish grips and no amount of development is making ADA breakthrough its resistance levels.
For ADA to reach $1, it needs to cross $0.50 where it faces extreme resistance and is unable to breakthrough since August 2022. ADA needs to jump nearly 350% to reach the $1 mark this year.
Nonetheless, if a recession hits the markets this year, ADA reaching $1 would be unlikely. The crypto goes in tandem with the markets and if the recession makes way for a crash, ADA reaching $1 could be a distant dream.
Also Read: When is the Best Time to Buy Bitcoin? Wall Street Analysts Explain
At press time, ADA was trading at $0.31 and is down 1.5% in the 24 hours day trade. It is also down 89.8% from its all time high of $3.09, which it reached in September 2021.