The FTX-induced crypto crash sent a sledgehammer against Solana as it plummeted from $36 to $9 in less than 30 days. SOL bled profusely reaching single digits while sending the jitters to crypto investors. However, Solana saw a ray of hope this year as it jumped nearly 45% in the last two weeks. It shot up to $16 on Wednesday from a low of $9, generating decent returns for investors after the dramatic crash.
Now that SOL reached $25 on Wednesday, will another leg up take it to $20 in the indices next? Let's find out!
Also Read: When Will XRP Reach Its All-Time High of $3.40?
Solana: Will SOL Reach $25?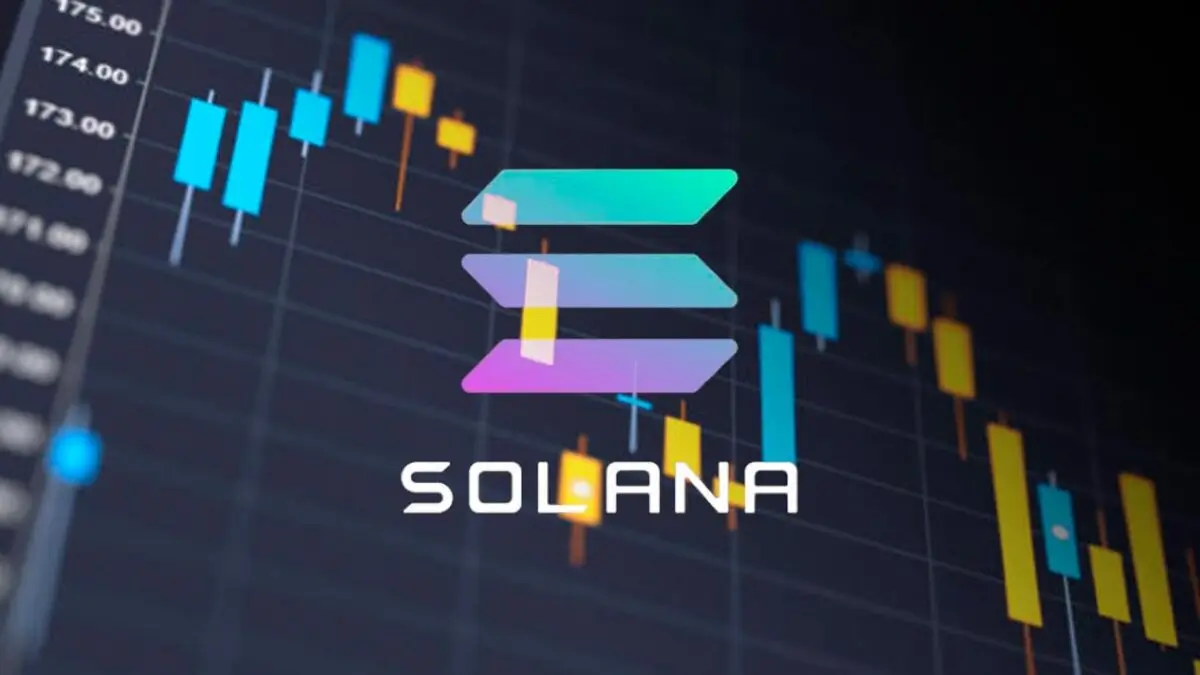 Solana turned bullish this week after two months of bearishness that plagued its growth since the November crash. The technical analysis for SOL is primarily neutral on TradingView with a 'buy' placed at 10. The overall summary and moving averages remain to be neutral and the bullishness is slowly moving towards bearishness.
Taking an entry position after a stellar rally could be risky as investors look to sell than hold on to the token. A handful of investors are indulging in profit bookings and jumping ship from SOL after its 45% spike in 14 days.
Also Read: Bitcoin Whales Accumulate 20,000 BTC Worth $345 Million in 5 Days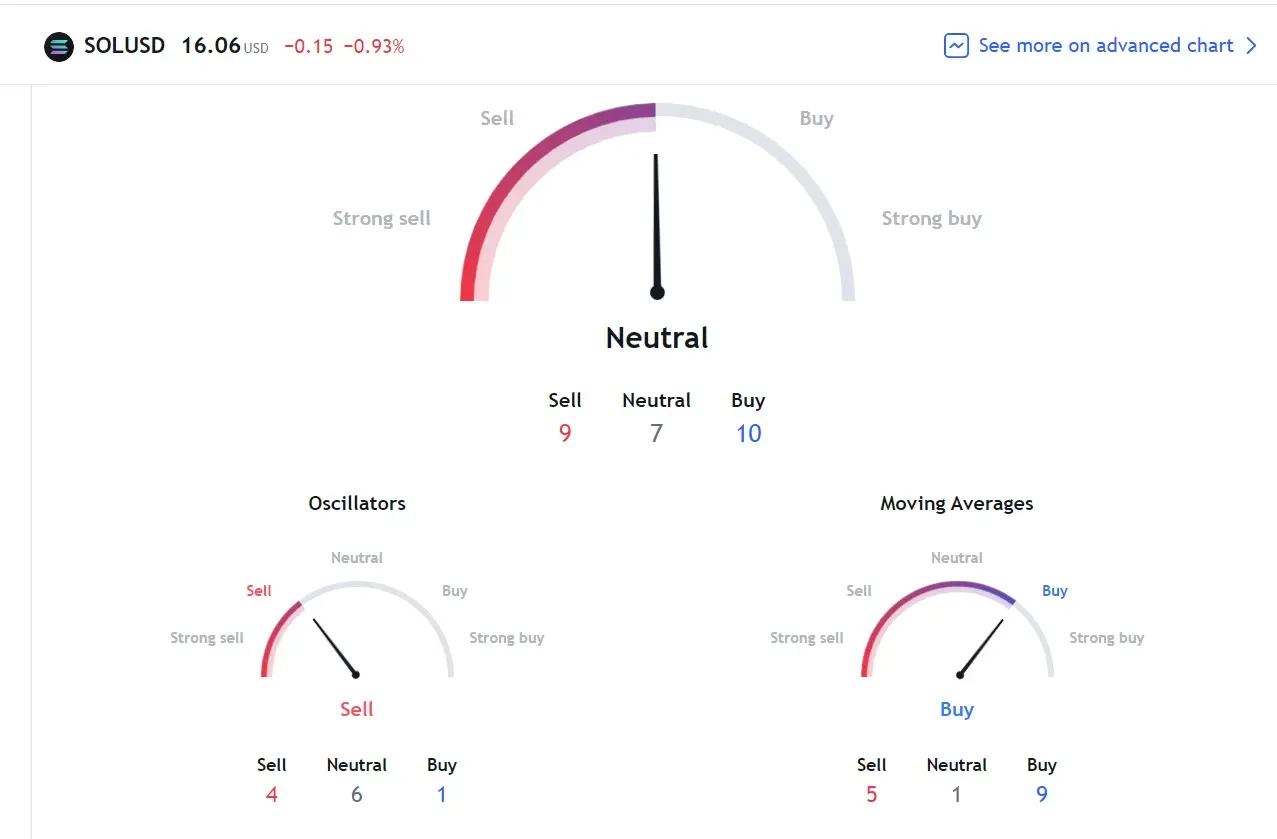 The jury remains that Solana could retrace in price after attracting bullish sentiments this week. Solana's price is beginning to show weakness on Wednesday as it's heading down in the indices. If SOL fails to hold on to its newfound resistance levels of $15, its next leg could be $11 and slip further south.
A spike to $25 could be unlikely as investor sentiments in SOL are weakened due to the FTX fiasco. It is advised to wait for the downturn before taking an entry position into Solana at $16 levels.
Also Read: When is the Best Time to Buy Bitcoin? Wall Street Analysts Explain
At press time, Solana was trading at $16 and is up 0.2% in the 24 hours day trade. SOL is down 93.8% from its all time high of $259 which it reached in November 2021.