Bitcoin remained above the $17,000 mark this week, reaching a high of $17,390 on Tuesday. The overall cryptocurrency markets turned green since Monday giving investors a sigh of relief. The price spike comes after BTC whales resumed their accumulation after staying out of the markets during the Christmas holidays.
Whales holding 1,000 to 10,000 Bitcoins recommenced accumulation from Jan 5, the day BTC reached the $16,850 level. The whales picked up nearly 20,000 BTC in the last five days; this is worth a staggering $345 million. The development pushed BTC's price further ahead, making it climb over $17,000 this week.
Also Read: When is the Best Time to Buy Bitcoin? Wall Street Analysts Explain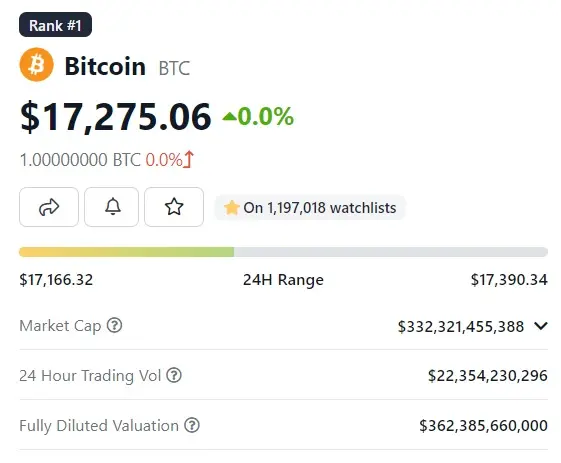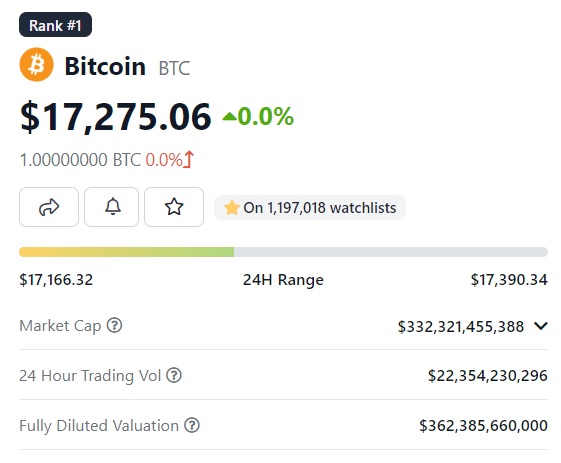 Whales Show Interest In Bitcoin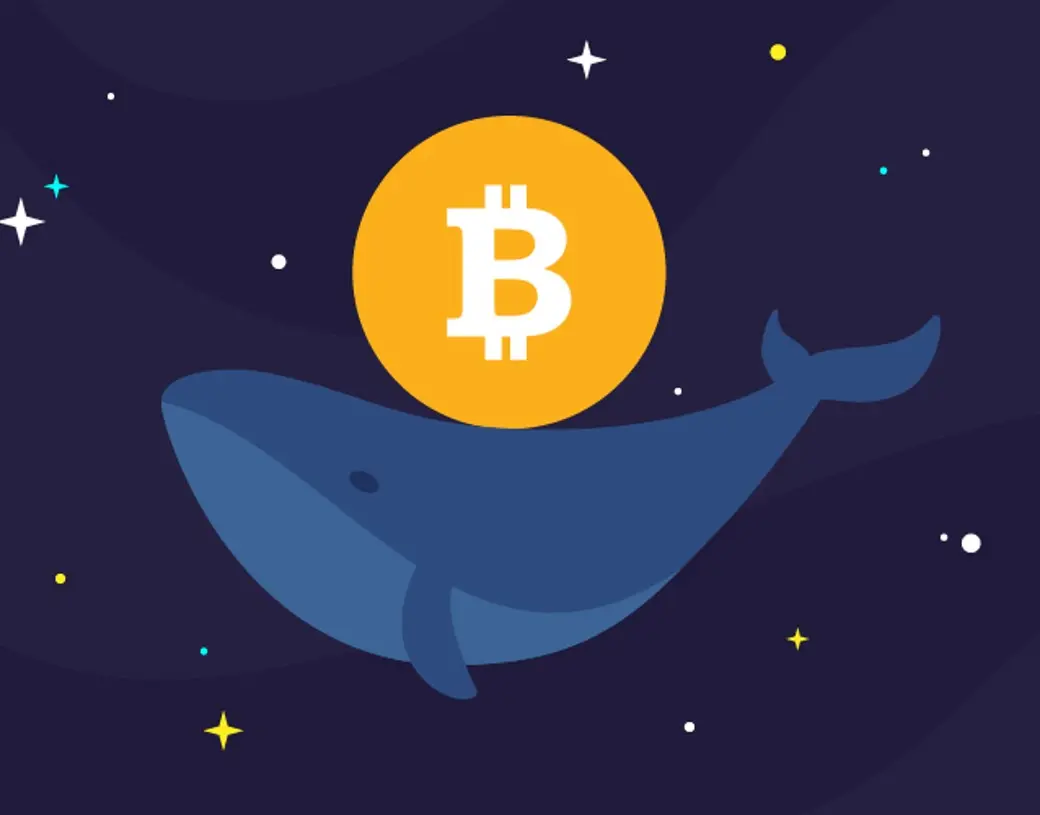 The whales have reestablished their interest in BTC by actively accumulating the king crypto in 2023. "Bitcoin whales with 1,000 to 10,000 BTC have been somewhat inactive. Still, these large addresses have added around 20,000 BTC to their holdings since January 5, shows data from Santiment feed," tweeted market watcher Ali.
Also Read: Shiba Inu: AI Predicts SHIB Price For January 31, 2023
However, the aggressive accumulation cannot be taken as a sign that BTC is bottoming out at $17,000 levels. The markets remain firmly under the bearish grips and 2023 is touted to be much worse than 2022.
Leading market analysts have predicted that BTC could plummet to $14,000 or slip below the $10,000 level this year. Global macroeconomic factors such as uncontrolled inflation and the upcoming recession could drag BTC to its low numbers.
Moreover, retail investors' risk appetite in Bitcoin is low, as the leading crypto erased all profits in the last 365 days. The current rally could also be a bull trap before snapping in price and retracing to new monthly lows.
Also Read: Bitcoin: What to Expect From the Markets In January 2023?
At press time, Bitcoin was trading at $17,269 and is up 0.3% in the 24 hours day trade. It is also down 75% from its all time high of $69,044, which it reached in November 2021.