Robert Kiyosaki, author of the best-seller Rich Dad Poor Dad, urges more people to invest in Bitcoin. Kiyosaki is basing his Bitcoin acquisition recommendation on the current inflation in the US.
Kiyosaki co-authored the Rich Dad Poor Dad book in 1997 alongside Sharon Letcher. The book has been on New York Times Best Seller List for over six years. More than 32 million copies of the book have sold across 109 countries in more than 51 languages. 
Robert Kiyosaki is predicting that the US is sliding into a great depression. As a result, he strongly recommends buying Bitcoin, gold or silver as a way to overcome what is coming. However, some of the author's followers are sceptical to his warning because this isn't the first time.
Robert Kiyosaki's Thoughts on Joe Biden's Administration
Along with these predictions, Kiyosaki also commented on Biden's administration. Kiyosaki feels that the US inflation is because of the incompetence in Biden's administration.
While speaking on the inflation, Kiyosaki mentioned that Biden and the government need inflation to "rip off the poor." He went on to add that Biden and the government as a whole are "corrupt", and the inflation aims to "make the rich richer." 
Kiyosaki has been quite vocal about his love for Bitcoin.  He claims to love because he doesn't trust the "Fed, Treasury or Wall Street."
Along with the tweet to get more people to buy gold, silver, and Bitcoin, Kiyosaki also tweeted, "Let's go, Brandon." This phrase is used by people to express frustration toward Joe Biden's administration and bills as many feel that he has aggravated the increasing inflation.
Robert Kiyosaki is not the only one with those sentiments toward Biden's administration. In an interview with Fox News, Senator Rick Scott shared that President Joe Biden has "no concept of the economy and how it works."
The Senator added that the Democrats aren't addressing the inflation rates that are quickly growing. During Biden's administration, energy and gas prices, as well as the price of basic needs such as food, has gone up. Senator Scott claims the inflation is because of how the government is spending. 
In addition to the inflation,  US citizens have lost over 2.9 million jobs. The country's trade deficit is at its highest since 2008, and the federal debt is at 21.6 trillion, a spike from $14.4 trillion.
"Bitcoin Senator" Cynthia Lummis, shared that the inflation is here to stay. Additionally, she mentioned that BTC is "THE standard" urging more people to invest in it.
Buying Bitcoin in The Case of an Inflation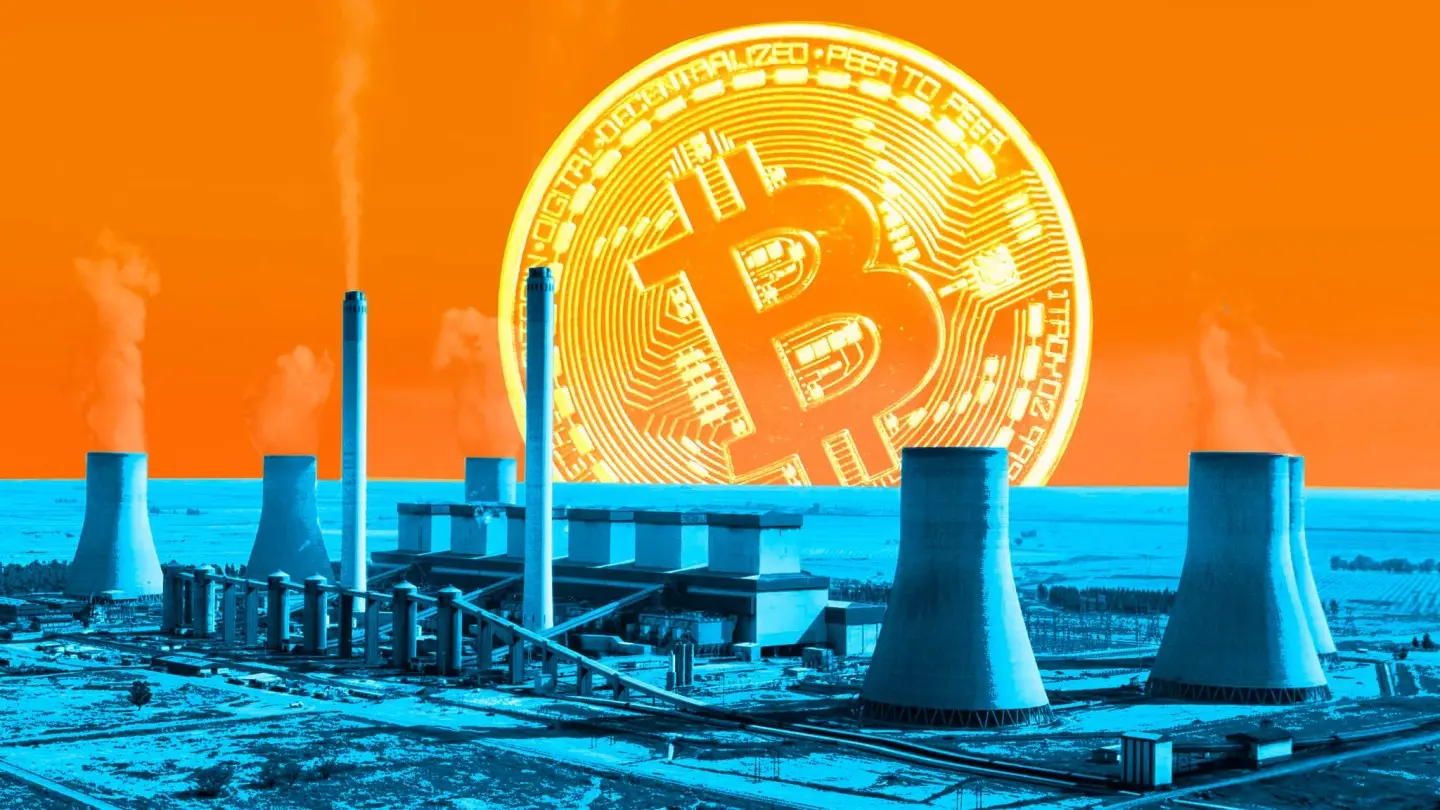 It's a popular belief that Bitcoin, known for its decentralized governance, is a hedge against inflation. Affirming this belief is JP Morgan Chase. Chase noted that institutional investors seem to be turning to Bitcoin probably after seeing it as a "better hedge for inflation than gold." 
However, some claim that although our current economic models are experienced, it isn't strong enough to focus on the needs of the majority of the people. Why? because of Bitcoin's volatility and how relatively new it is.