Do you want to transfer your cryptocurrency from the Robinhood crypto wallet to another cryptocurrency exchange or a wallet? This article explains what you need to do.
Robinhood launched its crypto wallet last month allowing its 22.8 million users to store crypto right within the app. However, Robinhood's crypto wallet comes with restrictions similar to other wallets out in the market. Nonetheless, the best part is that Robinhood has allowed users to move their crypto to other wallets and exchanges of their choice for a fee.
Before Robinhood launched its crypto wallet, it was impossible to transfer cryptos to another exchange without selling your holdings first. Luckily, all that is changed after the launch of the crypto wallets making it easier for users to move their cryptos around.
Read More: Here's When Shiba Inu Could Actually Shoot up in Price
How To Transfer Crypto From Robinhood Crypto Wallet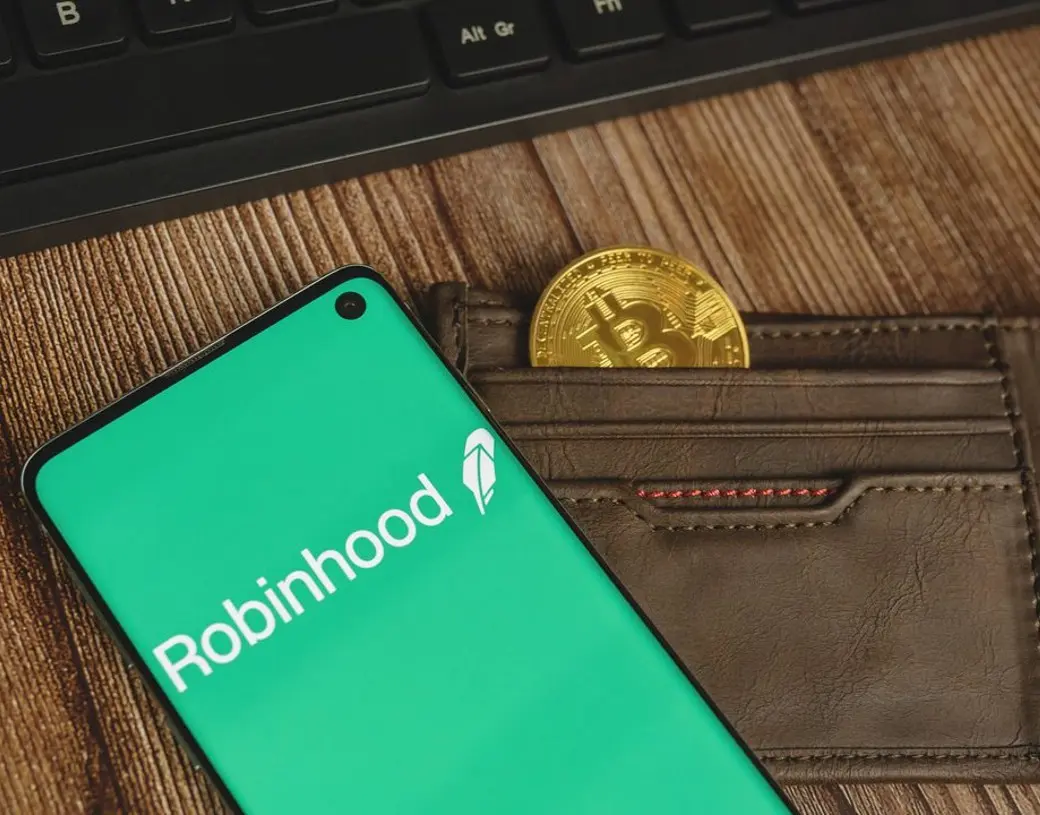 Go through the steps below to send cryptos to a different wallet:
Open the Robinhood app and go to the crypto section.
Select the particular crypto in the list that you want to transfer. (Example- Select 'Solana (SOL)'
Once you select the particular cryptocurrency, click on the option at the right-hand bottom which reads 'Send'.
Copy the crypto wallet address you want to send your crypto to. Kindly double and triple-check the copied crypto wallet address before pasting it. You will never be able to recover your cryptos if you send them to the wrong address.
Enter the number of cryptos you want to transfer to the different wallet addresses.
Click on 'review', and go through the details again before submitting to check for last-minute errors. If everything is good to go then click on 'Submit'.
Read More: Why Millennials Invest in Crypto & Not the Stock Market?
Once you click 'submit', check your Robinhood crypto wallet if the funds have been moved through. Robinhood has made the 'crypto transfer' process simple and user-friendly and is competing with the existing exchanges out there. The easy-to-understand and simple steps to process transactions can make the Robinhood crypto wallet stand apart from the rest.