The last time Shiba Inu went parabolic was in October 2021, when it shot up +1,000% in 30-trading days. The token knocked out a 'zero' from its trade and reached an all-time high of $0.00008616 at that time. Since then, SHIB attracted a handful of investors into its fold and its trading volume saw a drastic increase. The demand for Shiba Inu is still intact despite the fact that it is now down -75.2% from its ATH.
Apart from day-to-day investors, even businesses around the world have joined in on the Shiba Inu bandwagon. Several retail firms are now accepting Shiba Inu as a form of payment on their check-out page. The number of establishments accepting SHIB is increasing daily and is likely to continue throughout the year. Just today, luxury fashion brand Gucci announced it would accept Shiba Inu along with Dogecoin and Bitcoin.
Read More: Here's How Many 'Zeroes' Shiba Inu Deleted From May 2021 to 2022
Here's When Shiba Inu Could Shoot up in Price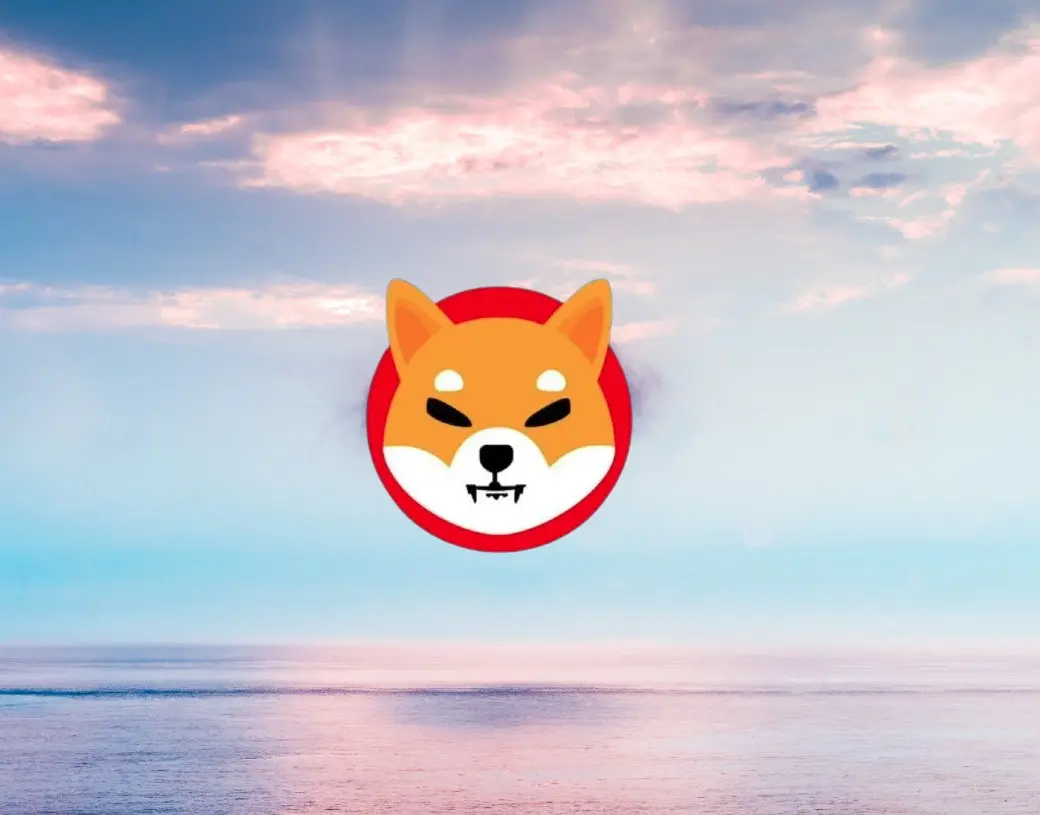 The key factor for Shiba Inu to shoot up in price might start when the Shibarium layer-2 solution is released. Among all the developments lined up for release this year, Shibarium is the leader among them all that could make or break the crypto. Once Shibarium is launched, SHIB could see a giant leap in price and mirror its October 2021 performance. Early investors could see their portfolio ascend and show a new number they've imagined all along.
Also, once the price sees a dramatic growth, many more investors are expected to pour in their money (FOMO), therefore making its trading volume soar. This period (during the Shibarium release) could be a pivotal moment for the token and could reach a new all-time high.
Read More: When is Shibarium Launching? Shytoshi Kusama Responds
Reports are also doing the rounds that the Shibarium layer-2 network might be integrated into the recently launched SHIB 'burn portal'. The 'burn portal' has already removed around 25 billion SHIB tokens out of circulation in just 10-days of its launch. All this without little or no integration into its ecosystem developments.
If the team charges a tiny transaction fee in Shibarium, that would then be used to 'burn' SHIB tokens, the 'burning' mill might run 24/7 and all 365-days. Shibarium could be the only development that might sustainably scale up the price of Shiba Inu in the coming months.
Read More: Vitalik Buterin Provides Update on Shiba Inu Covid-19 Relief Fund
However, the downside to this is- If the team doesn't deliver Shibarium as per expectations, all that you've read above, expect the opposite to happen.
At press time, Shiba Inu was trading at $0.00002135 and is up +2.7% in the 24-hours day trade.