Shiba Inu has a lot of developments up its sleeve this year which includes the full launch of ShibaSwap 2.0, SHIB the Metaverse, a partnership with PlaySide Games along with play-2-earn blockchain game. In addition, the most-awaited release of them all is Shibarium and investors are eager to know about Shibarium's launch date. However, the lead developer of ShibaSwap, Shytoshi Kusama dropped a hint about Shibarium's release by responding to the million-dollar question.
Read More: Here's How Many 'Zeroes' Shiba Inu Deleted From May 2021 to 2022
When Is Shibarium Launching? Shytoshi Responds
The iconic phrase 'When Robinhood?' has now turned into 'When Shibarium?' among Shiba Inu investors. The community is riled up and is eager to know when will the layer-2 solution released. Finally, Shytoshi paid heed to the 'When Shibarium' brigade on social media and responded to the question.
Shytoshi tweeted about Welly's NFT today and a user asked him "When SHIBARIUM Sir?" Shytoshi minced no words and replied immediately to the user saying, "ACTUALLY pretty soon." He also added, "Look for documentation very soon."
So there you go! As per Shytoshi's own words, Shibarium will be released "pretty soon." Investors will get the see the "documentation very soon." He mentioned the word "soon" twice in the same tweet suggesting that it could be well around the corner.
Read More: Bitstamp Pauses Shiba Inu Listing Due to Regulatory Issues?
Nonetheless, Shytoshi has not given out a tentative release date for Shibarium's launch. We will have to wait and watch for an official confirmation from the team regarding Shibarium's release date.
Even Shiba Inu's top influencer, Milkshake tweeted a thread highlighting the importance of layer-2 solutions on the Ethereum blockchain. "Ethereum layer-2 solutions have some serious potential to change the blockchain landscape for the better," she tweeted. Check out her entire thread of tweets below.
What Is Shibarium?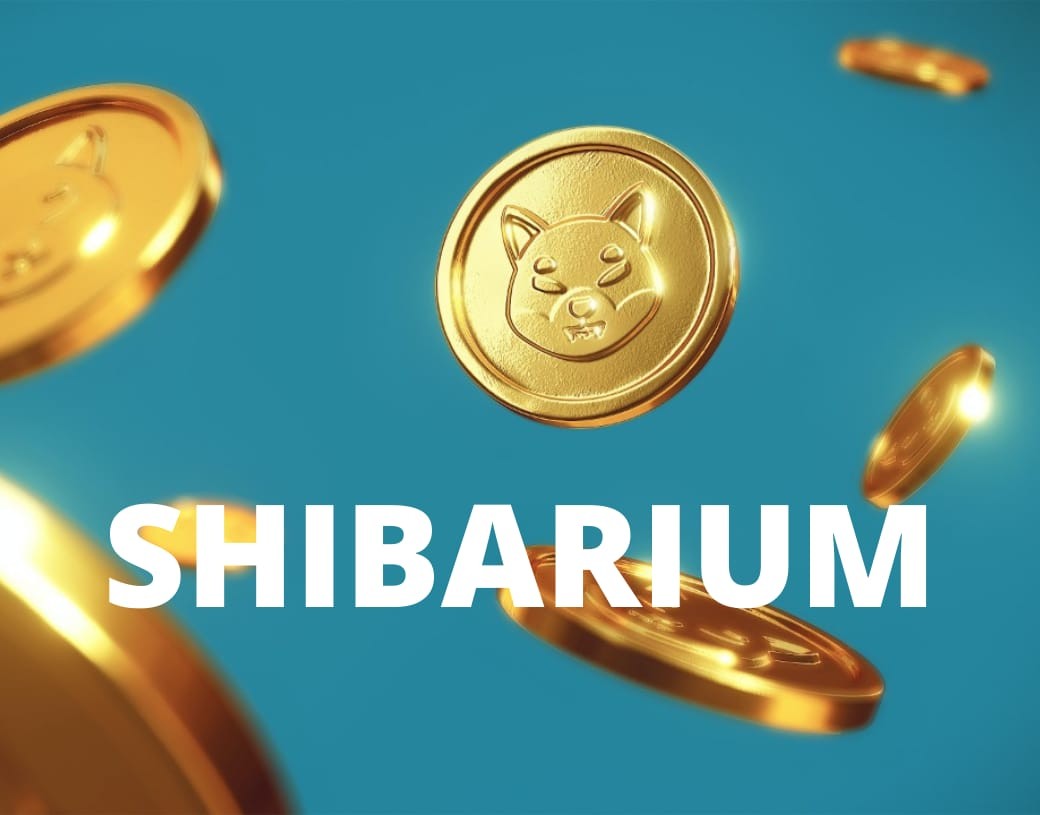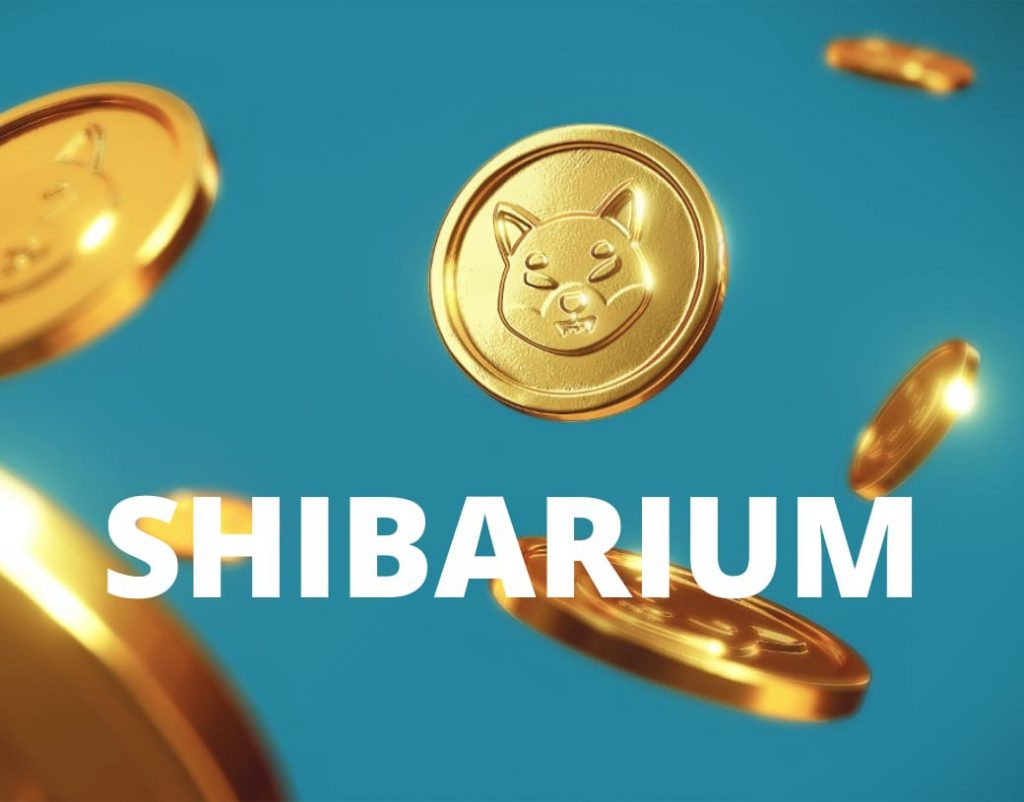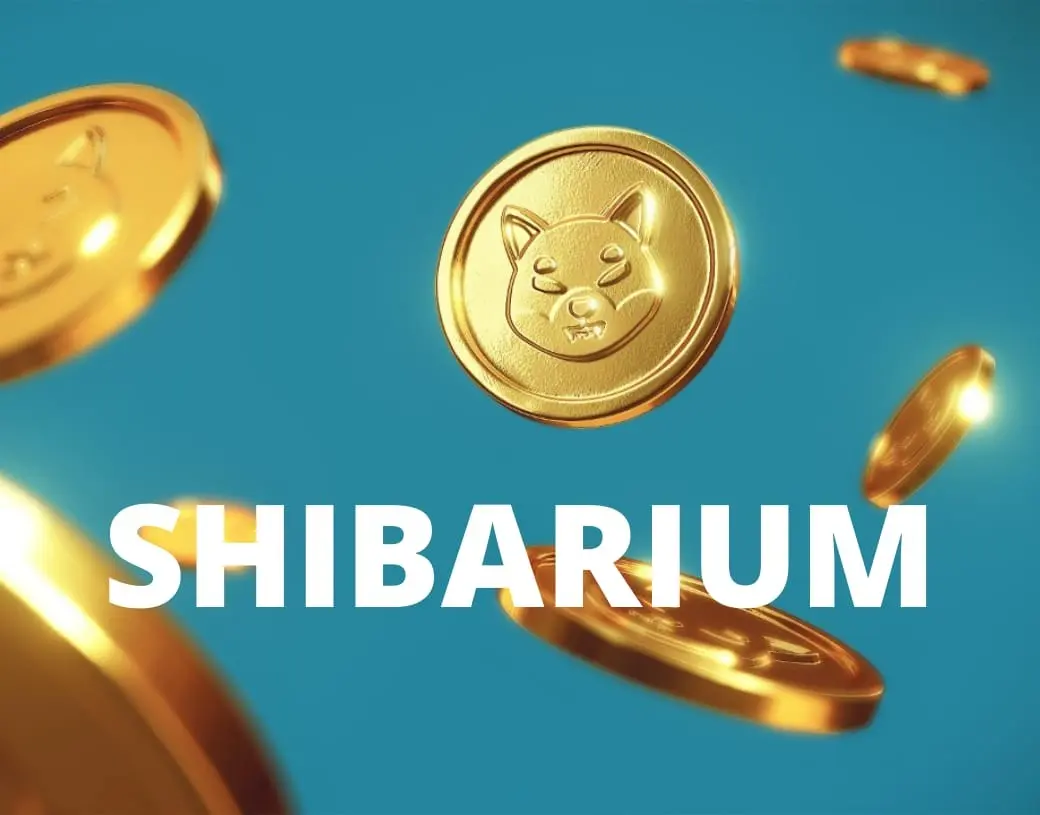 First and foremost, Shiba Inu is built on the Ethereum blockchain and is solely an ERC-20 token. Ethereum allows other tokens to run and operate on their platforms and charge gas fees for transactions. The transactions include buying and selling a particular token of your choice on the ETH network.
However, the Ethereum network is plagued with high gas fees due to network congestion and investors need to shell more money to complete their transactions. Therefore, the layer-2 solution comes to the rescue.
Tokens can build their layer-2 solution on top of the Ethereum network and surpass its high gas fees. The point to be noted is that the layer-2 solution is not a standalone blockchain but runs on top of the Ethereum blockchain.
If implemented, Shibarium will be a layer-2 network for all transactions and will not depend on the ETH network. In other words, SHIB will have its blockchain, which is the layer-2 solution Shibarium.
Shibarium is expected to provide users with a reduction in gas fees and will be an in-house platform for transactions. This makes users save money and spend more on investments rather than paying high gas fees.