Financial services company Robinhood has cut 7% of its staff as the company attempts to "adjust to volumes," as noted in an internal memo. Moreover, the decision has equated to around 150 employees being laid off by the company, according to a report from the Wall Street Journal.
The brokerage is enacting its third round of layoffs in just over a year as it continues to cope with slower activity. Nevertheless, the internal memo by Chief Financial Officer Jason Warnack notified the affected individuals. Altogether, the company has cut more than 1,000 jobs since the end of 2022.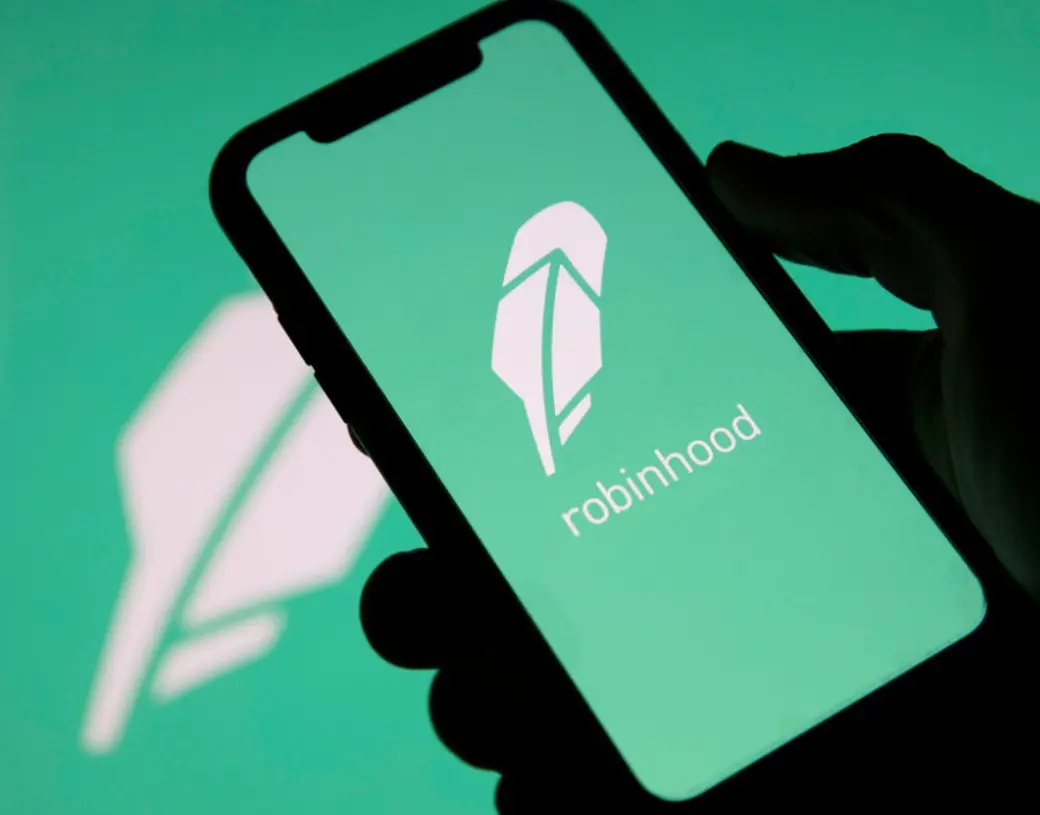 Robinhood Continues Job Cuts, Lays Off 7% of Staff
The past two years have seen a host of tech companies opt to cut their workforce. Moreover, the story had been a notable one, with massive entities like Meta and Amazon seeing mass layoffs. Now, a company has just enacted what will be its third round of job cuts today.
Indeed, Robinhood has cut more than 7% of its staff in a third round of layoffs. Moreover, the decision arrived with an internal memo provided by CFO Jason Warnack. Within it, Warnack explains the decision was made to "adjust to volumes and to better align team structures," the Wall Street Journal Reported. As the company is attempting to cope with continued declines in customer activity.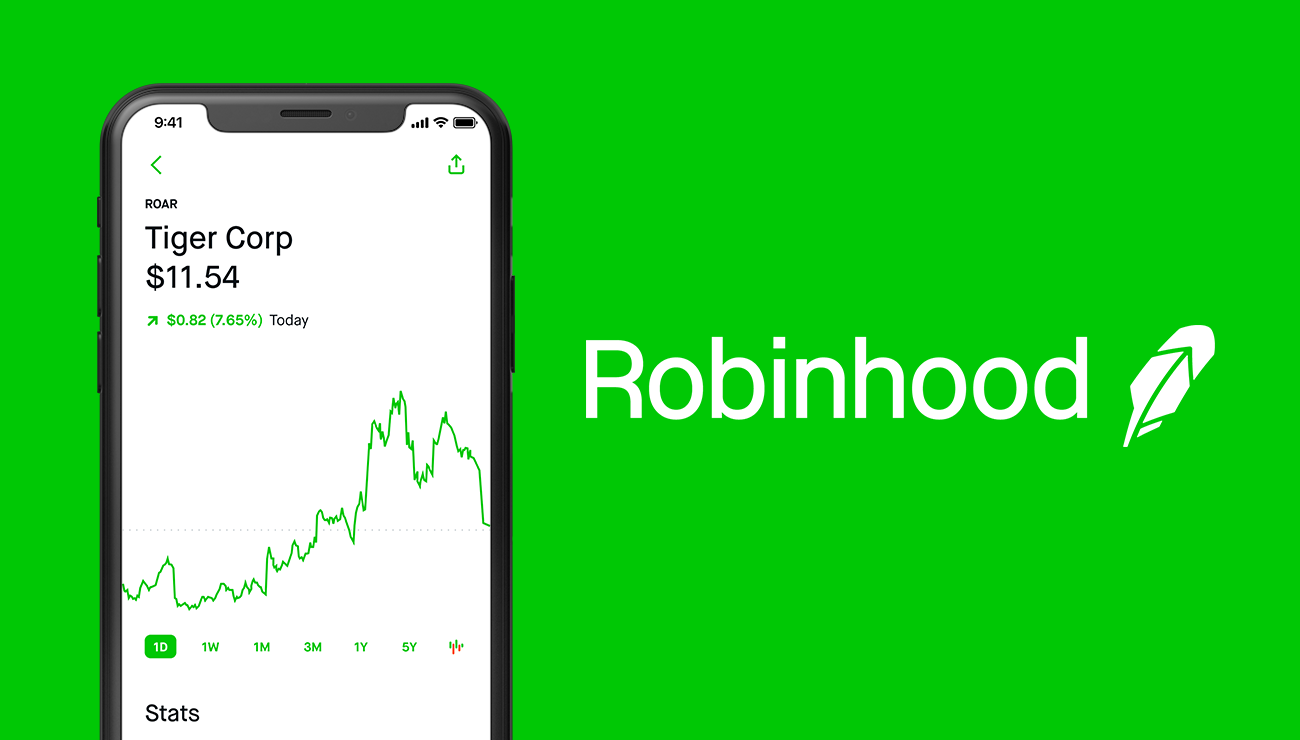 "We're ensuring operational excellence in how we work together on an ongoing basis. In some cases, this may mean teams make changes based on volume, workload, org design, and more," a Robinhood spokesperson told the Wall Street Journal. Specifically, the job cuts reportedly affect sectors like customer experience and platform-shared services.
However, the news arrives as employees opt to leave the company voluntarily, the report notes. Subsequently, those departures took place after the initial layoffs in April of last year. Moreover, these layoffs occurred following the acquisition of X1. The credit card startup was purchased for $95 million, and Robinhood is continuing to expand.