While 2022 was popular for the downfall of some of the largest cryptocurrency firms, 2023 is proving different as the regulators are scrutinizing the crypto players. Following the recent lawsuit by the SEC against Binance and Coinbase and allegations that several cryptocurrencies are securities, Robinhood has decided to delist Cardano, Polygon, and Solana.
However, recent data from Robinhood has shown that the exchange witnessed a 43% drop in crypto trading volume compared to April.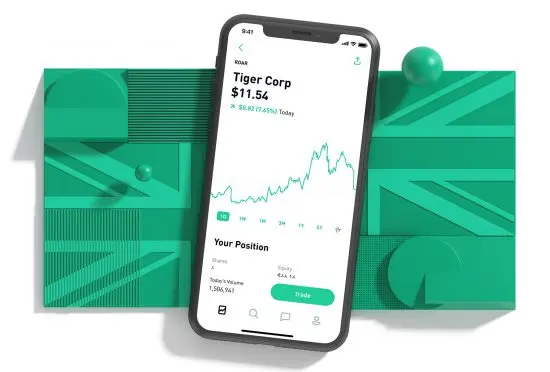 Robinhood trading volume falls by 68% on a yearly basis
According to the press release from Robinhood, the crypto trading volume witnessed a considerable drop in May. There has been a 43% drop in crypto trading volume in May as compared to April. In terms of a yearly comparison, the trading volume has dropped by 68% and stood at $2.1 billion in May.
In May, the daily average trading revenue (DART), which measures the average number of trades per day generating commissions or fees, experienced a 22% decline. Furthermore, compared to the previous year, DART for crypto trading witnessed a significant drop of 53%.
However, the company's volume for equities and options was on the higher end. The drop in crypto trading volume is likely due to regulatory uncertainty in the US.