Robinhood has officially listed Cardano ADA as a trading currency on its platform, according to the company's Twitter. The online brokerage form has recently started to add more cryptocurrencies to its trading platform, and ADA is the latest.
The listing comes ahead of the upcoming Cardano Vasil Upgrade, which is expected to launch this month. Robinhood has been cautious with adding new cryptocurrencies over the past months, due to ongoing controversies and unpredictability.
Robinhood also shared comments on Wednesday on the newest crypto listings:
Over the past year, our crypto customers have consistently asked for two things: the ability to send and receive their tokens, and a broader selection of cryptocurrencies. We're excited to add more choices for our customers as we work to make Robinhood the best place to invest in crypto.
The newest listings to the trading platform also include the following currencies added on Wednesday:
Shiba Inu (SHIB)
Solana
Polygon
Compound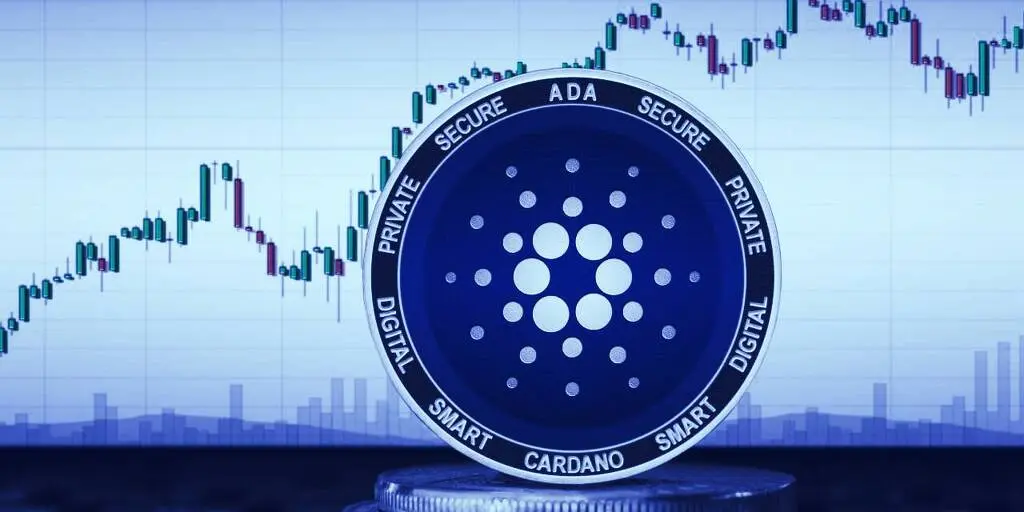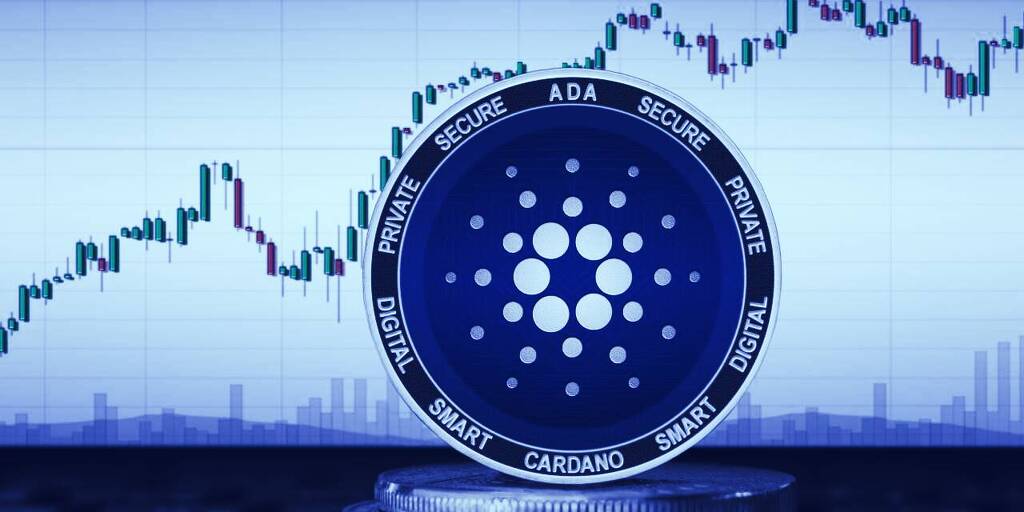 Robinhood has seemingly left the door open for future cryptocurrencies to be listed on its platform with the addition of Cardano. Some speculate that since the app hasn't added cryptocurrencies in a while, they may start adding even more new ones soon.
These include currencies such as Polkadot, Cardano, Terra, and Avalanche. With the current market down situation caused by factors such as Celsius Network's lawsuit and Coinbase Bankruptcy rumors, Robinhood will likely be cautious in adding more coins right away. However, the latest wave of additions provides hope for Robinhood users and crypto traders alike.