Robinhood, a notable trading platform, is now the third-largest Bitcoin holder, with more than $3 billion worth of BTC in one single wallet. Indeed, Arkham Intelligence data now displays the platform as only behind Binance and Bitfiniex in terms of holdings. Those exchanges maintain $6.4 million and $4.3 billion worth of BTC, respectively.
The data from Arkham notes that the single wallet had notably increased its holdings over the last several months. Subsequently, the wallet is connected to the trading platform, making Robinhood a unique company as one of the largest holders of this prominent asset.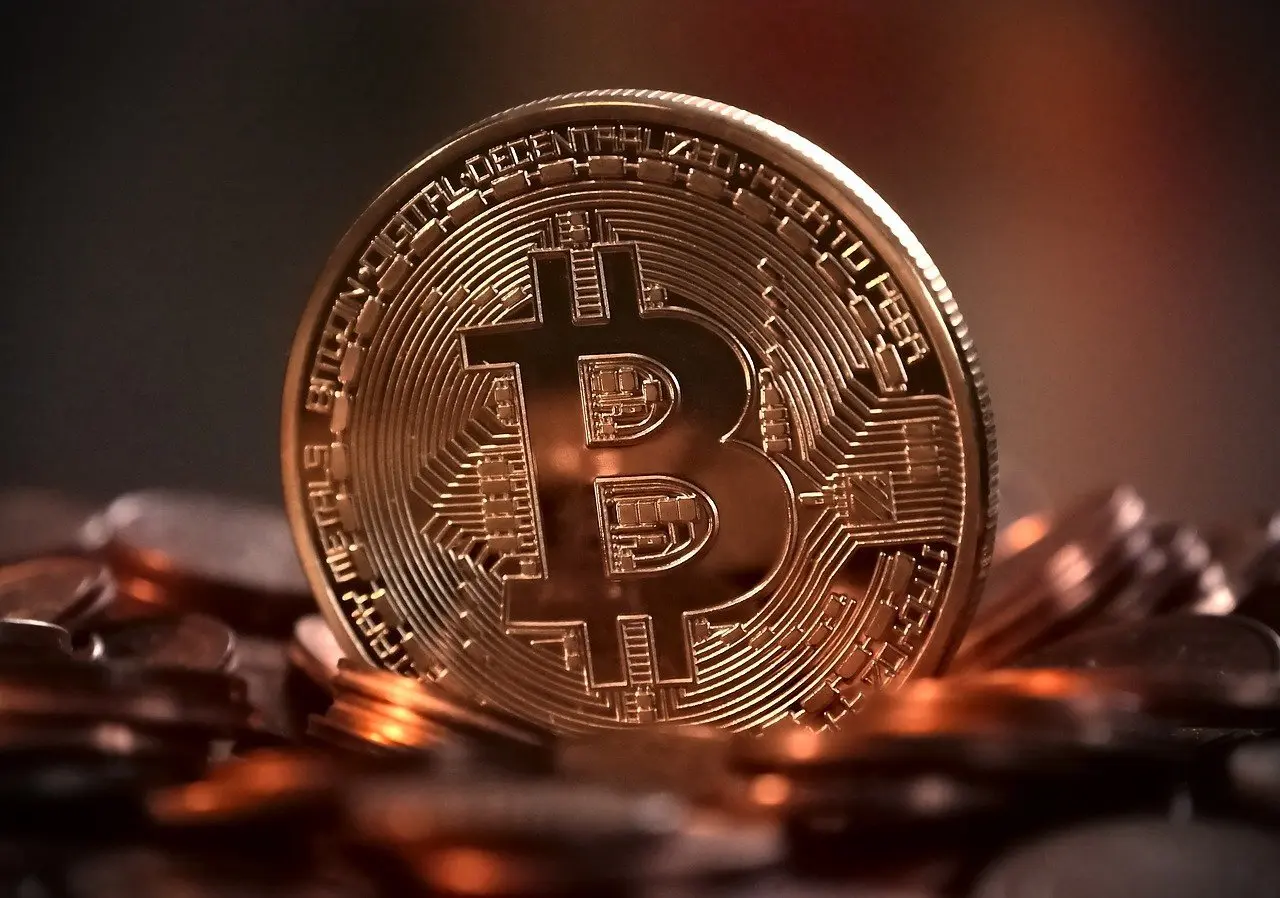 Also Read: Robinhood Now Holds 20 Trillion Shiba Inu (SHIB)
Robinhood is the third largest Bitcoin Holder Behind Only Binance and Bitfinex.
Over the last three months, investment and trading platform Robinhood has seemingly been focused on accumulating the most prominent digital asset. Moreover, in that timeframe, they have grown to become one of the largest holders of the asset. Making their way to the top three.
Specifically, Robinhood is now the third-largest Bitcoin holder, with more than $3 billion in one wallet. Indeed, the last several months have seen the platform transfer more than 118,300 from various and other smaller wallets. Ultimately leading them to an exciting and notable distinction.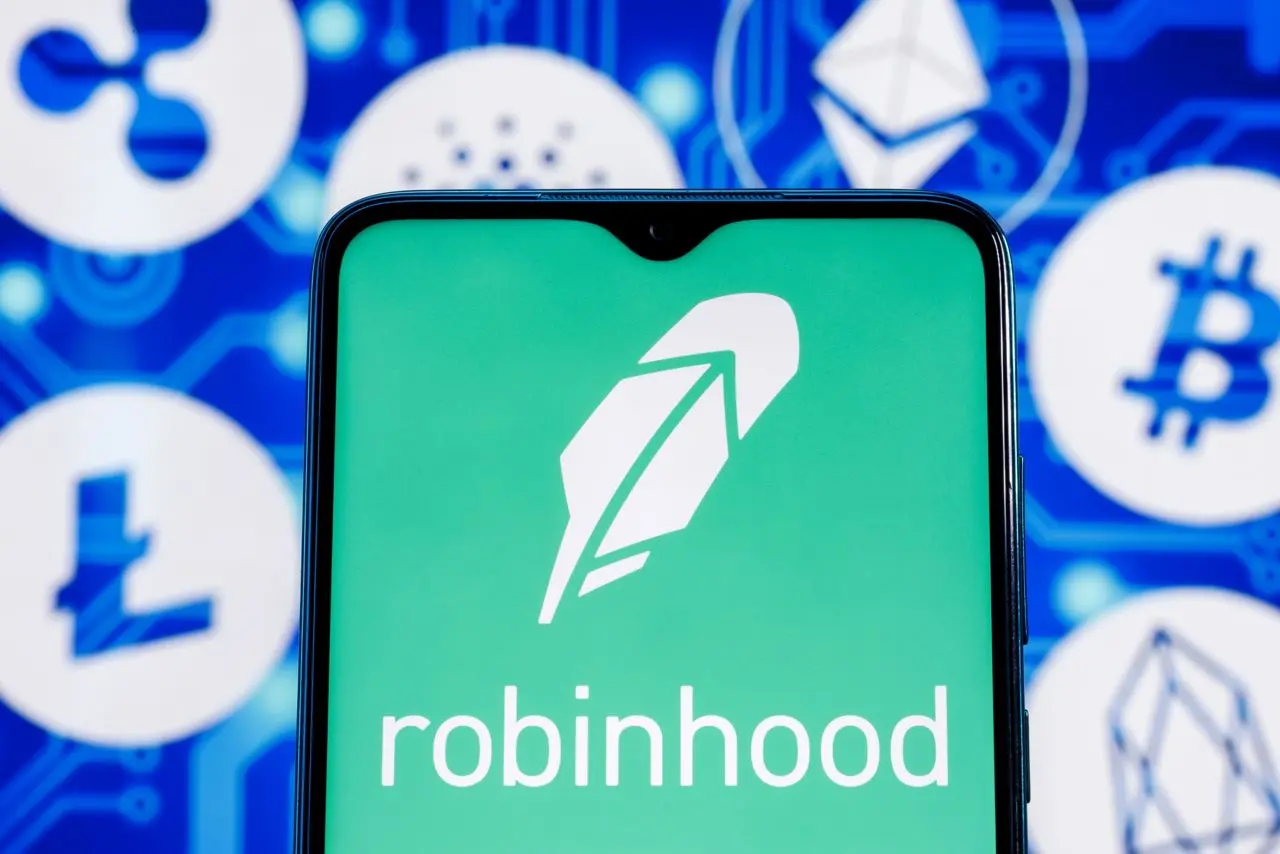 Also Read: Robinhood's Crypto Earnings Decreased $9 Million in Q2 2023
The platform is a rare company, as only Binance and Bitfinex hold more BTC. Those platforms each have holders worth $6.4 billion and $4.3 billion, respectively. Conversely, the wallet containing the asset had long drawn speculation from the community.
Many had wondered who could be the owner of such a prominent wallet. Moreover, some had even pondered if it could be BlackRock, the traditional financial asset management firm seeking Spot Bitcoin ETF approval from the US Securities and Exchange Commission (SEC). Yet, it has proven to be Robinhood all along. However, the company has yet to comment publicly on the holdings.