Robinhood Markets Inc. has appointed a new CEO to run operations in its UK branch. According to the register at the UK's Financial Conduct Authority, Jordan Dane Sinclair has been approved by the regulator to become the chief of the firm's UK arm. Most recently, Sinclair served as managing director for Europe at the retail stock trading application Freetrade.
Also Read: Robinhood Announces $95 Million Acquisition of Credit Card Startup X1
The company plans to launch its brokerage services for the UK market later this year. The firm's application to operate in the UK was declined twice in the past. However, its latest attempt is via the acquisition of London-based crypto trading firm Ziglu.
Robinhood's UK debut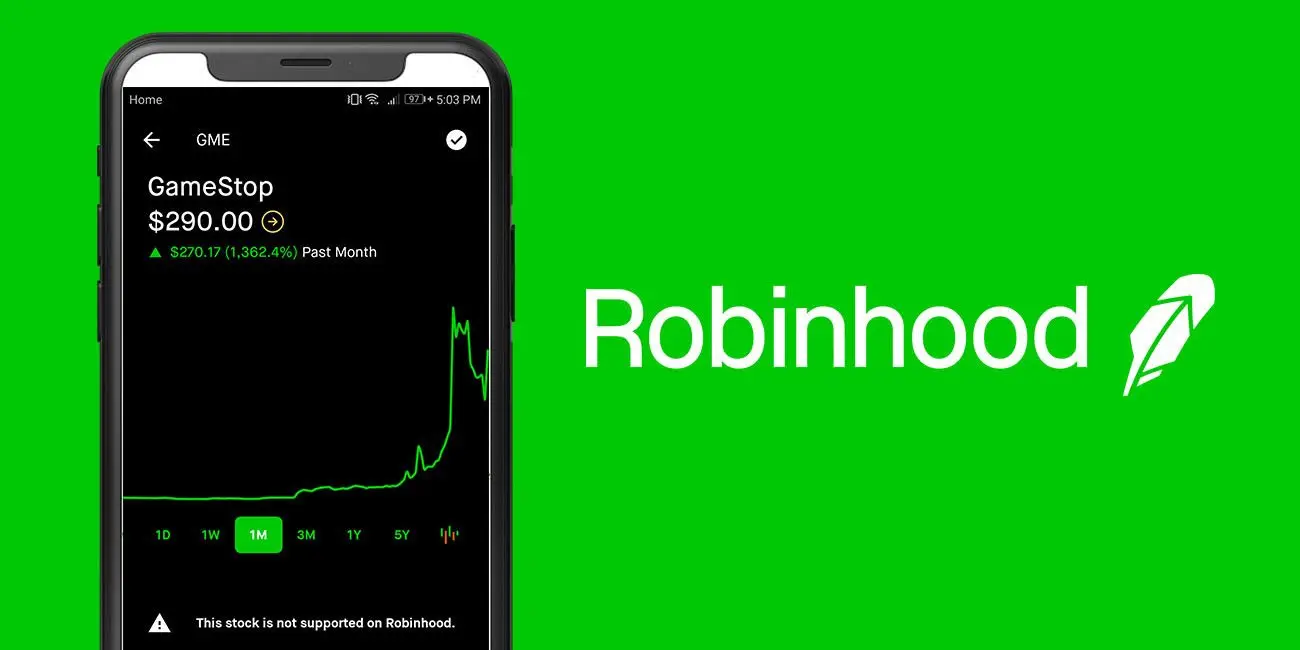 As it gets ready to step up its campaign to attract local investors, Robinhood is looking to fill key positions in the UK. The company has openings for operations lead with experience in securities and brokerage situated in the UK. Moreover, it is also looking for regulatory experts.
The firm's expansion plans come right after New York-based rival platform Public.com announced that it was expanding to the UK. Public.com will allow its UK users to invest in more than 5000 US stocks. Public.com also plans to expand to other European countries in due time.
Also Read: Robinhood Cuts 7% of Staff to Help "Adjust to Volumes"
Despite expansion plans, Robinhood recently cut 7% of its staff to help "adjust to volumes and to better align team structures." This was the third round of layoffs for the firm in just over a year. Since the end of 2022, the company has laid off over 1000 employees. The company has faced a significant decrease in user activity since the market plunge of 2022. Nonetheless, there are also reports of employees leaving the company voluntarily.