Russia is advancing in its mission to gain new allies and destabilize the U.S. dollar. Russian Deputy Prime Minister Alexey Overchuk confirmed that the administration is seeking partners and quickening the pace for BRICS currency. According to the Deputy PM, if more countries accept the soon-to-be-released BRICS currency, more damage could be implicated to the U.S. dollar. The demand and supply for a new BRICS currency could send the U.S. dollar on a path of decline.
Also Read: 13 Countries Submit Applications To Join BRICS Alliance
Overchuk revealed that Russia is looking to strengthen its ties, particularly with oil-rich Islamic nations from the Middle East. Saudi Arabia, Bahrain, and the United Arab Emirates have shown their interest to join the BRICS alliance.
"Our relations with (the Islamic world) cannot but be influenced by the global shifts that are taking place and the global trends. We are talking about processes of de-dollarization and the creation of an independent financial system," Overchuk said at an economic forum, reported Business Insider.
Also Read: After BRICS, 10 ASEAN Countries Ditch The U.S. Dollar
The Russian Deputy PM predicted that de-dollarization ties between Russia and the Middle East will have a "positive future". He added that Russia is looking to the Middle East for the new tender for cross-border transactions on energy and food supplies. "The government is doing a lot to ensure further development along these lines," he added.
What Happens If Russia Makes the Middle East Accept BRICS Currency?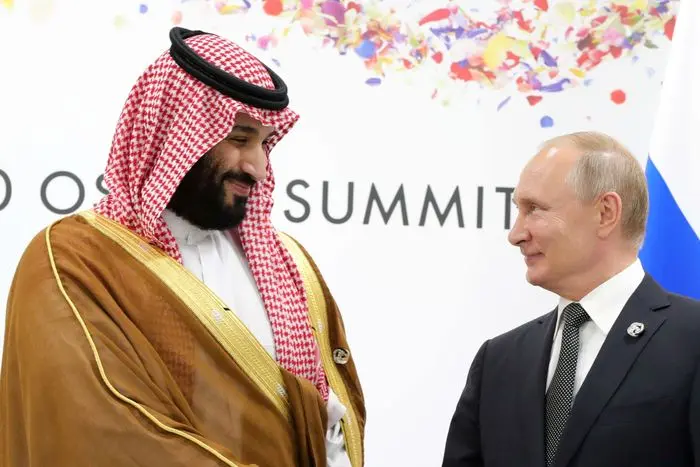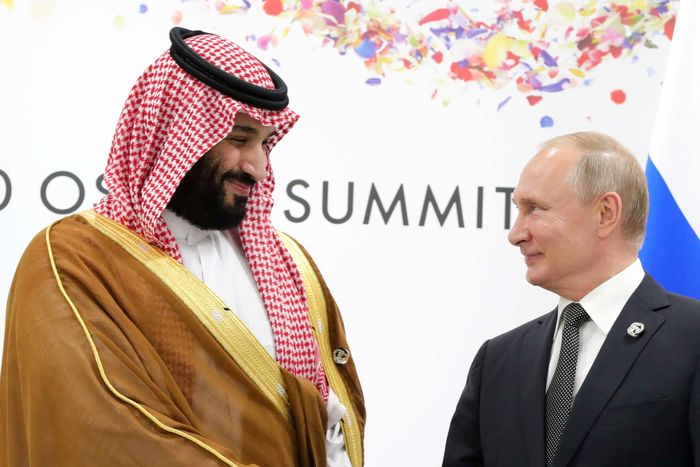 The U.S. dollar will be the hardest hit if Russia makes the oil-rich Middle East countries accept BRICS currency. Saudi Arabia is a top oil-producing nation that exports millions of barrels every day to the U.S. and Europe. If Saudi decides to receive international settlements with the new BRICS currency and not the U.S. dollar, the American economy could be in turmoil.
Also Read: Ahead of Joining BRICS, Iraq Issues Ban on U.S. Dollar Transactions
The development could shift geopolitical power dynamics in Asia and the Middle East. Saudi's participation in BRICS could redefine traditional alliances with global powers, such as the United States, and the European Union. Read here to know more details on why the American economy could crash if the Middle East accepts BRICS currency.