The largest bank in Russia, Sber, has just added support for the cryptocurrency wallet, MetaMask. The bank announced its integration of blockchain technology, signaling a move forward into DeFi and Web3.
Cointelegraph reported on the announcement made today by the formerly called Sberbank. The development showcases an integration into the Ethereum ecosystem. Furthermore, the information signaled new opportunities for its proprietary blockchain.
Largest Russian Bank now Supports Crypto
Sber is the biggest bank in Russia, and this announcement clearly aligns with its recent developments in digital assets. Subsequently, the report suggested that this new blockchain will, "include compatibility with smart contracts and applications on the Ethereum network."
Moreover, this means that developers are able to transfer smart contracts and whole projects from Sber's blockchain to the public networks, according to the report. The latest addition will also bring its integration into the cryptocurrency wallet, MetaMask.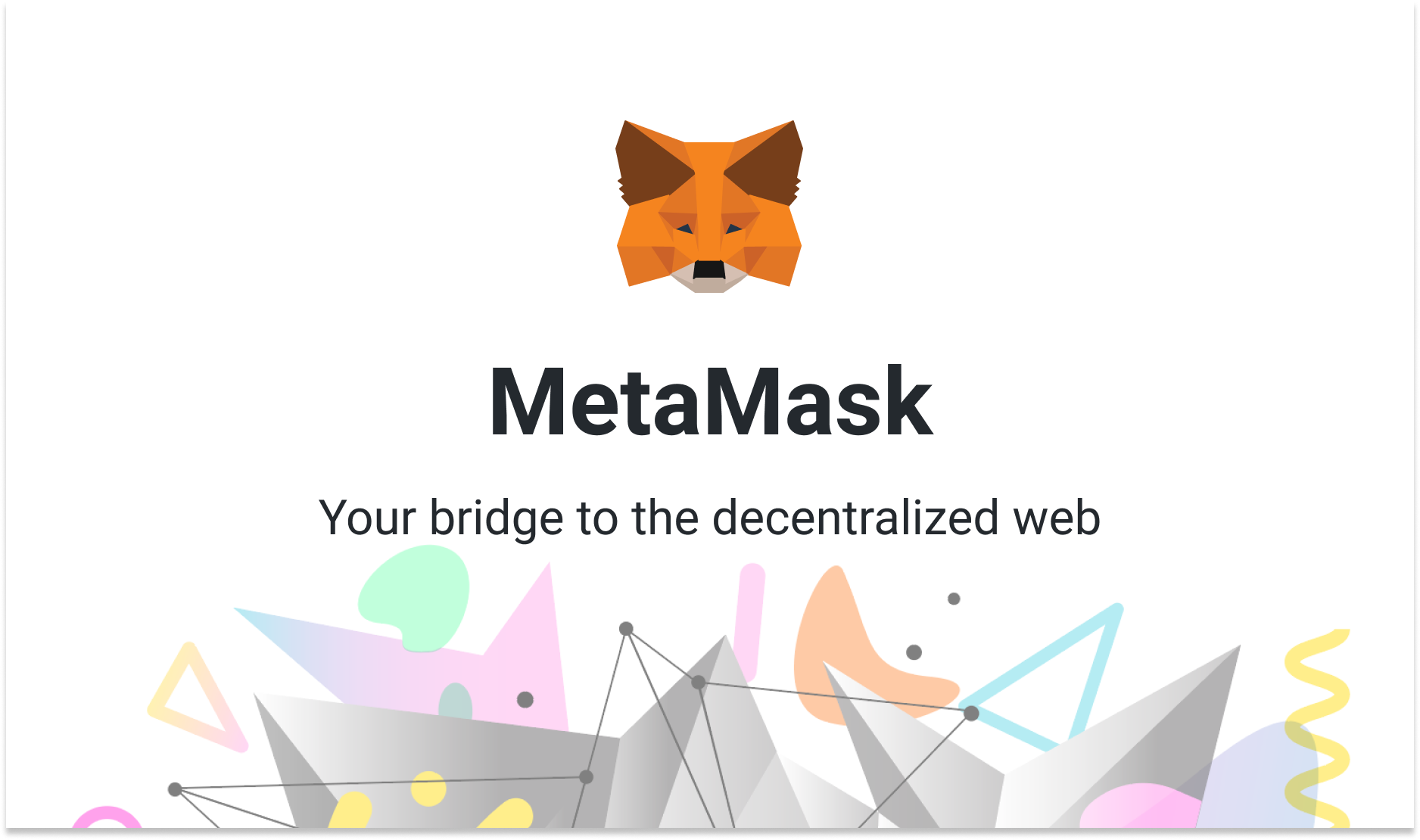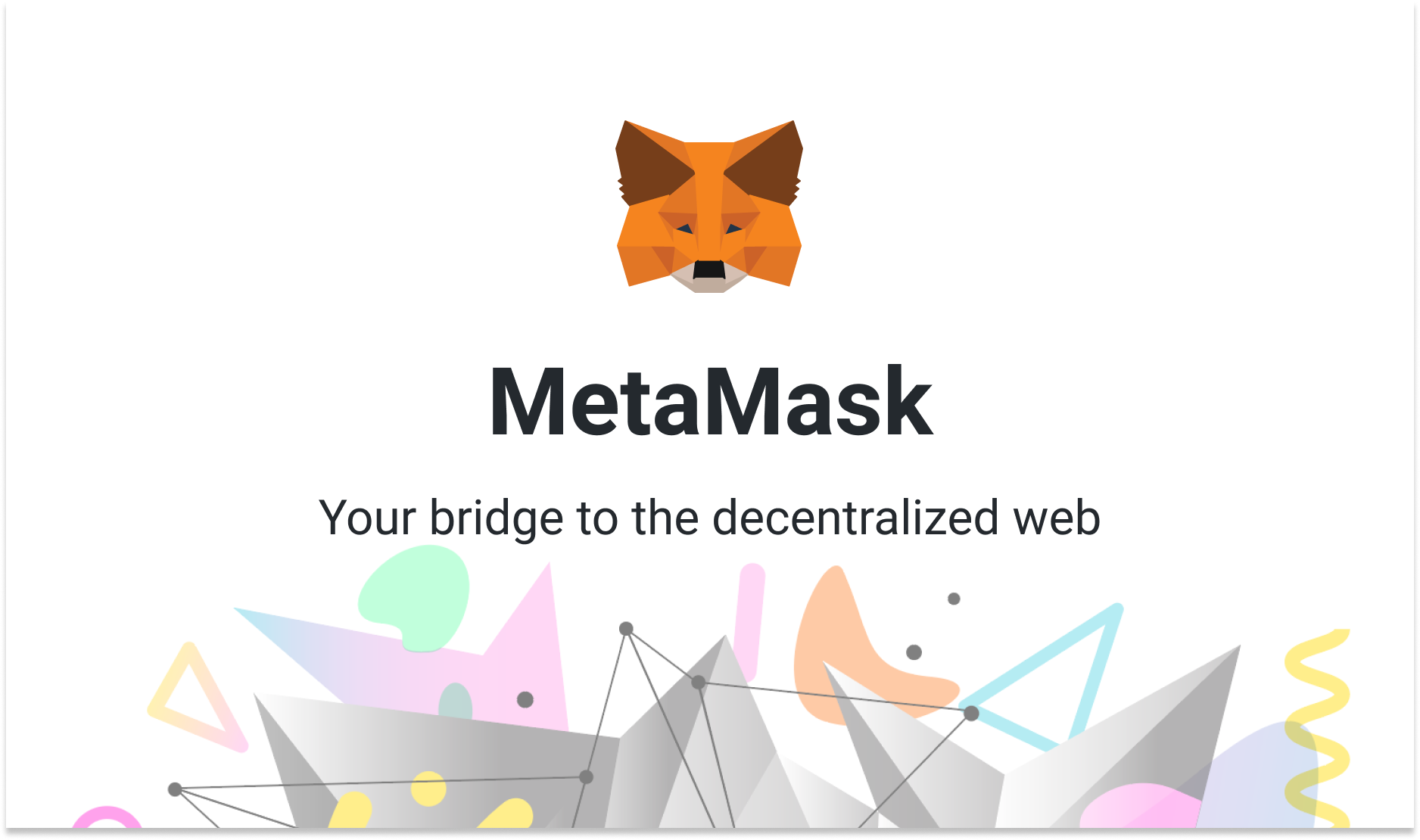 The head of the blockchain lab, Alexander Nam, spoke on the development. He stated, "Sber Blockchain Lab works closely with external developers and partner companies, and I am glad that our community will be able to run DeFi applications on Sber's infrastructure."
Nam added that the new integration will allow Sber to unite developers and financial institutions. Conclusively, with the intention of exploring more applicable business usages of blockchain, Web3, and decentralized assets.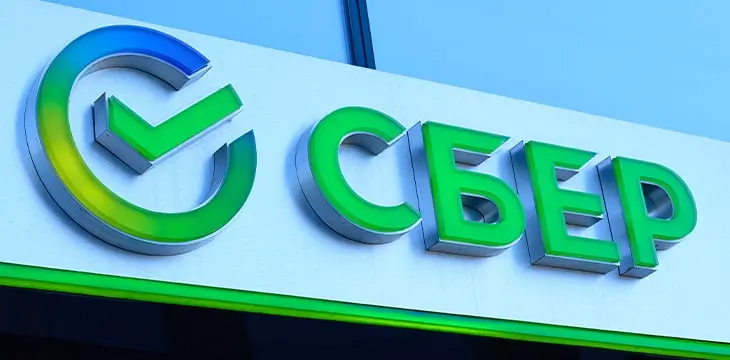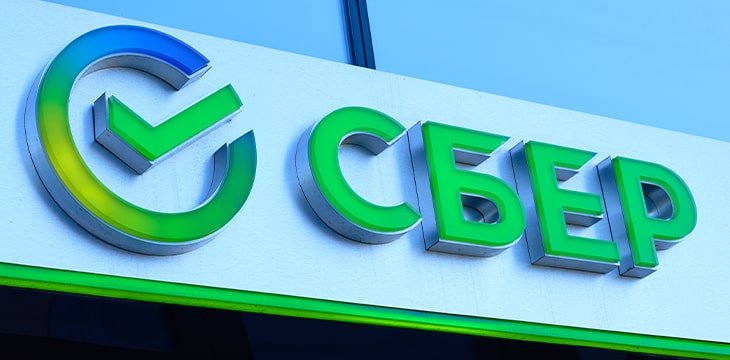 Sberbank has been at the forefront of the countries developing blockchain projects in recent years. Consequently, the bank filed an application to launch its stablecoin in 2021; the stablecoin is named Sbercoin.
Then, following the approval of the application, Sber launched a digital deal as recently as June. The integration of Sber and cryptocurrency wallet MetaMask is yet the next step of that journey.