Russia's largest bank, Sberbank, has officially introduced its very own ChatGPT rival, called GigaChat. Moreover, the new generative AI system was announced by the lender on Monday and is currently in the midst of an invite-only testing phase.
The development allows Sberbank to join the ever-growing AI arms race. Subsequently, following the OpenAI program's creation of a previously overlooked market. Conversely, Elon Musk and Google have all embraced the technology by developing their own kind of ChatGPT system. Additionally, Sberbank's GigaChat is the latest competition.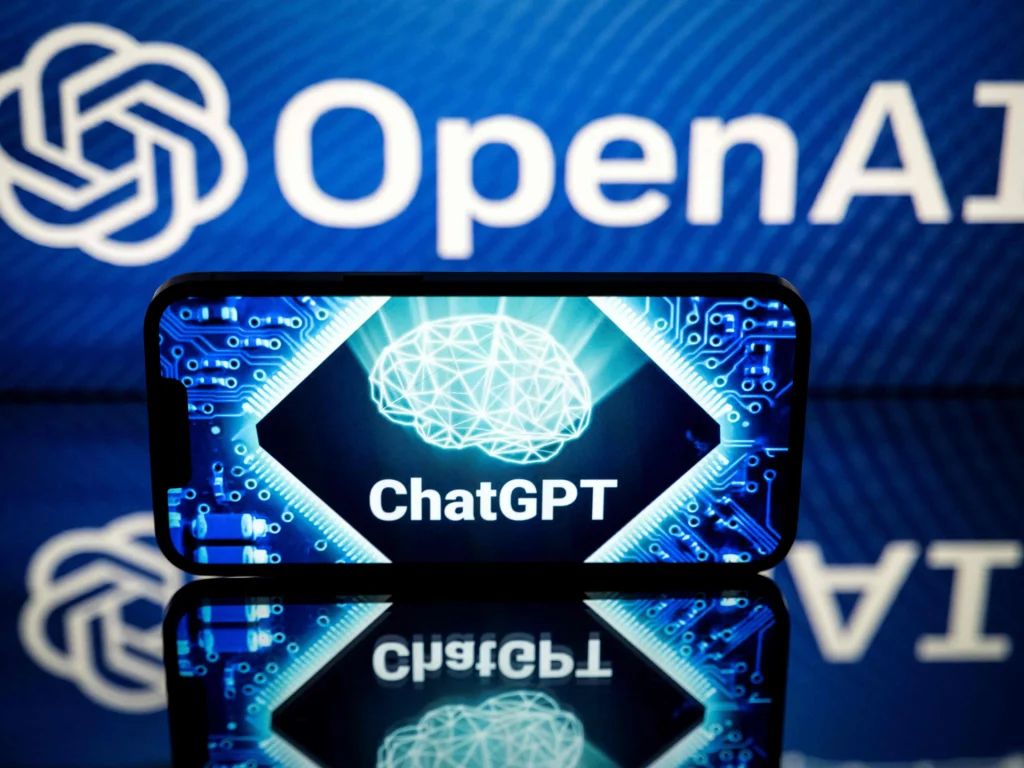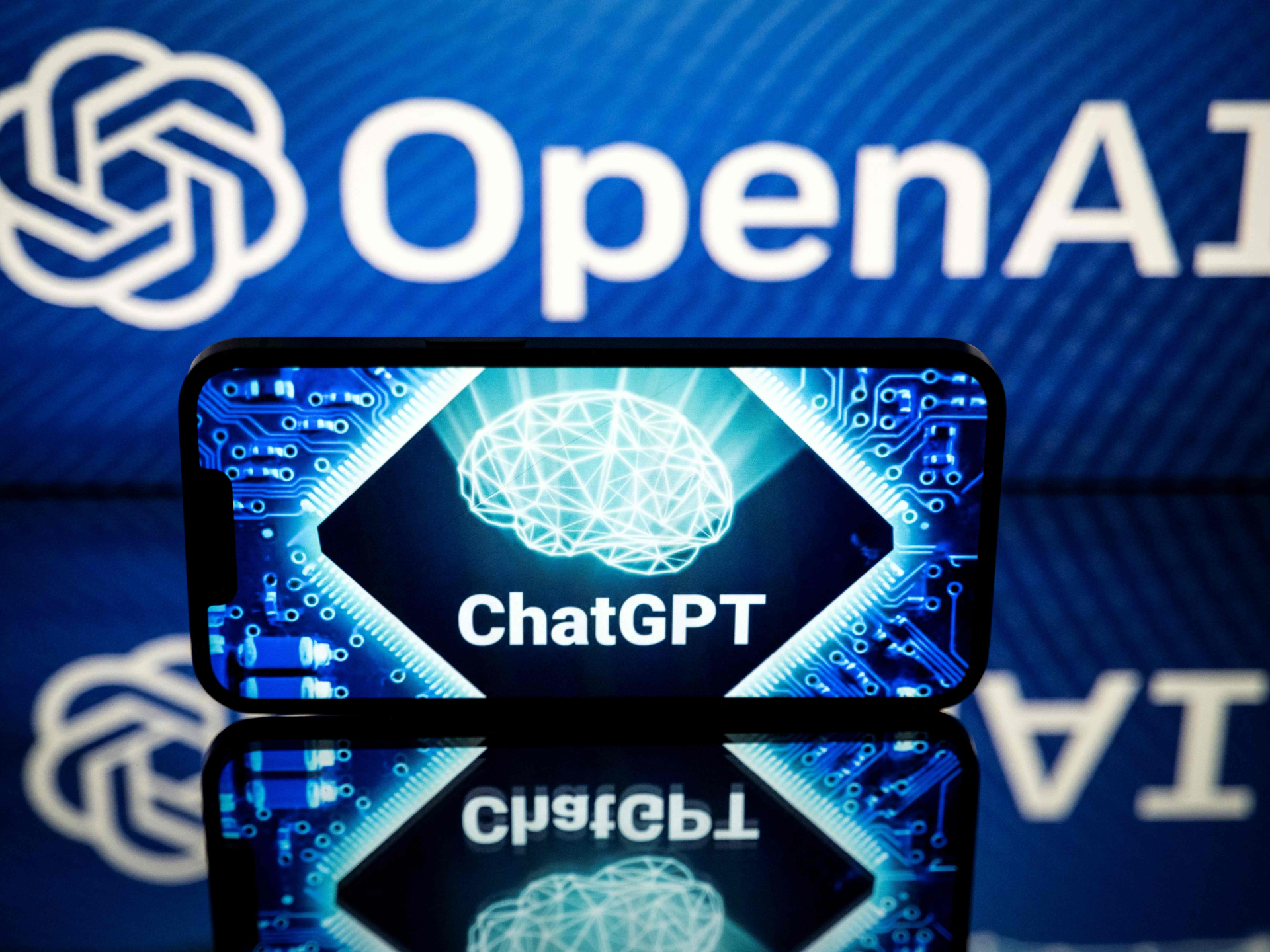 Sberbank Enters Generative AI Arms-Race
The mainstream acceptance and utilization of ChatGPT have been the talk of the tech world so far in 2023. As many have feared for their jobs with the arrival of the system, the industry has sought to compete with the meteoric rise of the program. Now, another competitor has entered the ring.
Russia's largest bank is getting in on the competition, as Sberbank is introducing its very own ChatGPT rival. Moreover, the rival program is titled GigaChat and is likely to develop into a core aspect of the lender's business as it moves forward.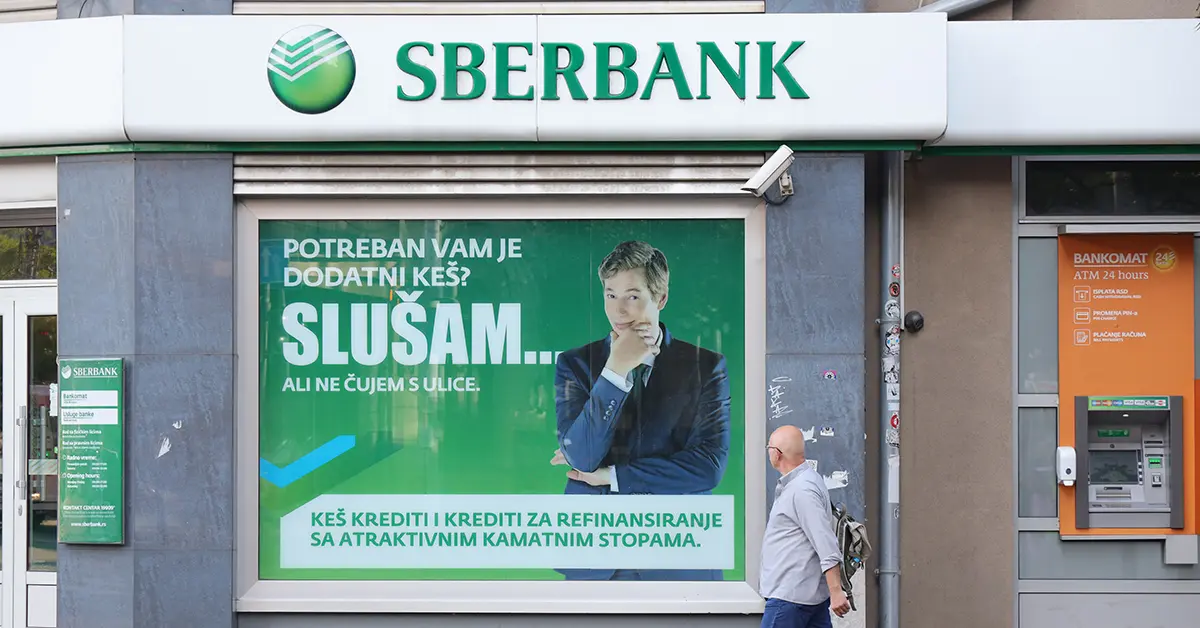 Reuters reported the bank's statements on what makes their generative AI system different than the competitors flooding the market. Specifically, Sberbank stated that GigaChat could communicate more intelligently in the lender's native language, Russian, than other foreign neural networks. 
The bank has been noted for its vast technology investments in the past few years. Additionally, the Russian lender has sought to minimize its import reliance, a crucial development amidst sanctions placed on the country by Western governments. Conversely, the newly developed GigaChat is the bank's newest attempt to develop an alternative in their native country.