Safemoon had a steady rally in the last 30-trading days as the coin spiked up +150.2% since October 2021. Investors who purchased the dip in September saw their assets double in price in November.
Since the first week of November, Safemoon is on a retracement but has found strong resistance levels at $0.00000423. The coin can sustain itself at present levels as buyers show strength and holders have increased to 2.8 million.
Safemoon is attracting buying pressure and that's helping the price to remain steady and not dip drastically in the day trades.
Safemoon Price Prediction
Bulls are getting their grip on Safemoon and the pendulum seems to be swinging upwards at the moment. After having a healthy correction, its price has remained stable and not slumped. The price is hovering between the $0.00000400 to $0.00000430 mark.
The candlestick chart positions show an upward trend is on the cards in the coming days. Another strong influence of buyers can propel its price to shoot up. This is a positive indication that the coin can double its price in November and a 104% rise is likely.
Downward Support
However, the crypto market has its own uncertainties and a slump in the market can drag Safemoon's price down. Nonetheless, if the coin sees a dip, it can go down to $0.0000039 and hover around $0.0000040 mark for a long time.
Also, after gaining supportive levels at that mark, the coin can pull above its weight and return to the present price it's trading at.
Safemoon Exchange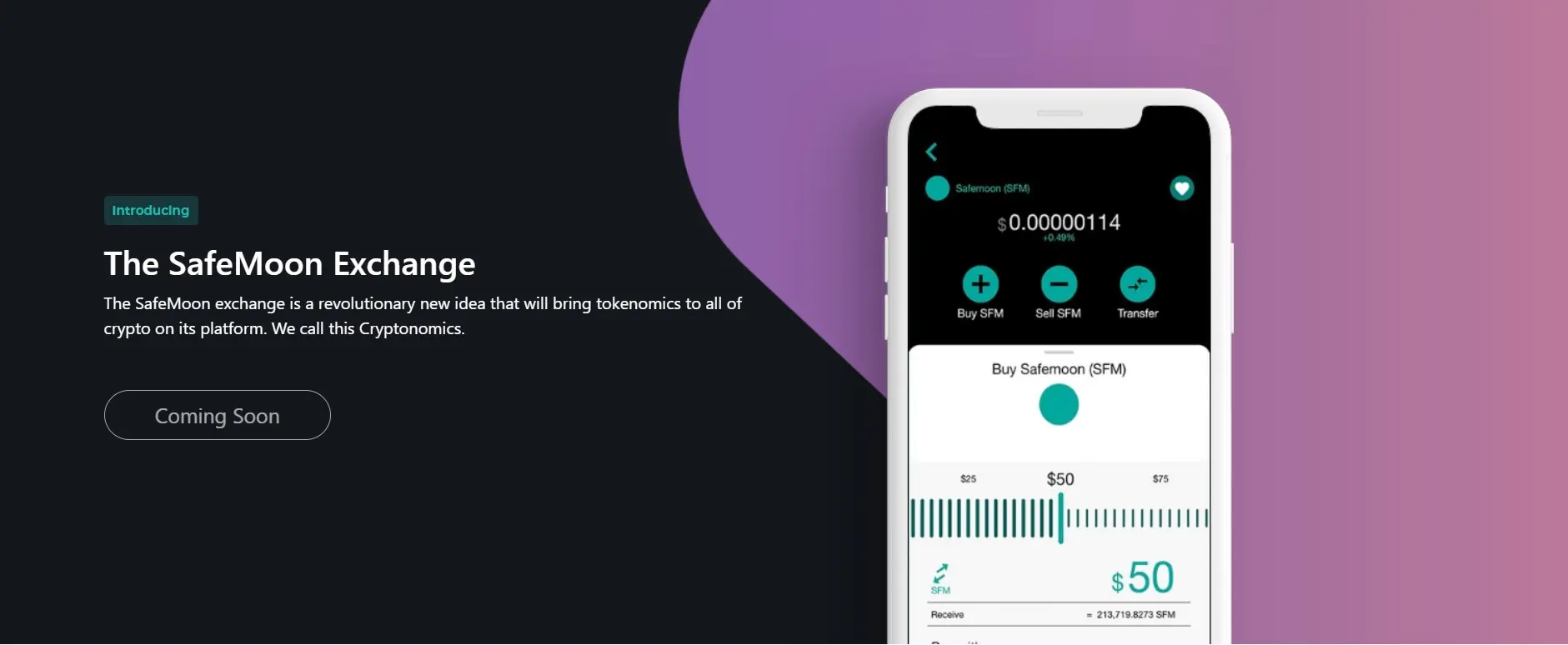 Safemoon is all set to launch its much-awaited 'Safemoon Exchange'. The release date is not announced yet but the development is being welcomed by the investors' community. "The SafeMoon exchange is a revolutionary new idea that will bring tokenomics to all of crypto on its platform. We call this Cryptonomics," read a statement on their website.
At the time of publishing, Safemoon was trading at $0.00000426 and is down -4.9% in the 24-hours day trade. A propel of 104% in price is expected in November 2021. At present, the coin has 2,866,593 holders with a market cap of $2.4 billion and a circulating supply of 571 trillion.