It has been reported by Bloomberg that Sam Bankman-Fried could face possible questioning from the US over his role in the FTX fiasco. The former cryptocurrency mogul may be deported to face inquiries from American authorities on his role in the collapse.
There has never been a downfall quite like what has taken place with FTX over the last two weeks. And with the former CEO currently in The Bahamas, it has been reported that authorities could detain him for questioning.
SBF questioned by US authorities
The report states that Bahamian authorities are communicating with the U.S. about the possibility of questioning FTX founder Sam Bankman-Fried. The company's collapse has placed the 30-year-old in the crosshairs of an investigation into its demise.
Bloomberg reported that the talks are ongoing but have intensified in recent days. Moreover, the questioning would seek to surmise his role in the company's downfall. It's likely authorities want to deduce if foul play was involved.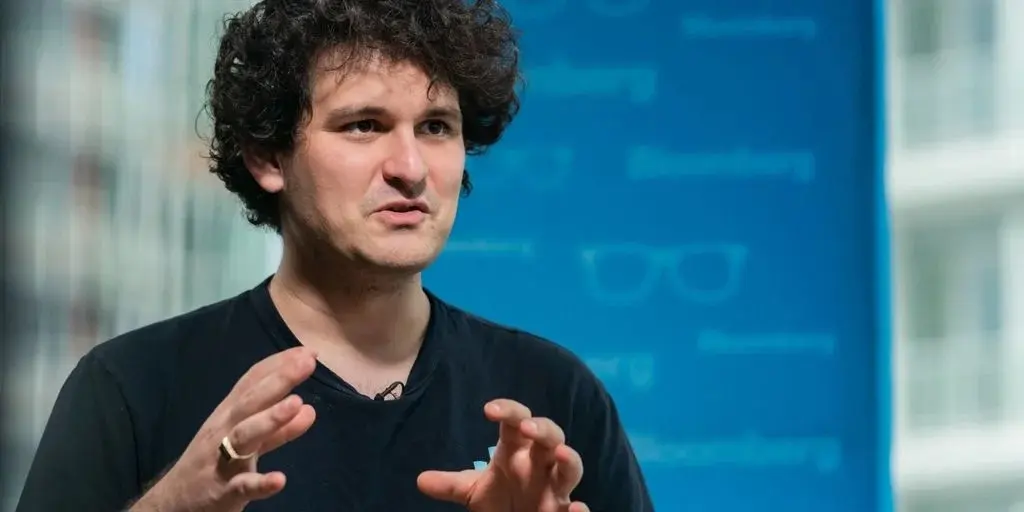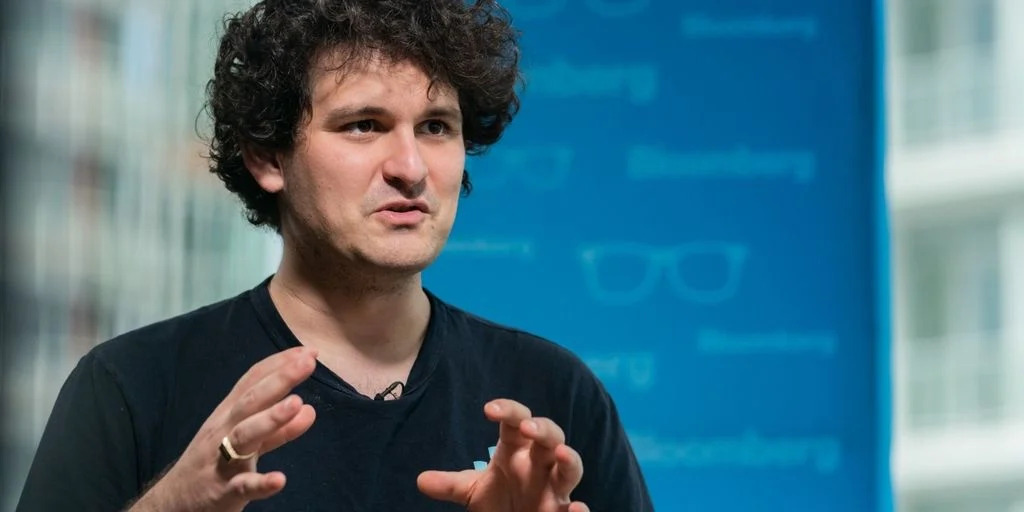 The devastating downfall of FTX has been the dominant cryptocurrency story in recent weeks. Subsequently, Sam Bankman-Fried is at its center. With reports of improper use of customer funds leaving the platform billions in debt, SBF certainly has to answer for his role.
The now-disgraced cryptocurrency exchange platform has filed for Chapter 11 bankruptcy protection. Furthermore, the filling saw SBF resign from his role as CEO, with little heard from him except for a few tweets. There has been no official statement from Bankman-Fried or his representatives.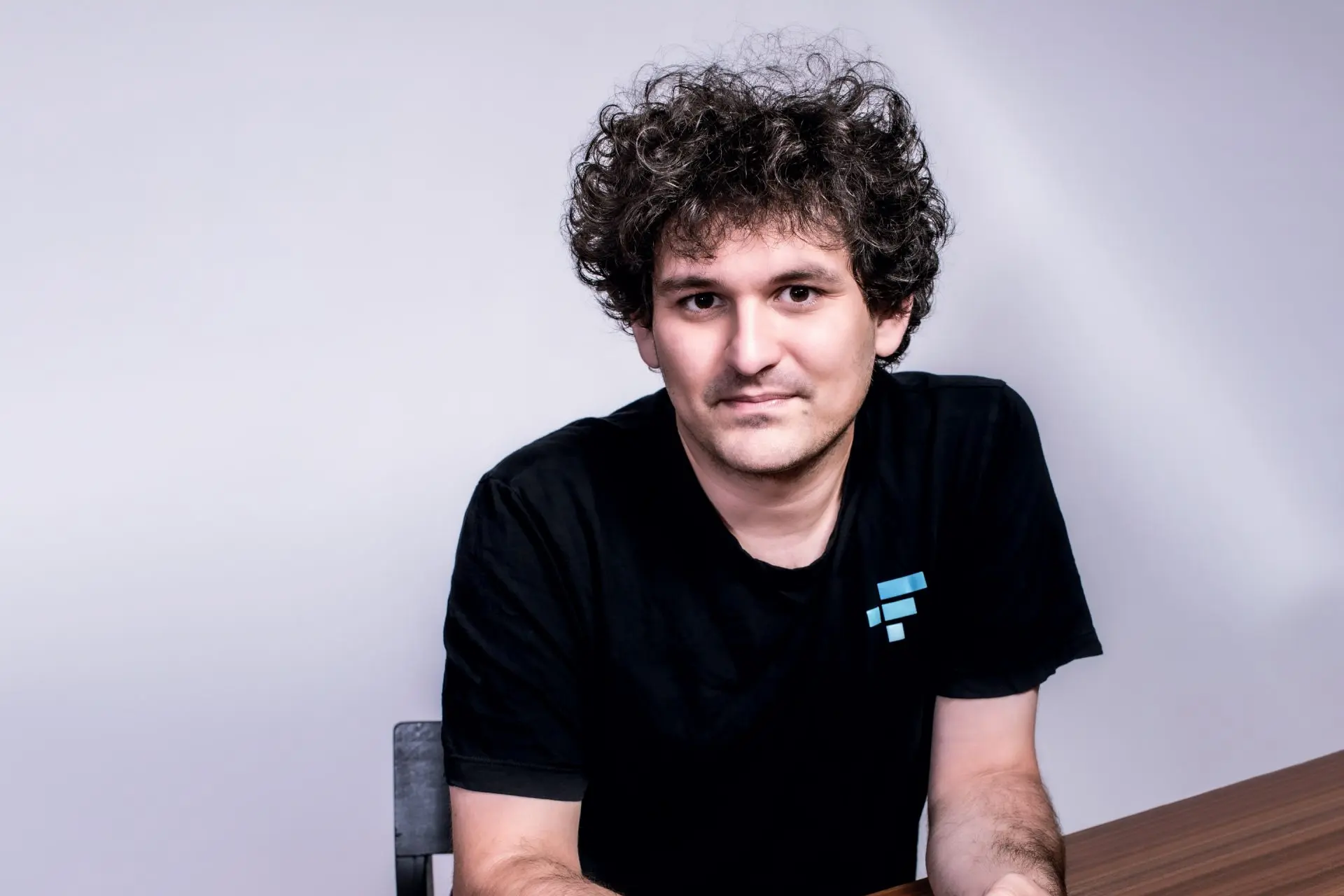 Additionally, it has been reported that the Bahamian police have already interviewed the former CEO this past weekend. Conversely, the Us Attorney's office is investigating the collapse of the cryptocurrency trading firm, seeking their own answers.
The most that observers have gotten from Bankman-Fried is his apologies to customers. Unfortunately, that isn't enough.