After being extradited from Bahamian custody, Sam Bankman-Fried is seeking a bail arrangement in the United States. CNN reported that the FTX founder is negotiating with federal prosecutors on an agreement that would allow him to avoid detention in New York.
Bankman-Fried was arrested last week following a US indictment on eight charges. Following his previous contest to extradition, Bankman-Fried was extradited to the United States yesterday. Yet, as his trial awaits, the former billionaire is attempting adequate bail.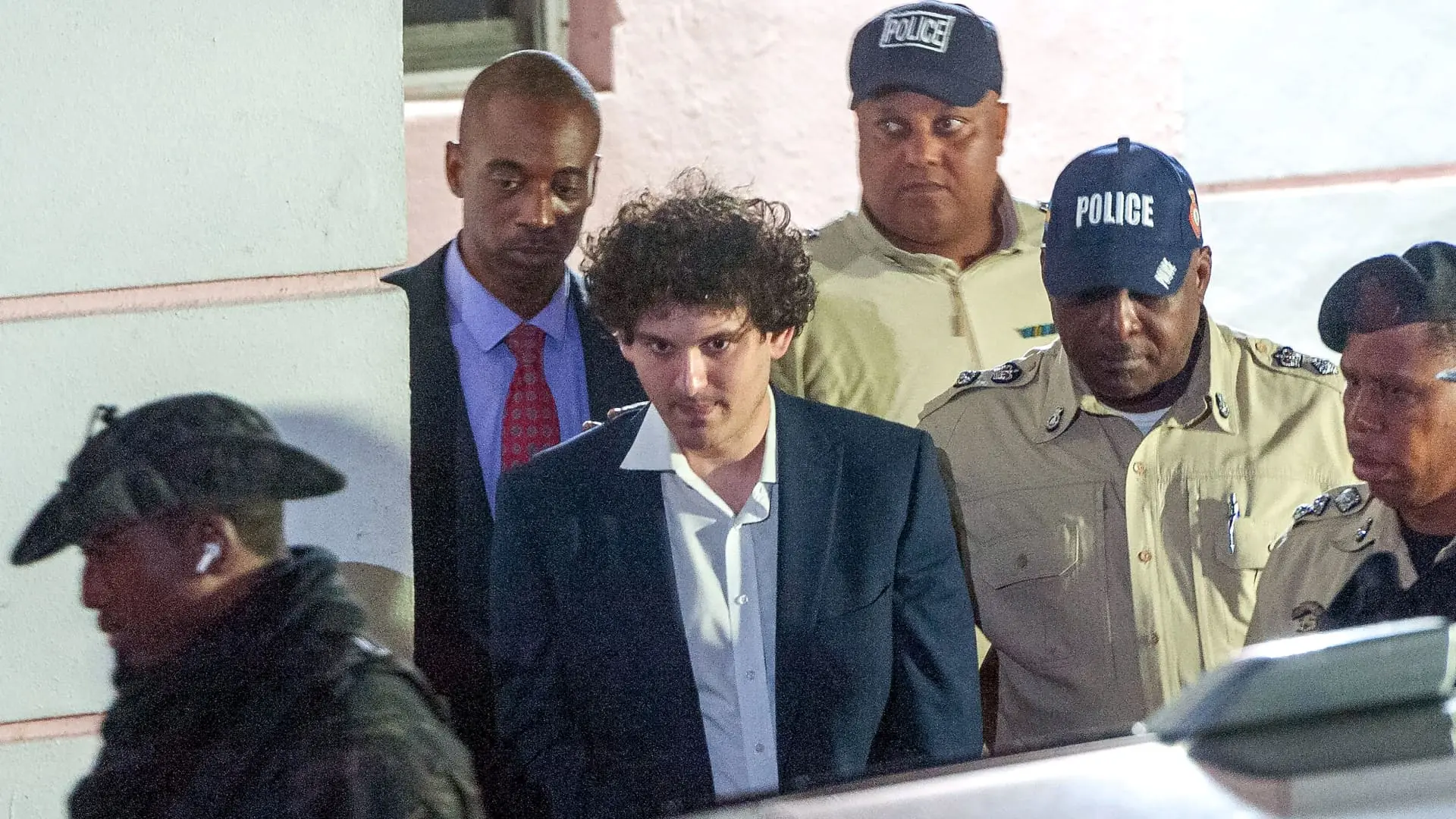 Bankman-Fried Seeking Bail in the United States
Sam Bankman-Fried is the face of one of the biggest scandals in crypto history. Moreover, Prosecutors have labeled it "one of the biggest financial frauds in American history." Following the demise of FTX amidst reports of millions in customer funds being utilized by the company.
That platform is now under Chapter 11 bankruptcy protection, and Bankman-Fried has been arrested on eight counts of fraud and conspiracy charges. He was taken into custody last week, and he now faces an extradition hearing in the United States.
Prior to his extradition, Bankman-Fried was denied bail in the Bahamas. The judge on the case sentenced Bankman-Fried to remain in the infamous Fox Hill correctional facility in Nassau. Conversely, it seems the former crypto mogul and his legal team are seeking a different outcome this time.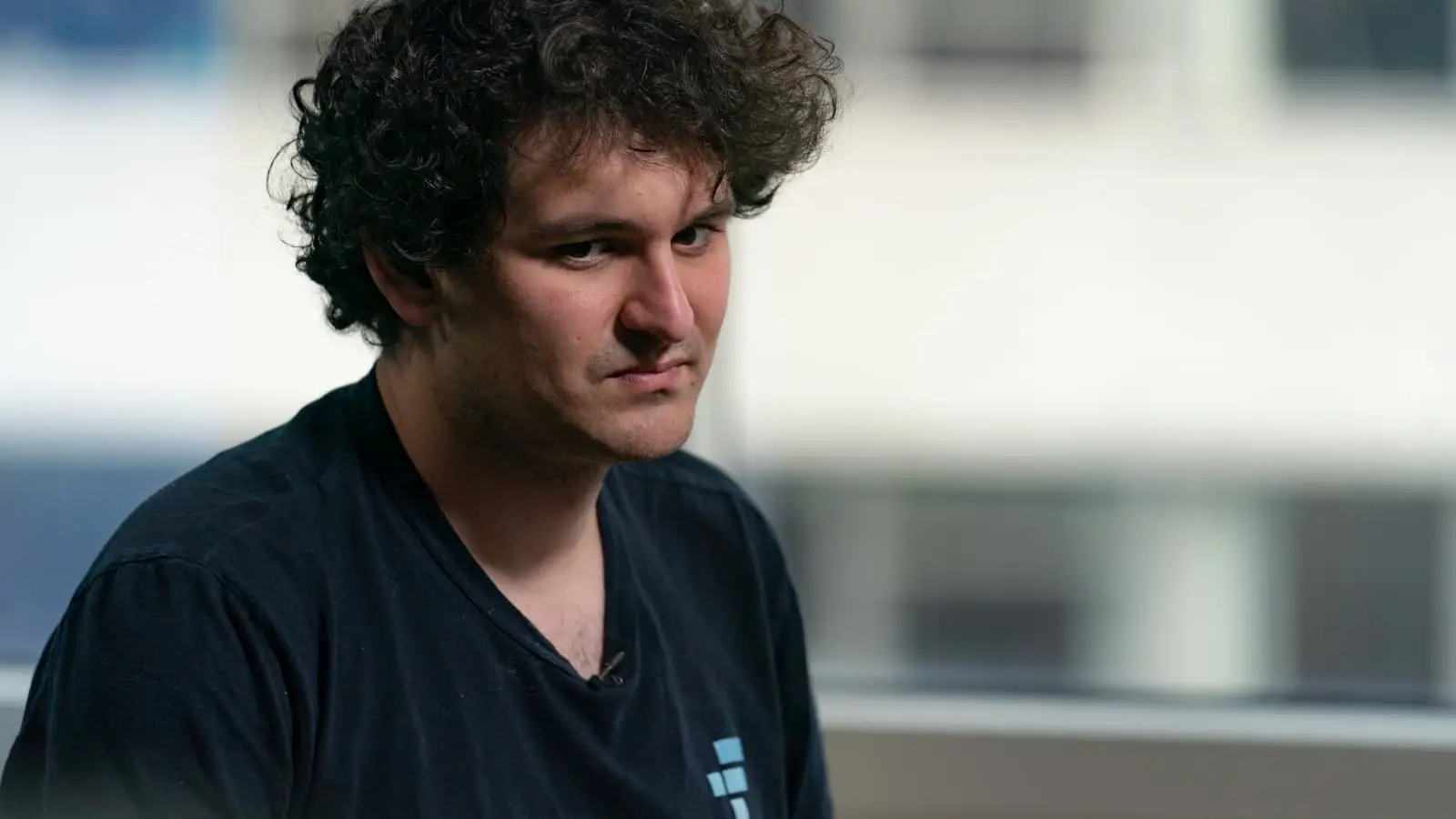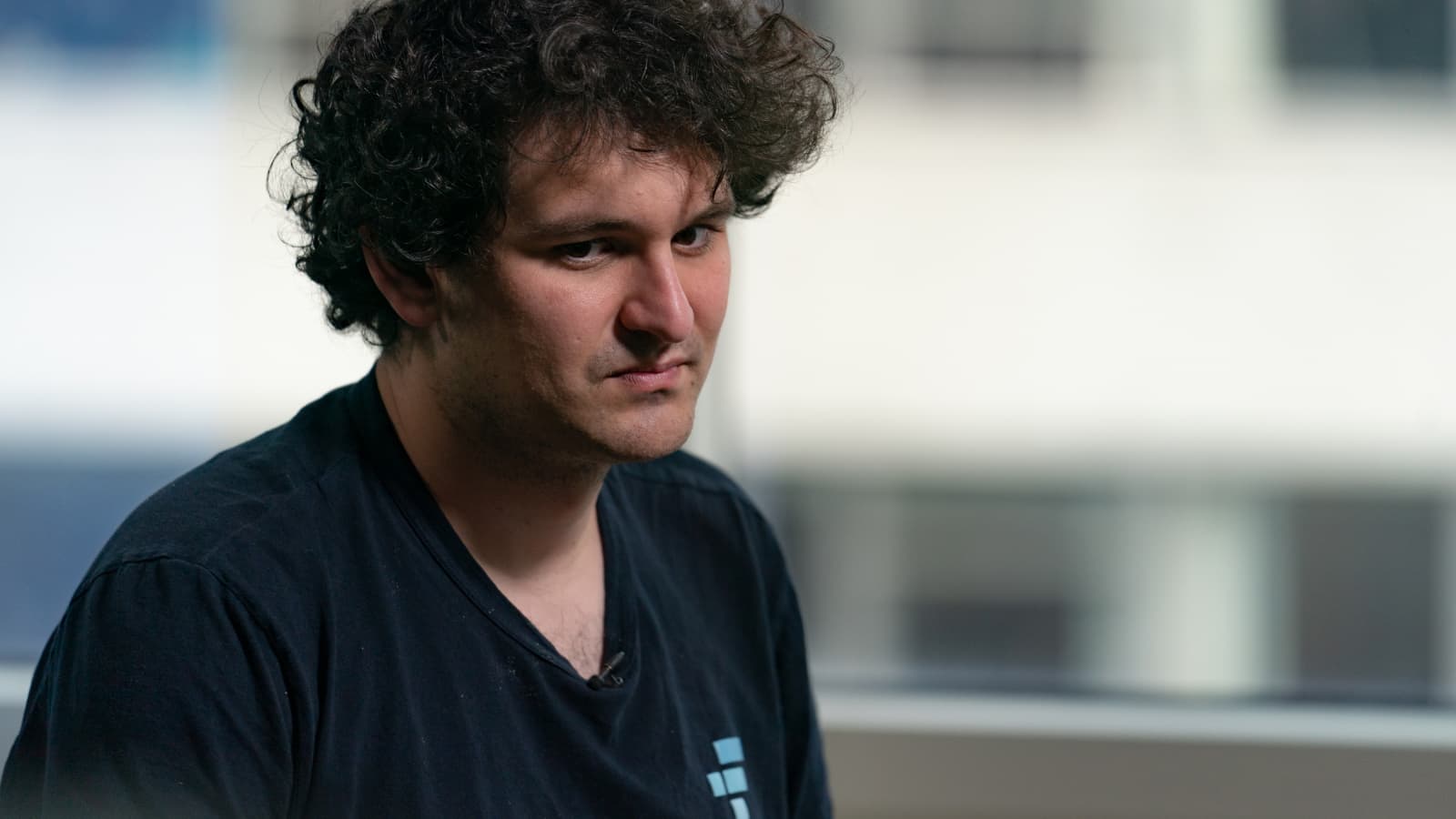 Although there is no set time, Bankman-Fried is set to appear before a judge in Manhattan for a bail hearing. Thereafter, CNN reported that his council is discussing with prosecutors "an arrangement for his release, with conditions," upon his arrival.
Furthermore, it appears as though this is an effort to keep Bankman-Fried out of the Metropolitan Detention Center (MDC). The MDC is a pre-trial holding facility that may be as infamous as the Fox Hill jail in which Bankman-Fried was previously held.