Preliminary data shows that Saudi Arabia's economy saw a 4.5% year-on-year decline in the third quarter. This marks the first quarterly contraction since the start of 2021. This downturn is directly linked to the deliberate reduction in the region's oil production, a strategic move aimed at aiding global oil prices.
While the oil sector experienced a substantial setback, the non-oil segment, a key driver of employment and a focus of substantial investment by Crown Prince Mohammed bin Salman, managed to achieve a growth rate of 3.6%. This is according to statistics provided by the General Authority for Statistics. It further notes the value of diversifying the Saudi economy to reduce its heavy dependence on oil.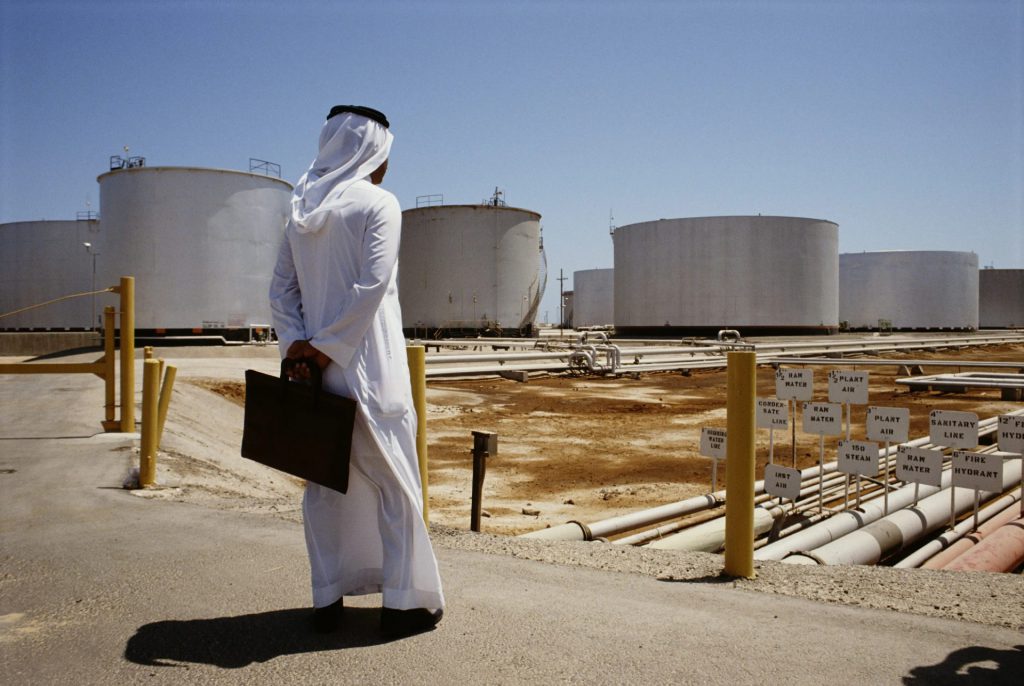 Preliminary statistics reveal a remarkable 17.3% decline in the gross domestic product (GDP) of the oil sector in Q3. This is a sharp contrast to the revised 3.8% contraction recorded in the second quarter.
Saudi Arabia, as the world's leading oil exporter, has been managing its oil production to influence global oil prices. While these measures directly affect the contribution of the oil industry to the GDP, they also have broader economic implications.
Also Read: BRICS a Focus of Saudi Arabia's $1.1 Trillion Economy Plan
Saudi Arabia's Economy in 2023
In terms of economic predictions, Saudi Arabia expects a major deceleration in overall GDP growth for 2023. It has a projected minimal increase of just 0.03% compared to the previous year. This outlook represents a significant deviation from earlier periods when Saudi Arabia was among the fastest-growing major economies. However, now it is on track to become one of the slowest.
In addition to the economic consequences of oil production cuts, Saudi Arabia's financial health is also affected by these decisions. The nation is expected to grapple with a budget deficit equal to 2% of its GDP. The government's fiscal position is heavily reliant on revenue generated from the oil sector. Therefore, any dip in production directly impacts its budgetary calculations.
These economic dynamics are further noted by Saudi Arabia's move to uphold voluntary oil production cuts until the end of the year. This decision is a response to the tightness in global oil supply and the upward pressure on oil prices, stemming from the planned curtailment of production.
Saudi Arabia, acting as the de facto leader of the Organization of the Petroleum Exporting Countries (OPEC), has assured its commitment to lowering oil production by one million barrels per day (bpd) during November, extending this measure through to the year's end. The decision will be reevaluated in the following month to assess its continued need.
Also Read: Saudi Arabia to Invest $50 Million into Metaverse Firm Animoca