A former Cohasset High School employee was accused of stealing electricity on the school campus to mine Bitcoin. The former school assistant secretly operated a cryptocurrency mining facility inside the crawlspace and stole electricity to run the devices. It is alleged that he stole electricity worth $18,000 to power and run his Bitcoin mining scheme, according to Boston's WCVB Network.
The Cohasset Police Department seized multiple computers, ventilation devices, and connection wires from the school campus. The photographs shared by the department show mining devices and application-specific integrated circuits (ASIC), commonly called mining rigs.
Also Read: $600 Billion in Bitcoin Could Be Wiped Out: Analyst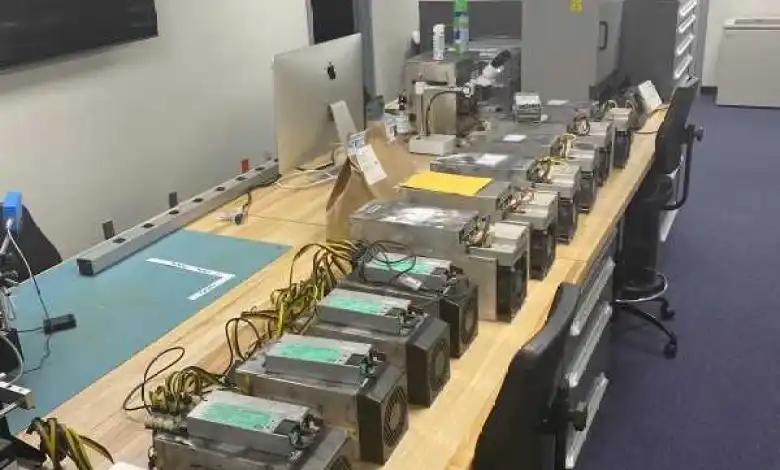 It is alleged that the former employee ran the operation for eight months on the school campus without permission. The IT director discovered the mining ring and alerted the school staff, who called in the police. The former employee is now facing charges of vandalizing school property and fraudulent use of electricity inside the campus.
Also Read: When Will Bitcoin Breach Its All-Time High of $69,044?
How Much Electricity Does Bitcoin Mining Consume?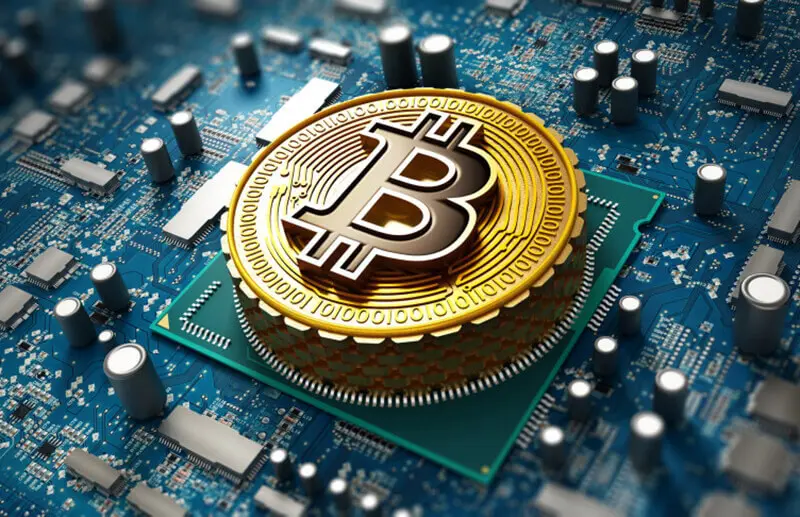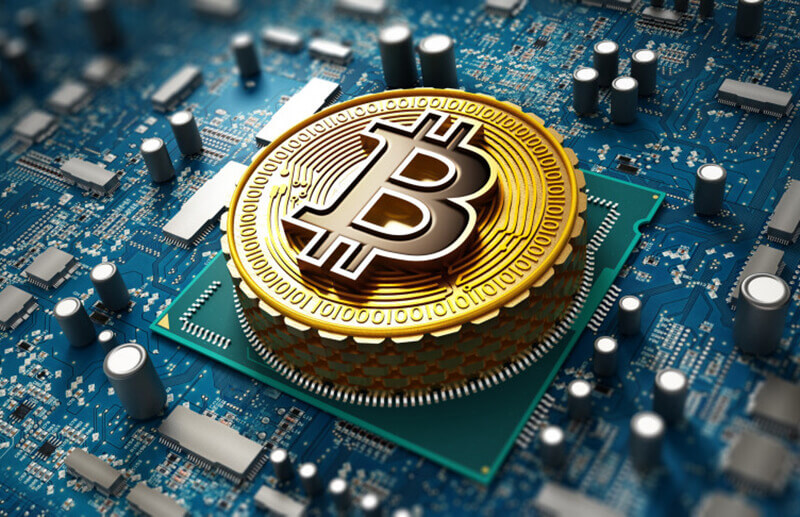 Mining Bitcoin requires a minimum of 1,449 kWh of electricity consumption, which is equivalent to 50 days of power for an average U.S. household. The more Bitcoins that are mined in a day, the higher the power consumption. The current cost per kWh in the U.S. is approximately 12 cents. Therefore, a Bitcoin transaction generates an energy consumption bill of nearly $173.
The energy consumption for Bitcoin reached its peak during Q4 of 2021, when BTC hit its all-time high of $69,044. During the end of 2021 and early 2022, more than 200 terawatt-hours of energy were consumed to mine Bitcoin.
Also Read: Bitcoin To Reach $50,000 by May 2023?
At press time, Bitcoin was trading at $23,871 and is down 5% in the 2.1% hourly trade. BTC is also down 65.42% from its all-time high of $69,044 that it reached in November 2021.