In one of the latest scrutinies, the Securities and Exchange Commission (SEC) has charged cryptocurrency exchange Bittrex and its former CEO for numerous federal law violations. According to the latest details from a press release, Bittrex Global GmbH and its former CEO William Shiharawas were charged by the SEC for operating an unregistered national securities exchange, broker, and clearing agency.
Bittrex allegedly failed to register as a national securities exchange
The SEC has mentioned in the press release that the exchange has earned at least $1.3 billion from 2017 through 2022 in revenues from various things, including "transaction fees from investors, including U.S. investors while servicing them as a broker, exchange, and clearing agency without registering any of these activities with the Commission."
The SEC alleges in the complaint that Bittrex and Shihara coordinated with issuers to avoid regulatory scrutiny before any assets would be made available on their platform.
Also read: Bitcoin Fear & Greed Index Reaches a 16-Month High of 69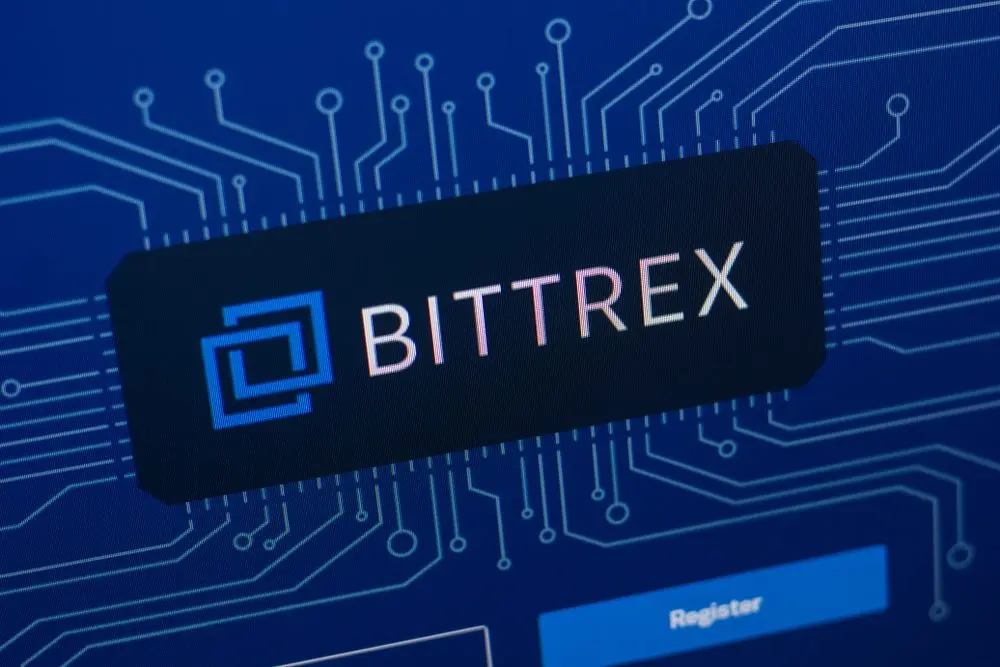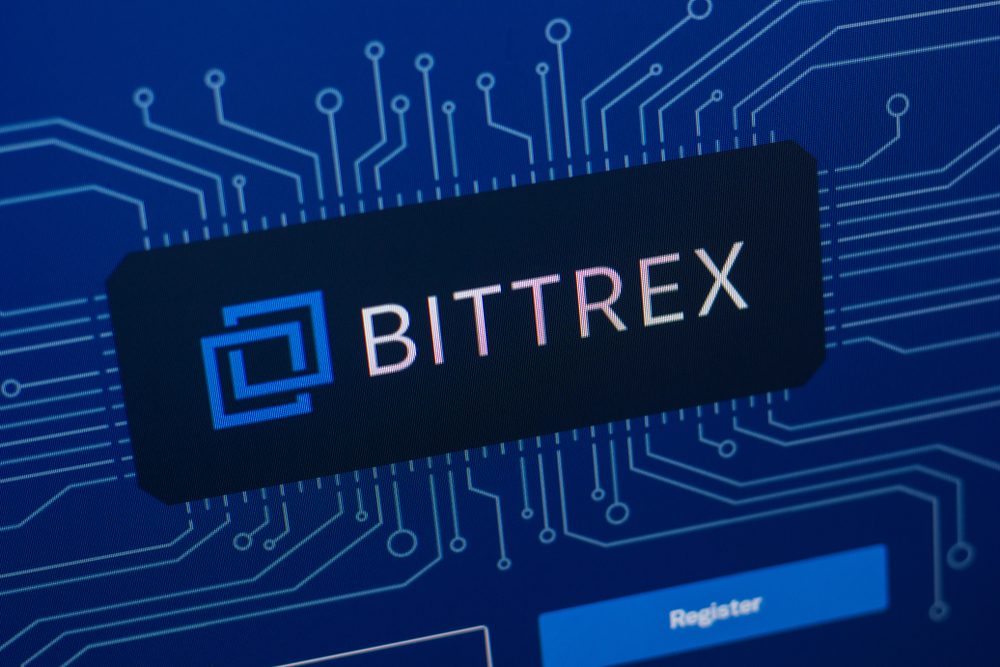 SEC Chair Gary Gensler said that "Today's action, yet again, makes plain that the crypto markets suffer from a lack of regulatory compliance, not a lack of regulatory clarity." " As alleged in our complaint, Bittrex and issuers that it worked with knew the rules that applied to them but went to great lengths to evade them by directing issuer-applicants to 'scrub' offering materials of information indicating that certain crypto assets were securities."
The SEC also alleges that the exchange should have been registered as an exchange, a broker, and a clearing agency because it acted as an intermediary.