The SEC today charged investment adviser Sabby Management LLC with fraud in connection with a long-running naked short-selling scheme. It involves misrepresentations and violations of rules for short-selling and order-making. Additional charges include violative trading that generated more than $2 million in illegal profits, according to an SEC press release.
Short selling is a legal practice where, generally, a trader borrows a security from a security holder. The trader then sells the security at one price, speculating that the trader can buy the security at a lower price in the future before it must be returned to its owner.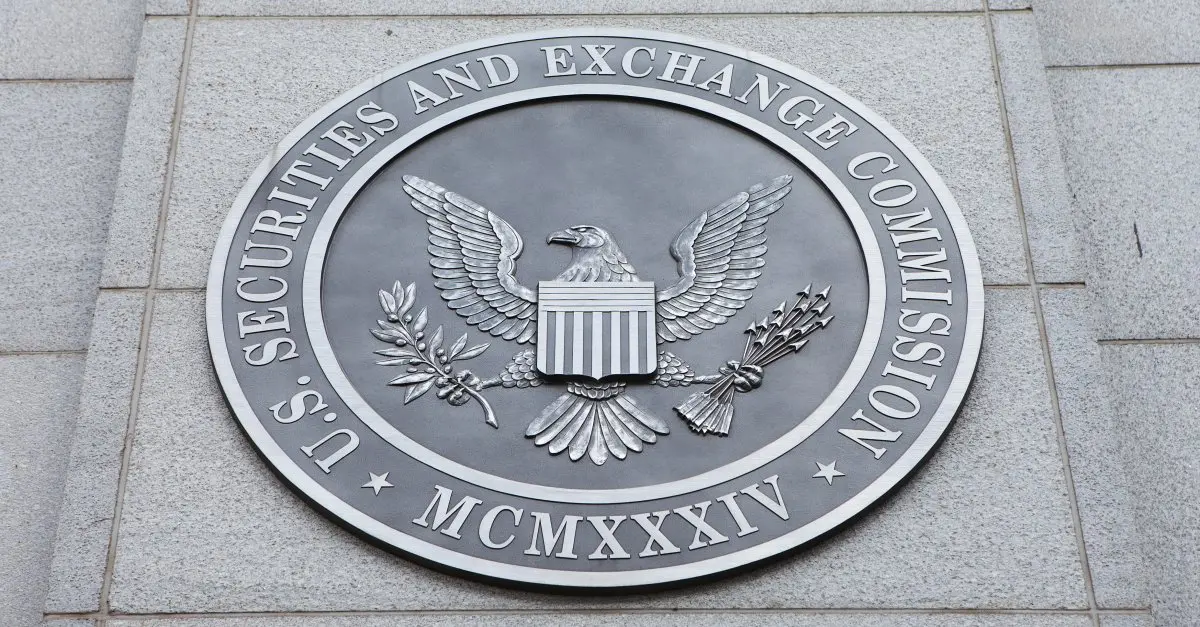 The SEC's complaint alleges that, from at least March 2017 through May 2019, Sabby and Mintz repeatedly circumvented trading rules to conduct unlawful trades in the stock of at least 10 public companies. It's alleged that Sabby and Mintz engaged in illegal "naked short selling" by intentionally and improperly placing short sales. However, they allegedly knew or were reckless in not knowing that they had not borrowed or located the shares. The SEC adds that they then failed to make timely delivery of the shares in the naked short-selling scheme.
According to the SEC's complaint, the purpose of Sabby and Mintz's fraudulent scheme was to earn profits. These profits could not have been gained through legal trading.
"The SEC alleges that Sabby and Mintz attempted to game the system and make an illegal profit," said Carolyn Welshhans, Associate Director of the SEC's Division of Enforcement.
"When someone uses naked shorts or other manipulative practices to cheat the market and investors, the SEC will ensure that they are held accountable."

Carolyn Welshhans, Associate Director of the SEC's Division of Enforcement.