The US Securities and Exchange Commission (SEC) has charged crypto company SafeMoon for fraud and the sale of unregistered securities. Moreover, the agency announced that it is charging the company's executive team, including founder Kyle Nagy and CEO John Karony.
A press release issued today announced the charges regarding the company's orchestration of "a massive fraudulent scheme through the unregistered sale of the crypto asset security, SafeMoon." Additionally, the SEC alleges that the firm "misappropriated investor funds for personal use."
Also Read: SEC's Gensler Says Happy Anniversary to Satoshi's White Paper
SEC Announces Fraud Charges for SafeMoon
The SEC has not been shy in its enforcement action against the digital asset industry. Indeed, it has firmly embraced regulatory standards through legal action. Now, the agency is continuing that trend through the announcement of newly filed charges.
Specifically, the SEC has announced it is charging crypto company SafeMoon with fraud and the sale of unregistered crypto securities. Moreover, it has issued further charges against the executive team of the company. The press release directly referenced creator Kyle Nagy, CEO John Karony, and chief technology officer Thomas Smith.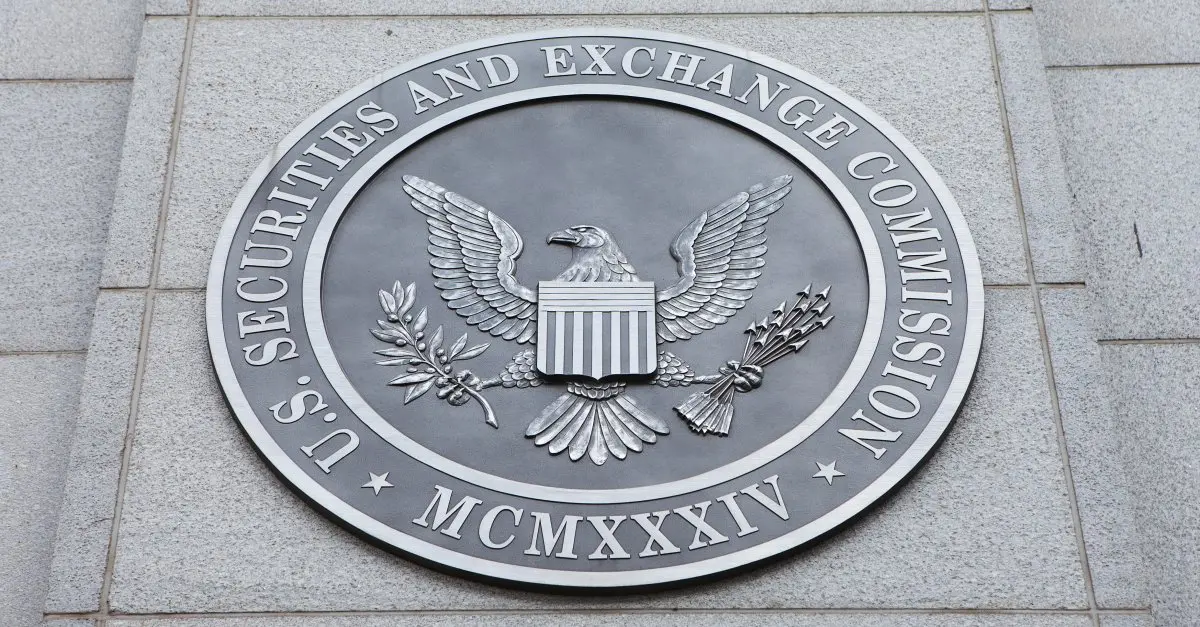 Also Read: SEC's Gensler Says 8-10 Bitcoin ETF Filings Are Under Review
The charges state that the company defrauded investors and misappropriated funds for personal gain. Additionally, they note the company's promise to take its SafeMoon token "safely to the moon," which covered their fraudulent activity.
The SEC alleges that the SafeMoon price surged "more than 55,000 percent" between March 12th and April 20th of 2021. Then, after exceeding $5.7 billion in market cap, the price dropped almost 50% after learning "the liquidity pool was not locked as claimed." Thereafter, Karony and Smith "used misappropriated assets to make large purchases of Safemoon to prop up its price and manipulate the market. "