US Securities and Exchange Commission (SEC) Chairman Gary Gensler has said that the SEC has 8–10 spot Bitcoin ETF filings in front of the commission. Indeed, the agency is currently reviewing these applications, as it could potentially issue the first approval in the history of the United States.
Gensler has been noted for his rather tumultuous relationship with the digital asset sector. Indeed, the chairman had recently issued a rather stern remark about the industry speaking before the 2023 Securities Enforcement Forum. There, he commented, "Don't get me started on crypto."
Also Read: Gary Gensler Says SEC is 'Doing Work' on Bitcoin ETF Filings
SEC Chair Says 8–10 Bitcoin ETF Filings Are in Front of the Commission
For much of this year, the digital asset industry has been dominated by discussion regarding the potential arrival of a Spot Bitcoin ETF. Amid applications from asset management firms like BlackRock and Fidelity, the chances for approval increased. Now, many have predicted approval to come by the end of the year.
Indeed, SEC Chairman Gary Gensler has recently said that 8–10 Bitcoin ETF filings are currently in front of the commission. Additionally, Gensler issued comments earlier this month on the process that the applications have been under. Subsequently, he referenced the consideration being given to the current applications for exchange-traded products.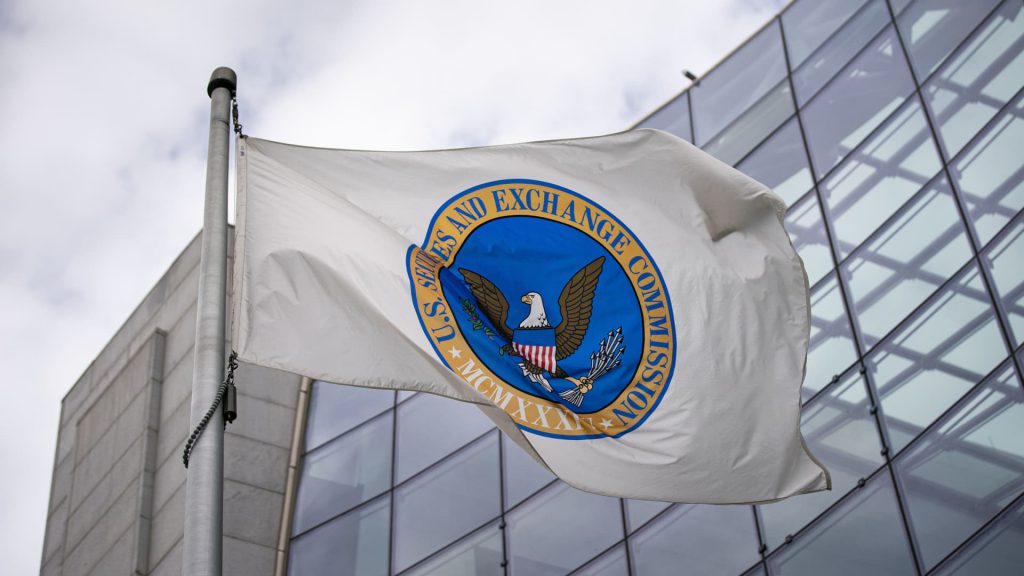 Also Read: SEC's Gensler Warned Over Obstruction by House Committee
"What we have in front of us, just so that the viewing public understands, we have not one, but multiple; I think its eight or ten filings that the staff, and ultimately the commission, is considering," Gensler told Bloomberg. Moreover, the process of consideration is still ongoing for the myriad of filings.
Gensler reiterated the number of applications under review on Thursday. Conversely, Bitcoin has noted an impressive rally this week. Specifically, it arrives amid speculation that Spot Bitcoin ETF approval is set to arrive sooner rather than later. Subsequently, many expect such a decision to only be a matter of time.