The agency's chair, Gary Gensler, has said that the US Securities and Exchange Commission (SEC) is "doing work" on the host of Spot Bitcoin ETF filings they've received. Subsequently, when speaking with Bloomberg, Gensler said that he would not "pre-judge" applications.
The quest to get the first spot Bitcoin ETF approved in the United States has been long. Yet, there remains optimism that the agency will deviate from its string of rejections. Mike Novogratz recently stated his belief that approval would arrive at some point in 2023.
However, Gensler refused to comment on the Grayscale court case that made a landmark ruling last month. The courts ruled against the agency, requiring a re-evaluation of the previous rejection of Grayscale's application to convert its Bitcoin trust into an exchange-traded fund.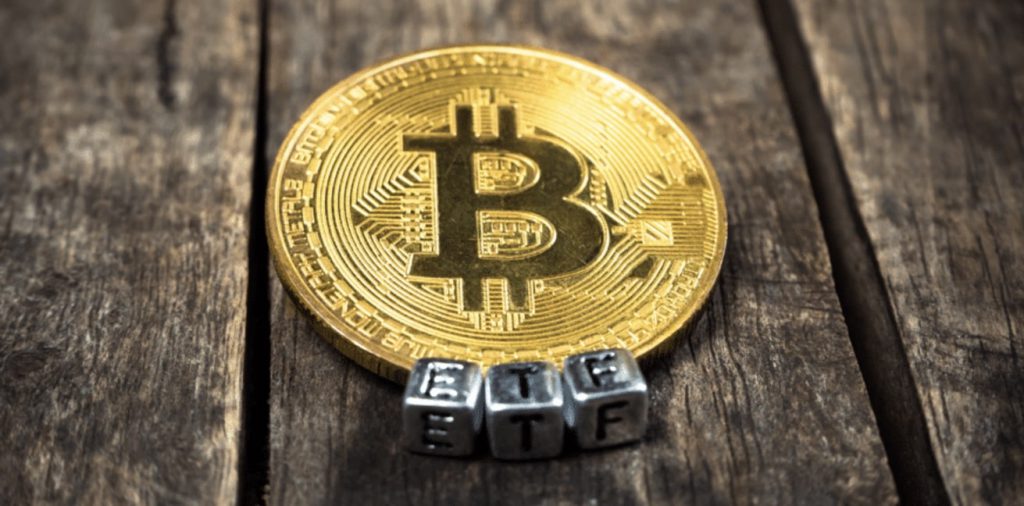 Also Read: SEC's Gensler Warned Over Obstruction by House Committee
Gensler Comments on SEC's Evaluation of Bitcoin ETF Filings
The digital asset industry has seen a host of companies seek the creation of the United States' first-ever spot Bitcoin ETF. Yet, the SEC has been entrenched in its position against its creation. However, traditional finance firms like Fidelity and BlackRock have still sought to submit applications that could sway their opinions.
Now, speaking to Bloomberg, the agency chair, Gary Gensler, has said that the agency is "doing work" on the Bitcoin ETF applications. Moreover, during the interview, he stated that he would not "pre-judge" during the process. Thereafter, Gensler refused to comment on this agency's court defeat to Grayscale, in which the rejection of their application would be rescinded.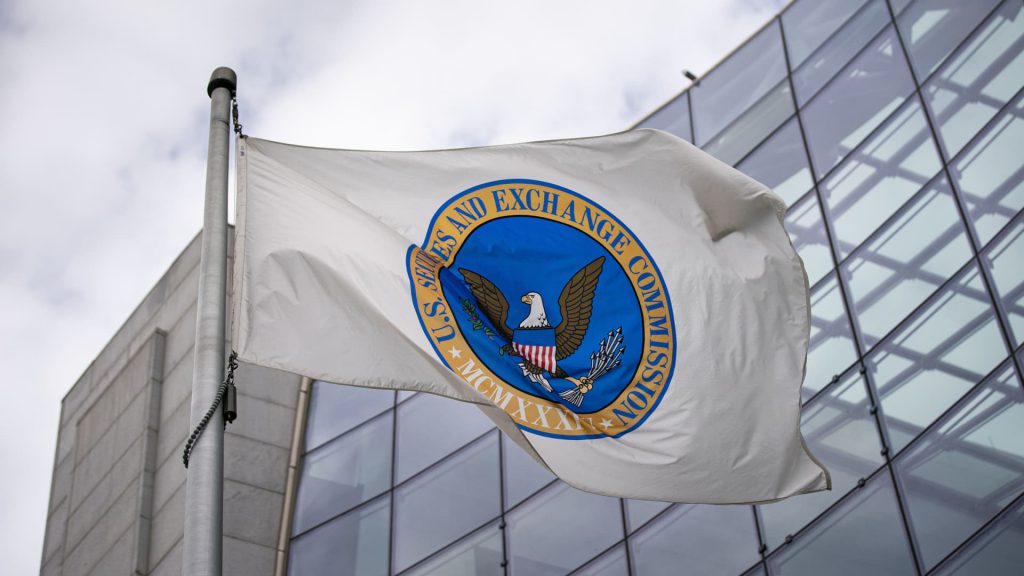 Also Read: US Congressman Slams Gary Gensler for Attacking Crypto
"What we have in front of us, just so that the viewing public understands, we have not one, but multiple; I think its eight or ten filings that the staff, and ultimately the Commission, is considering," Gensler told Bloomberg. When an asset manager is seeking to take something public, these exchange-traded products need to register with the SEC, and they go through a filing somewhat similar to going public, like an IPO."
Additionally, Gensler stated that the agency's Division of Corporation Finance and Division of Trading and Markets look at the filings and give feedback. Then, he noted that the Disclosure Review Team will give their opinion in what he called a "time-tested process that goes back decades."