The founder and CEO of Galaxy Digital Holdings, Mike Novogratz, has said that he believes the US Securities and Exchange Commission (SEC) will approve a Spot Bitcoin ETF this year. During an interview with CNBC, Novogratz confirmed his expectation with approval, stating, "We actually think it's going to happen in 2023.
Additionally, Novogratz noted the most important aspect of the impending approval was the Grayscale Court victory over the agency. Specifically, he articulated the SEC loss as "the most significant piece" to eventually see the exchanged-traded fund receive regulatory approval.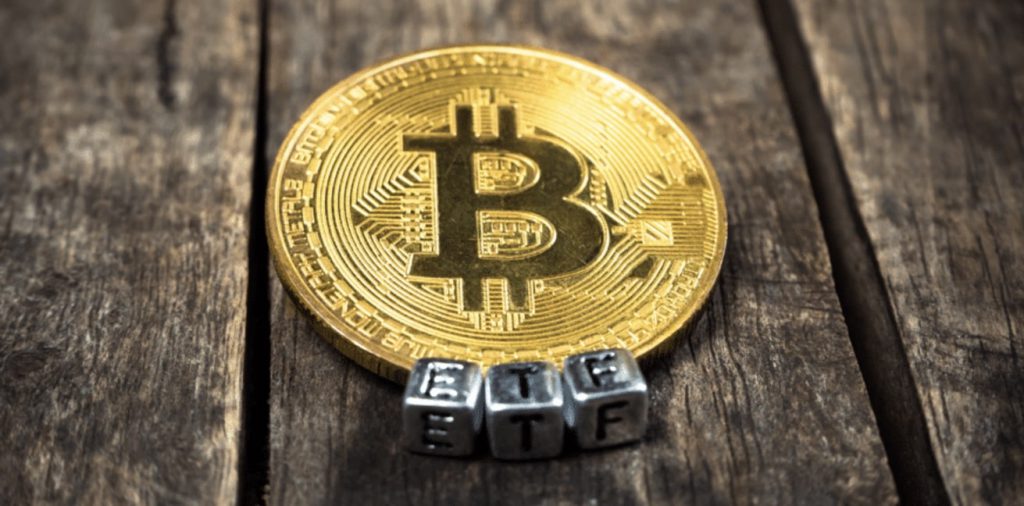 Also Read: FTX Seeks Advice From Mike Novogratz Firm For Its $3 Billion Crypto
Mike Novogratz Expects Bitcoin ETF Approval in 2023
For much of this year, the quest for a Spot Bitcoin ETF has dominated the digital asset industry. Traditional finance entities like Fidelity and BlackRock shocked the market when they announced their respective applications for the service. Yet, the SEC has continued a string of delays, extending its streak of rejections.
However, there are many who are optimistic about the product's arrival. Specifically, Mike Novogratz says that he believes the SEC will approve a Spot Bitcoin ETF application this year. Indeed, he noted that surely "it's going to get approved" during a recent interview.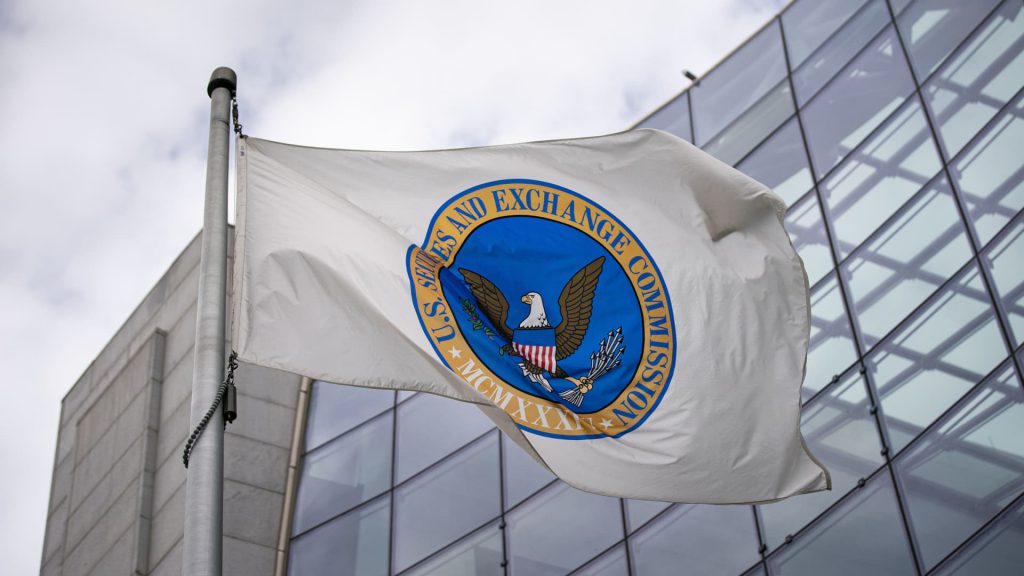 Also Read: $50k-$73k Bitcoin Range Foreseen Post Approval of Spot ETFs
In August of this year, the SEC came out on the losing end of a Grayscale Investment lawsuit. Subsequently, the SEC was court-mandated to reassess the application to convert Grayscale's Bitcoin Trust into an ETF. Therefore, with a rejection already reversed, the chances for approval increased.
Novogratz stated his opinion that the court defeat is "the most significant piece" to getting approval. Although many are optimistic, the chances of seeing approval in the next two months remain a longshot. However, Novogratz's confidence seems to speak to the potential of it taking place.