In the latest turn of events in the SEC's battle with crypto, the regulator will not appeal the court's decision on Grayscale's Spot Bitcoin ETF application, according to a source close to the regulator. Grayscale sought to convert its Bitcoin trust to a Spot Bitcoin ETF. The application came alongside many similar applications by digital asset companies and traditional finance entities.
The SEC has persistently fought against widespread crypto adoption without strict regulation throughout 2023. Asset managers like Fidelity and BlackRock are also seeking approval for their ETF applications. There is no certainty as to which direction the SEC could go with approving or declining these Spot Bitcoin ETF applications after Grayscale, or with future appeals.
A spot bitcoin ETF gives investors exposure to the world's largest cryptocurrency by market capitalization, without having to own it.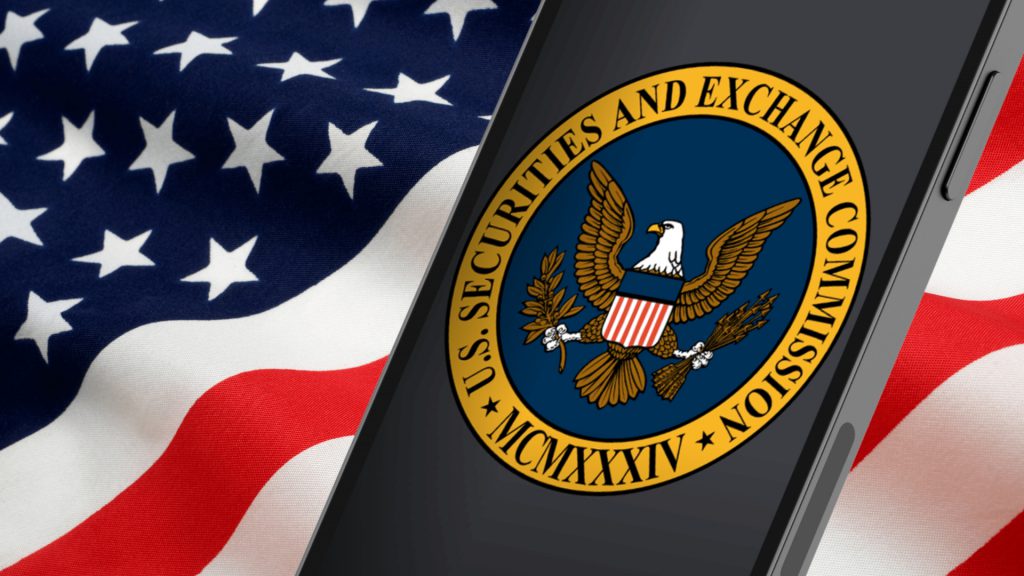 The District of Columbia Court of Appeals in Washington in August ruled that the SEC was wrong to reject Grayscale's proposed bitcoin ETF, however, the SEC will not appeal. The SEC has denied all spot bitcoin ETF applications to this point. The regulator claims the applicants have not shown they can protect investors from market manipulation.
Following their application denial, Grayscale sued the SEC. The asset manager argued that because the agency previously approved certain surveillance agreements to prevent fraud in bitcoin futures-based ETFs, the same setup should be satisfactory for Grayscale's spot ETF.
Neither the SEC nor Grayscale has commented on the latest development in the SEC vs crypto battle.