The US Securities and Exchange Commission (SEC) has recently submitted a brand new custody rule proposal that would have massive implications for registered investment advisors (RIA) who are working in the crypto industry. Moreover, it could be yet another step in digital assets being classified alongside traditional finance options.
The proposed custody rule is set to require RIAs to safeguard "client assets to qualities custodians." Moreover, the SEC states that these changes would ensure "qualified custodians provide certain standard custodial protections when maintaining an advisor client's assets. Subsequently, the rule has been vital to US financial service offerings for more than a decade.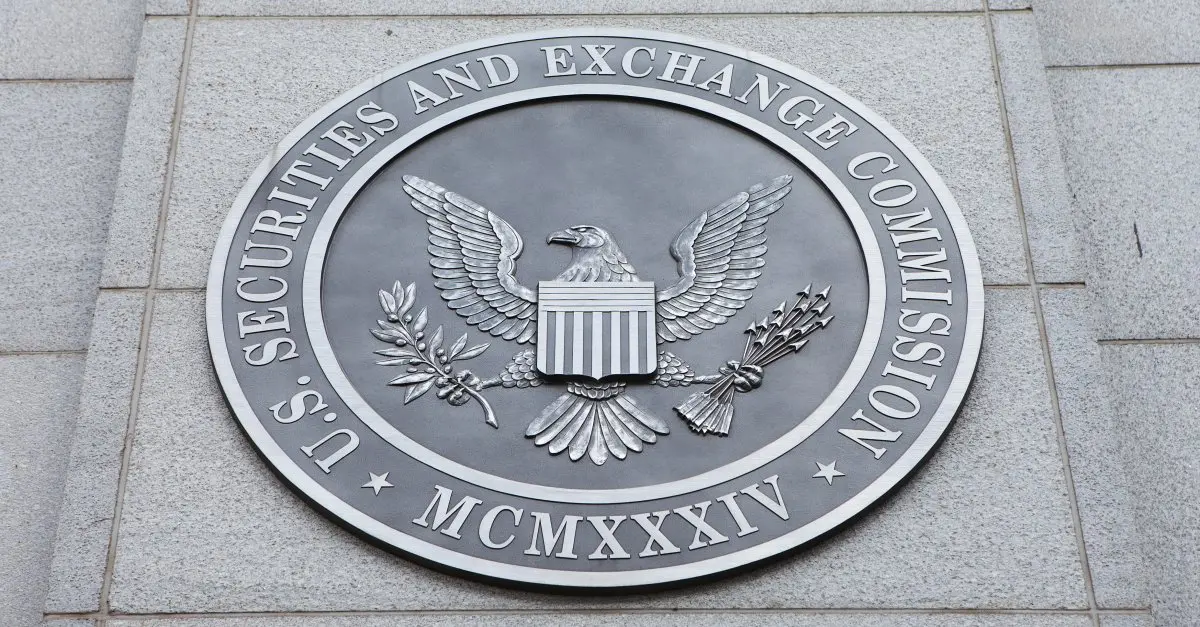 Also Read: Judge Rejects Binance and SEC's Privacy Request in Legal Case
SEC Custody Proposal Could Be Vital for Investment Advisors in Crypto
The current financial landscape has begun to accept digital assets to a much greater degree. Indeed, the intrigue regarding the industry has been felt throughout the sector. Moreover, investment advisors have long been seeking ways to offer entry into digital asset offerings alongside other financial services. Now, the SEC has opted to potentially change how these advisors access crypto.
Specifically, the SEC has introduced a custody rule proposal that will have massive implications for RIAs and crypto in general. The rule itself would integrate the protection of client funds through the requirement of qualified custodians. Subsequently, it would allow crypto to mirror rules and regulations that have existed in traditional finance for decades.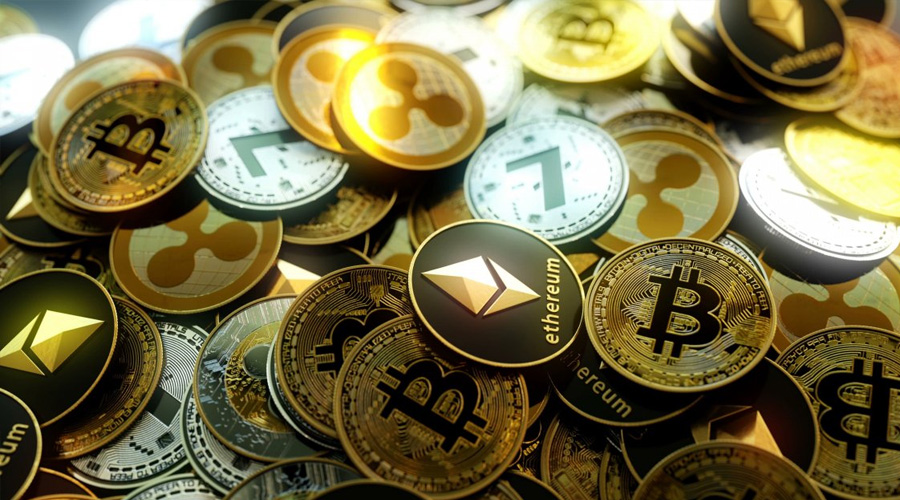 Also Read: BlackRock Confident SEC Will Approve Its Spot Bitcoin ETF By January
The development is certainly a step toward normalizing digital assets and perceiving them alongside traditional finance. After all, in that realm, RIAs have long needed to keep client assets protected through the presence of a qualified custodian. This kind of proposal seeks to further entrench crypto in the regulatory arena of traditional finance.
If passed, the rule would force RIAs to address the question of safeguarding client digital assets. Specifically, they need to ask about the compliance of the custodian and if they are qualified by SEC standards. Client interest from advisors is growing following the growing hype for a spot Bitcoin ETF. Subsequently, safeguarding these assets allows RIAs to protect crypto services amid an ever-changing regulatory landscape.