Fox News reports that BlackRock is confident that the SEC will approve its Spot Bitcoin ETF by January. Fox Business Network's Charles Gasparino shared the report today. The news comes after the $9 trillion asset management firm registered for an Ethereum Trust in Delaware.
BlackRock has been one of many financial institutions seeking to bring the first Spot Bitcoin ETF to the US. It is one of the most highly publicized pending applications along with Grayscale. The SEC still holds multiple different Bitcoin ETF applications, however, BlackRock is reportedly certain that its application will be clear to move forward by January 2024. Upon approval, it's not certain what a timeline will look like for the institution's ETF to take effect.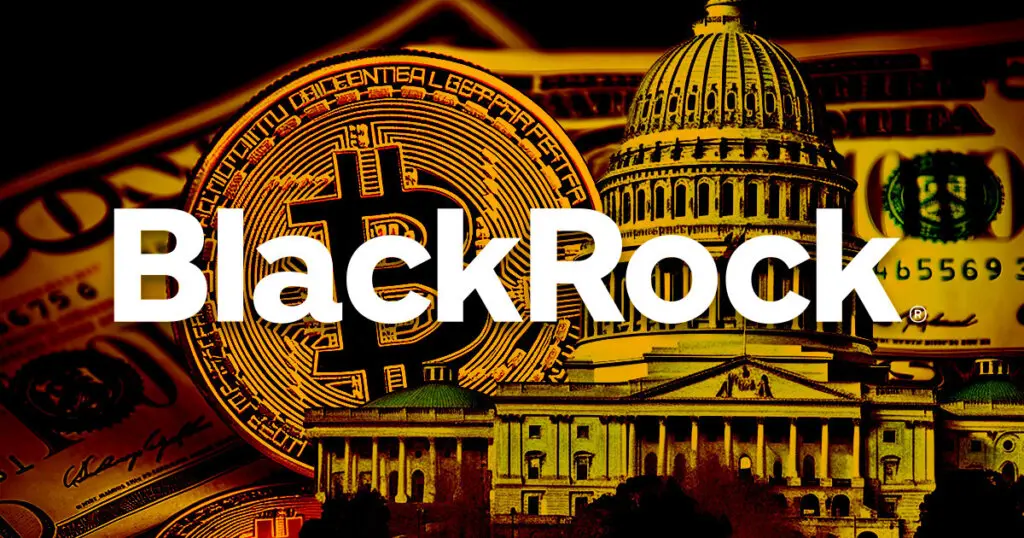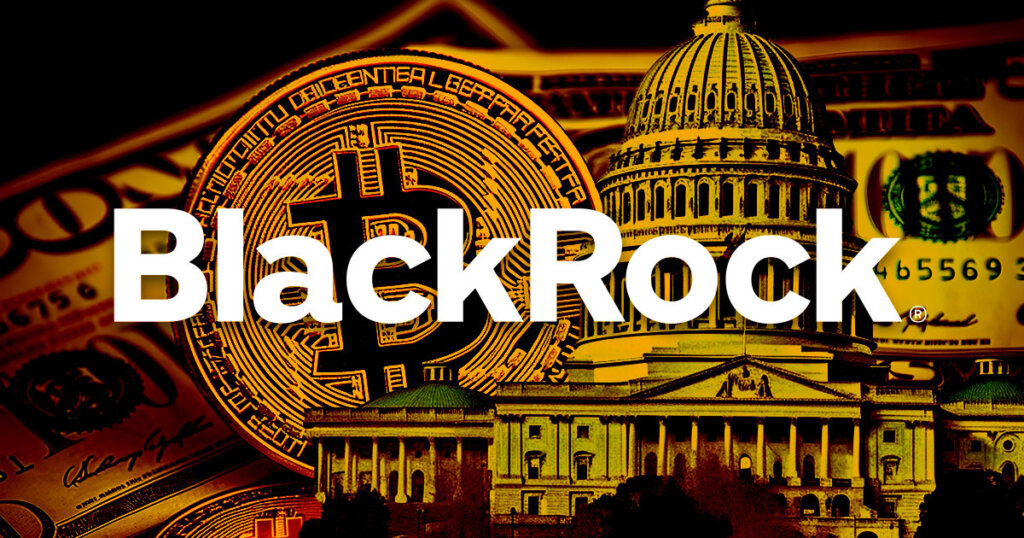 Also Read: BlackRock Registers Ethereum Trust in Delaware
Now that there is confidence of a date of approval for BlackRock's spot bitcoin ETF, analysts will now begin to ponder BlackRock's spot Ethereum ETF. After it's iShares Ethereum Trust was registered today, a potential approval would mark the first such exchange-traded fund in the United States for either Bitcoin or Ethereum.
Amidst this news though, BlackRock is still dealing with a fair amount of controversy. Earlier Thursday, a group of pro-Palestine activists staged a protest at the global investment management corporation's headquarters in Manhattan.