The Wall Street Journal reported the US Securities and Exhange Commission (SEC) is investigating Silicon Valley Bank executives' stock sales made just days before the banks collapse.
The report has stated that the Justice Department is also executing the investigation alongside the SEC into the bank closure. Specifically, the separate investigation is currently in the "preliminary phases," according to sources.
SEC Investigating SVB Failure
The closure of SVB Financial stands out as one of the most concerning developments in the banking sector in recent memory. Subsequently standing as the largest banking failure since 2008, the industry has reacted with concern as trading started Monday.
Now, the Wall Street Journal has reported the SEC is investigating Silicon Valley Bank executives' stock sales prior to the collapse. Specifically, the regulator is executing its own probe into the banking failure amidst a Justice Department's similar investigation.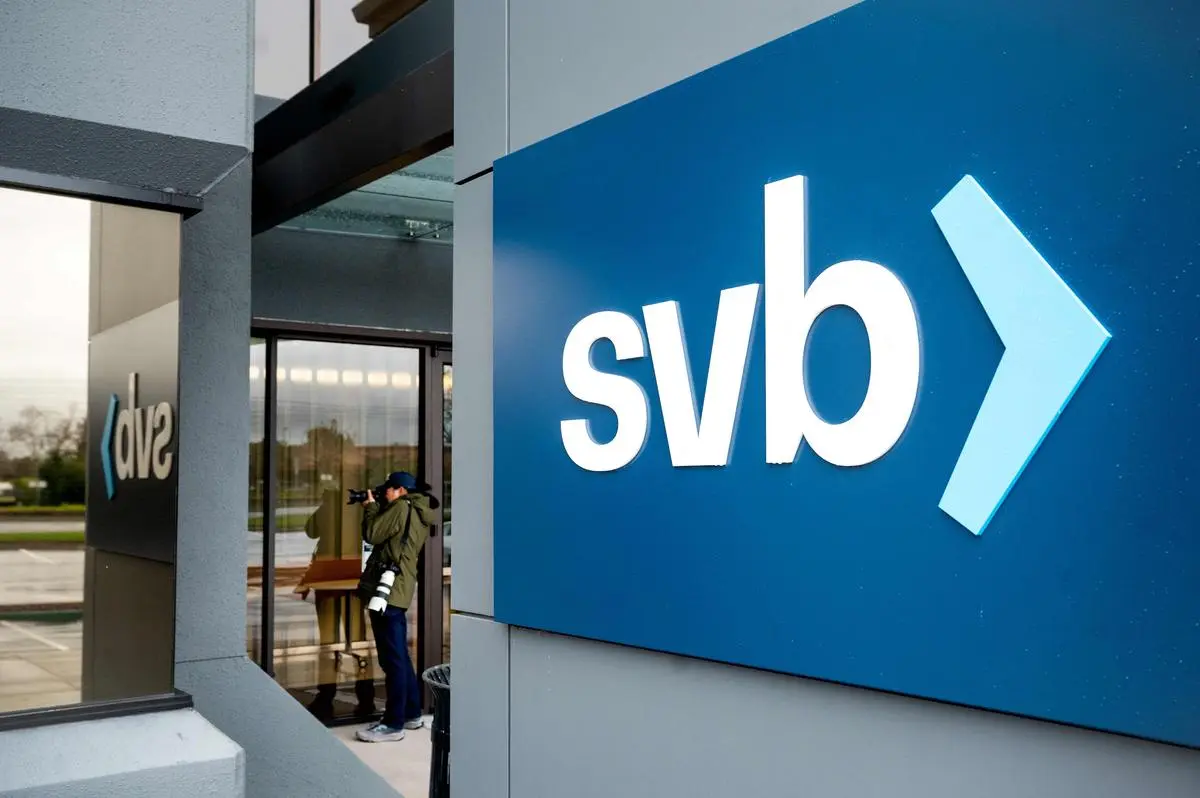 The report notes that the development is not out of the ordinary in similar situations. The investigation into large financial institution collapses is not out of the ordinary. Conversely, what is unique is the subject of the SEC probe.
The SEC is reportedly "examining stock sales that SVB financials' officers made days before the bank failed," sources stated. Alternatively, the Justice Department is investigating "the department's fraud prosecutors in Washington and San Francisco, the people said." Currently, The Wall Street Journal noted that neither SVB CEO, Greg Becker, nor CFO, Daniel Beck, had responded with a comment on the matter.
The failure of Silicon Valley bank started just last week. Following the bank's plea for capital and a potential sale, it was sent into receivership with the FDIC on Friday. Ultimately, it was closed, quickly followed by Signature Bank's subsequent closure by regulators.