The US Securities and Exchange Commission (SEC) has issued an official investor alert urging caution around crypto. Specifically, the regulator has cited digital assets that may not comply with various US laws and called for investors to carefully consider their entry.
The news follows several lawsuits from the regulator, including Tron founder Justin Sun and various celebrity endorsees. Moreover, the official alert speaks on the speculative and volatile nature of the market. It also informs of recent action taken against the industry as a whole.
SEC Cautions Crypto Investors
Following a string of enforcement actions taken against various companies, the SEC has issued an investor alert, urging caution around crypto. Specifically, an official release from the regulatory agency has warned potential investors over the dangers of entry into the industry.
"Investments in crypto asset securities can be exceptionally volatile and speculative," the alert notes. "The platforms where investors buy, sell, borrow, or lend these securities may lack important protection for the investors."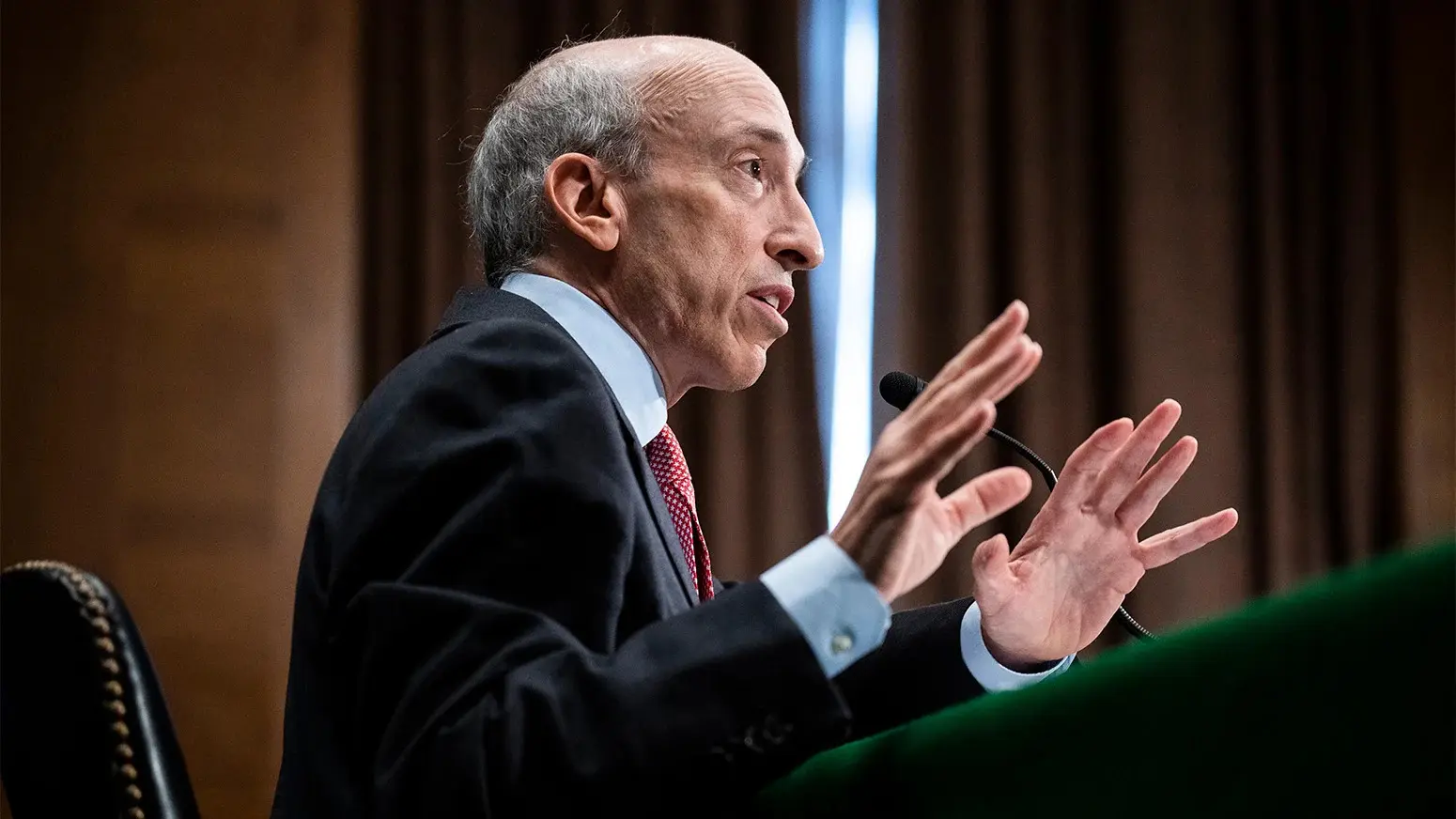 Additionally, the alert noted the "risk of loss" for individual investors. While maintaining that "the only money you should put at risk with any speculative investment is money you can afford to lose entirely."
Moreover, the SEC noted that certain companies that offer crypto investments: "may not be complying with applicable law, including federal securities laws." Subsequently pointing to the potential presence of "fraudsters," who are adept at luring "retail investors into scams, often leading to devastating losses."
Conversely, the alert arrives as the SEC is in the final stages of a two-year legal battle with Ripple. Yet, with various enforcement actions taken by the regulator, there has clearly been a renewed focus on standing against certain digital asset entities.