In what may be a landmark decision, the US Securities and Exchange Commission (SEC) is set to make its first ruling on an impending Bitcoin ETF application. Specifically, the agency is approaching the deadline to approve or deny ARK Investment's application.
That initial application has a decision deadline of August 13th. Subsequently, the industry should know whether or not the SEC will approve or deny the exchange-traded fund this week. Moreover, the decision should set a precedent for the multitude of applications that have arrived in recent months.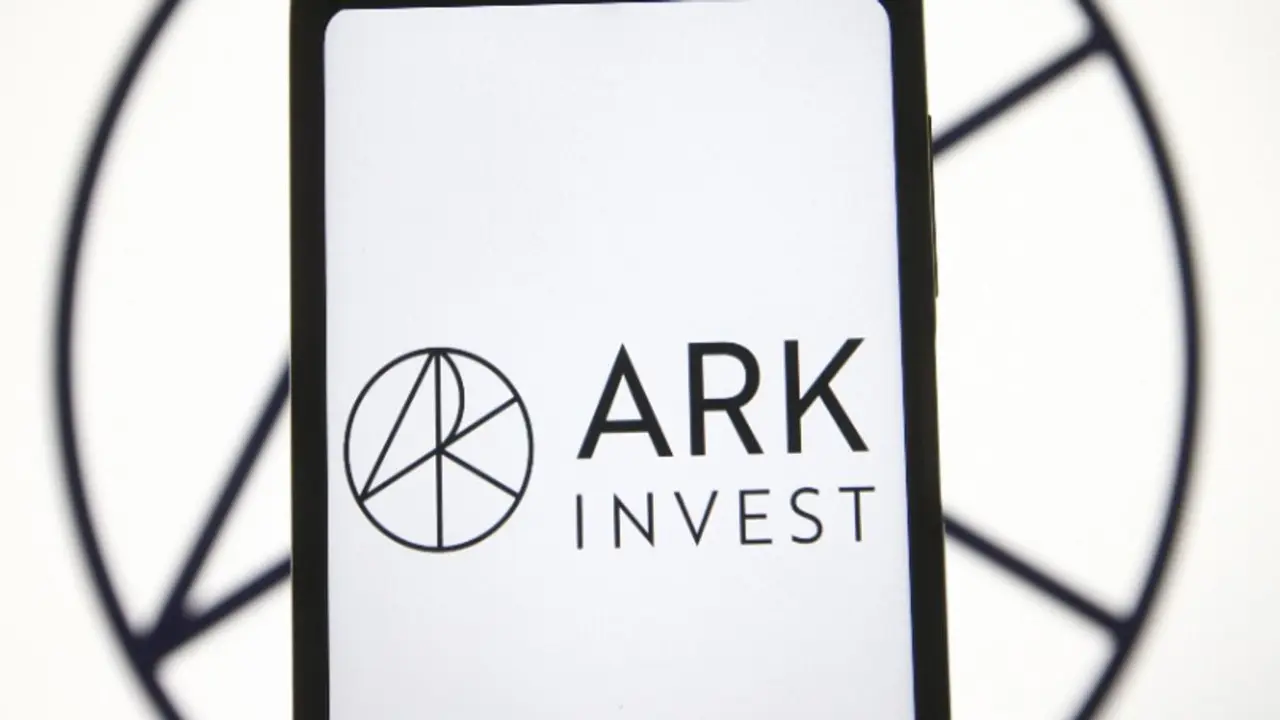 Also Read: Bitcoin ETF Approval More Likely, Bloomberg Analyst Suggests
SEC Will Make a Crucial Bitcoin ETF Ruling This Week
The entire digital asset sector was pleasantly surprised when a lot of traditional finance firms entered to submit Bitcoin ETF applications. Indeed, asset management giants like BlackRock and Fidelity have sought to enter the space. Moreover, the companies were seeking the first approval of its kind, as the SEC has yet to regulate such an offering.
Now, the time has come for the agency to finally make its first decision in this regard. Indeed, the SEC is set to make its first ruling on the Bitcoin ETF application for ARK. Specifically, the deadline for a decision to be made is August 13th, with an approval or denial likely arriving this week.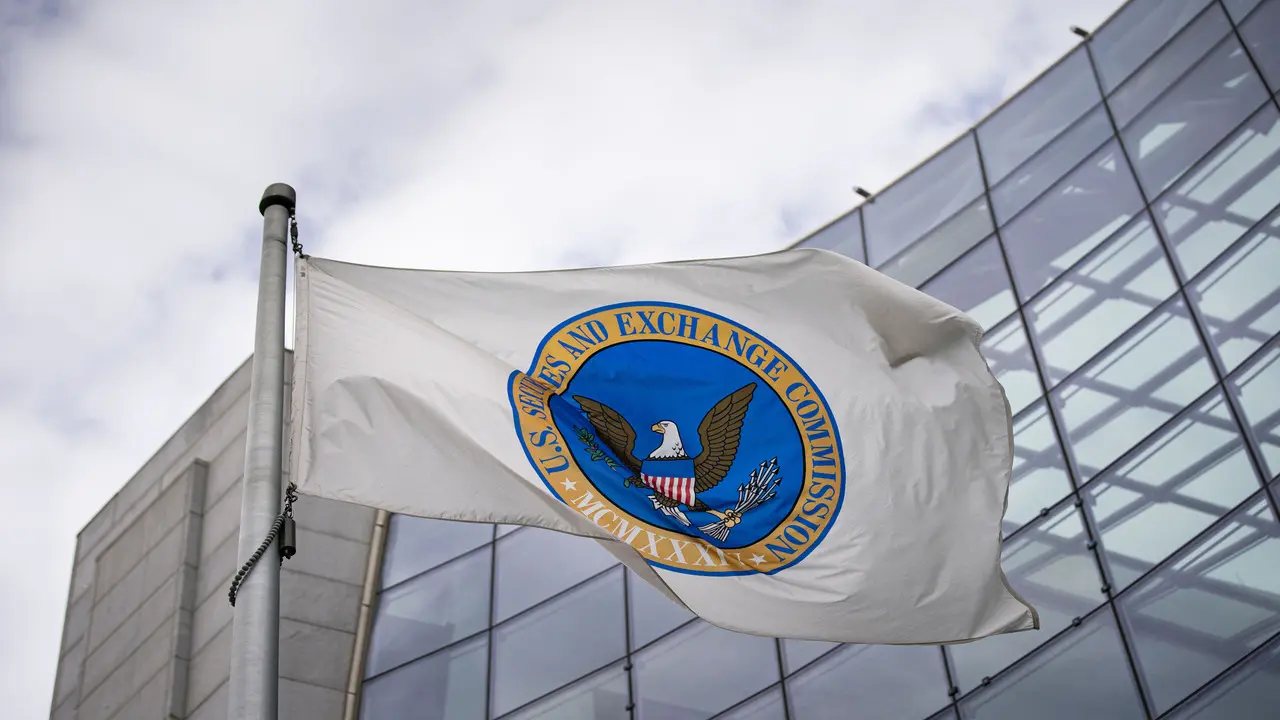 Also Read: SEC Names 8 Bitcoin ETF Applicants on Federal Register
There are eight other companies that have filed spot Bitcoin ETF applications, including VanEck and Widom Tree. Nevertheless, the decision on ARK's application could set a precedent for what we can expect from the other options. Moreover, approval would facilitate the first spot Bitcoin ETF in the United States.
ARK originally applied on May 15th, with the SEC filing a decision deadline for this week. However, the SEC is also able to extend the deadline for a decision, according to CNBC. Specifically, the agency has the ability to extend the deadline by 240 days. Extended to its limit, the application decision would not arrive until January 10th, 2024.