The Securities and Exchange Commission (SEC) filed a lawsuit against Chicago Crypto Capital (CCC) on Wednesday. The lawsuit accuses CCC of allegedly defrauding investors of $1.5 million by issuing unregistered Beaxy tokens (BXY).
The BXY tokens were issued to investors during the 2018 initial coin offering (ICO) boom between August 2018 and November 2019. The SEC has claimed in the lawsuit that CCC was not duly registered as a broker to sell BXY tokens to investors.
Also Read: Terra CEO Do Kwon's Passport to be Voided For Quick Deportation
As per SEC Chair Gary Gensler, crypto exchanges dealing with securities tokens need to be registered with the SEC. Failing to do so will face prosecution as the sale of most cryptos fall under securities law.
"The BXY offering was not registered with the Commission and did not satisfy any exemption from registration," the lawsuit read. The SEC filings also claim that "none of the defendants were registered with the Commission as brokers."
The court filings claim that Chicago Crypto Capital allegedly sold BXY tokens to over a hundred investors despite being unregistered. SEC alleged that CCC raised $1.5 million for issuing BXY tokens but several investors came forward claiming that they never received the tokens.
The filings show that the SEC has named CCC's founder Brian Amoah, and two salesmen Oliver Young and Elbert Elliot for selling the tokens. The SEC alleged that the three defendants categorially made misleading statements in the offer and lured investors with BXY tokens.
Many of them did not receive the tokens despite paying CCC to procure them on their behalf. "Some of these investors never received their BXY tokens," read the court filing.
Also Read: Bitcoin Vs Stocks: Which Asset Class Can Deliver Better Returns?
SEC Comes Hard Against Chicago Crypto Capital & Unregistered Securities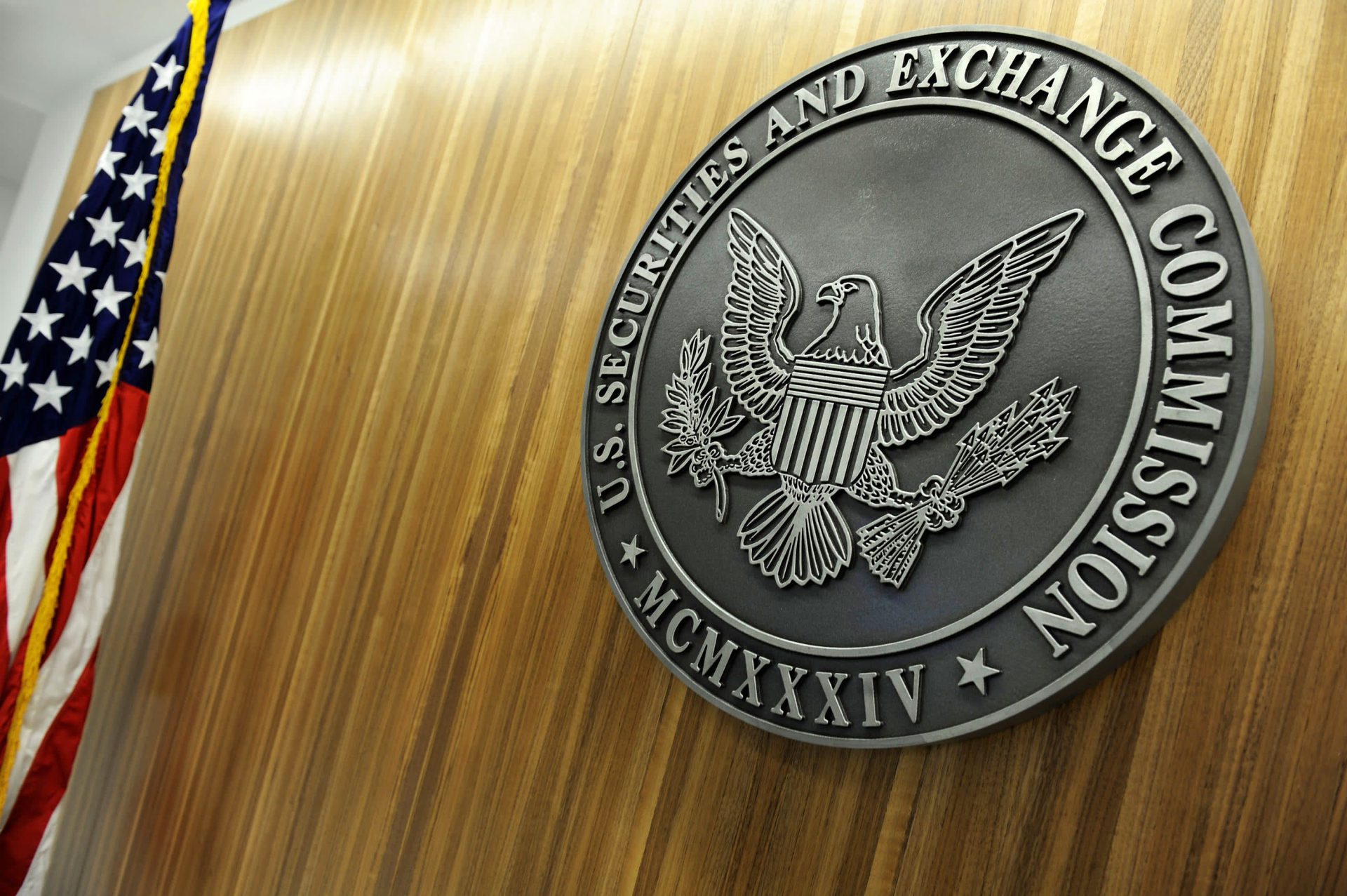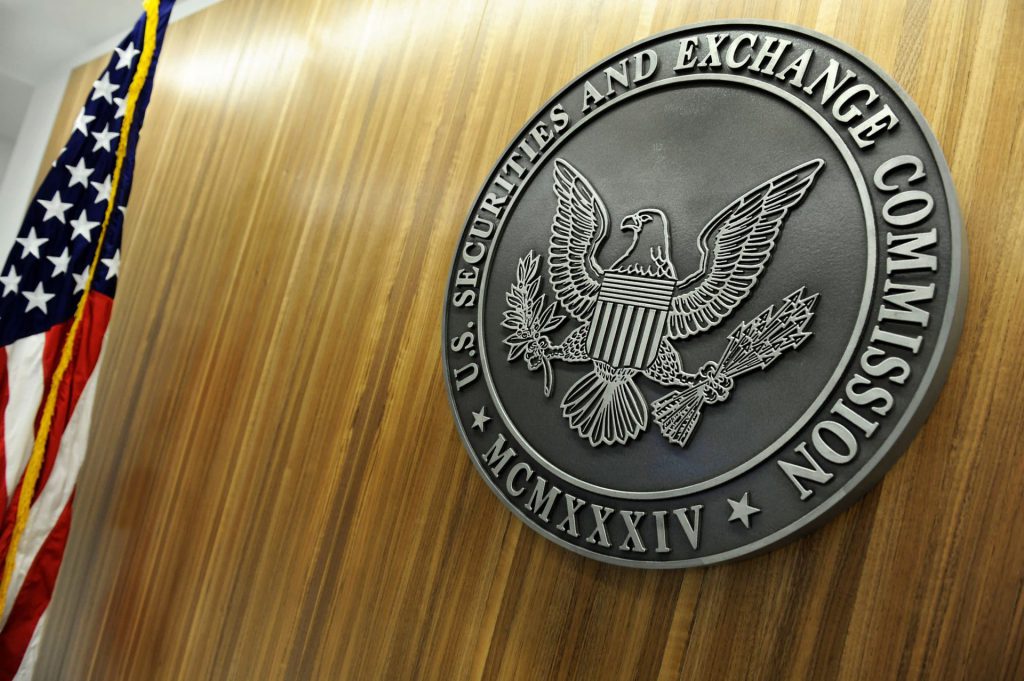 The SEC has filed several lawsuits against crypto firms for insider trading, and unregistered securities, among other offenses. Leading cryptocurrency exchange Coinbase was accused of insider trading as a few top management employees initiated transactions with prior information.
Two Coinbase executives and a former employee were charged with insider trading. A research paper titled 'Insider Trading in Cryptocurrency Markets' alleged that Coinbase indulged in insider trading with 10 to 25% of its listings. You can read more details about the research here.