The stock market was the financial field that allowed trading for investors but then came the cryptocurrency markets. The new financial establishment is wild and volatile and can swing dramatically both ways. While the stock markets are considered safe, the crypto markets are mostly known for being risky. Stocks don't disappear overnight but several cryptos have vanished in rug pulls.
Therefore, the crypto markets are considered at risk and investors always have their doubts about Bitcoin and other altcoins. Hence Bitcoin vs stock markets is an intriguing topic to investors.
Also Read: Why are Bitcoin, Crypto Markets Crashing today?
Bitcoin Vs The Stock Market
Mike McGlone, the Senior Commodity Strategist at Bloomberg Intelligence took to LinkedIn to compare Bitcoin Vs the stock market returns. McGlone predicted in his report that Bitcoin could deliver better returns in the future compared to the stock markets.
Bloomberg called Bitcoin a "wild card" that would perform well when the stock markets become low. He added that Bitcoin is slowly making its way into the commodity list like gold and bonds and could go mainstream.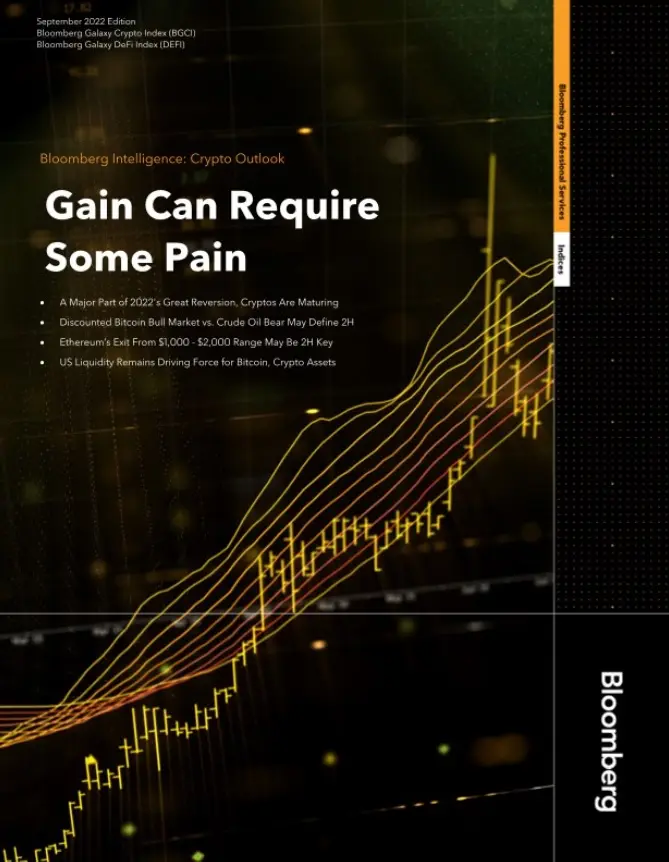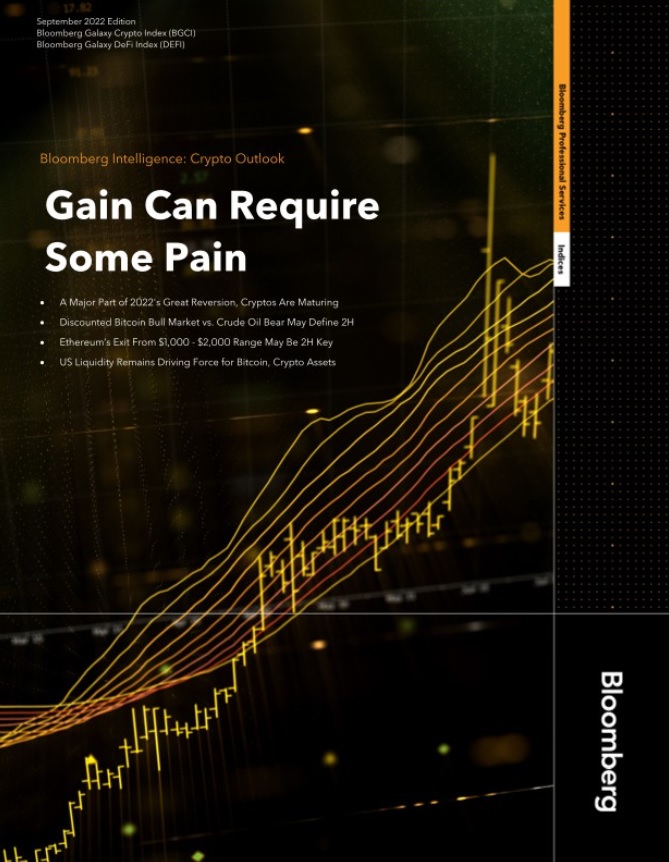 In his report, McGlone called Bitcoin and the larger segment of the leading altcoins "maturing" assets to watch out for. The analyst claimed that the Federal Reserve tightening interest rates will be a determining factor for the stock market's direction.
However, he stated that the Feds' decisions will bear no impact on Bitcoin in the future and the crypto may defy the trend. In short, McGlone bats for Bitcoin as a better asset that could deliver returns compared to the traditional stock markets.
Also Read: Terra: South Korea issues Arrest Warrant against Do Kwon
BTC Performance in 2022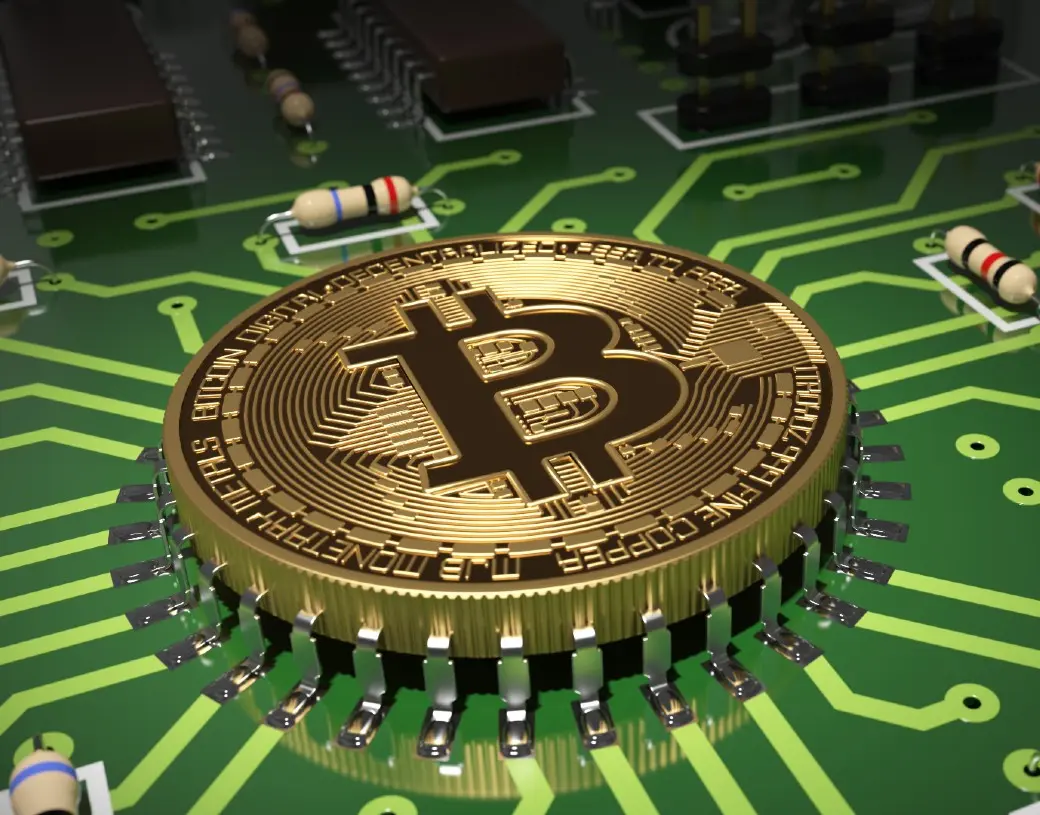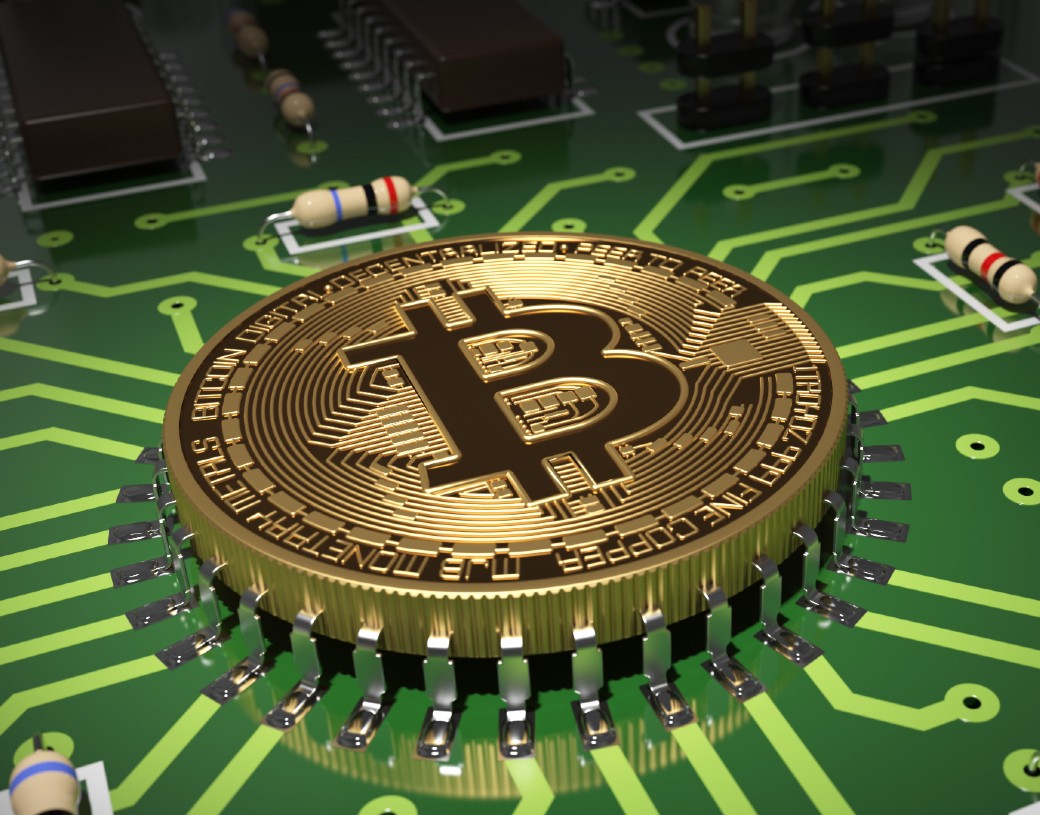 Bitcoin is trading on the back foot this year and barely rallied in the indices. The leading crypto has been unable to breach the $25,000 mark for two months and is facing strong resistance at these levels. BTC has crashed from $24,800 to $20,000 thrice in two months making investors feel skeptical about its price rise.
Bitcoin most likely will not shoot up in price this year due to various economic factors that stunted its growth. The factors include rising inflation, stagnant wages, high gas prices, and war between Russia and Ukraine, among others. Read here to know how the weak global economic cues are dampening both the stock and crypto markets.
Also Read: Terra Projects Collapse Post Do Kwon's Arrest Warrant
At press time, Bitcoin was trading at $20,363 and is down 9.8% in the 24 hours day trade. The king crypto is also down 70.5% from its all-time high of $69,044, which it reached in November 2021.