The popular meme coin is awaiting its Shibarium release with a heavy amount of SHIB being burned, as news has broken today that SHIB burn rate is up to 260%.
On-chain analytics revealed that this increase has taken place in just the past 24 hours. The SHIB community reportedly sent the cryptocurrency to multiple dead wallets.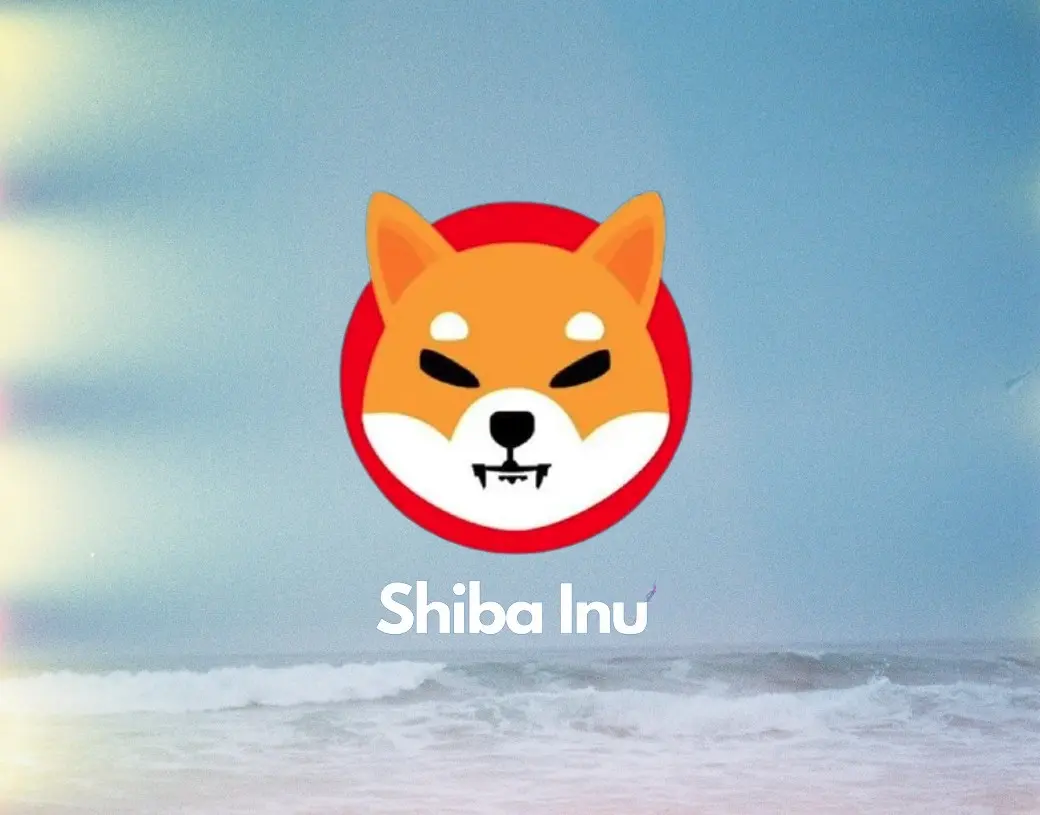 Do SHIB burn rates prove Shibarium is close?
This action also arrived on the heels of news regarding the release of Shibarium, a Layer 2 solution. Many are speculating that the two ideas go hand in hand.
U.Today reported on the increasing burn rate, noting the massive jump in circulation. The site stated, "Over the past 24 hours, the rate of removing SHIB from the circulating supply has gone up by 259.48% as 22,248,144 Shiba Inu has been sent to 'inferno' wallets, i.e., dead addresses from which tokens can not be withdrawn back or otherwise spent."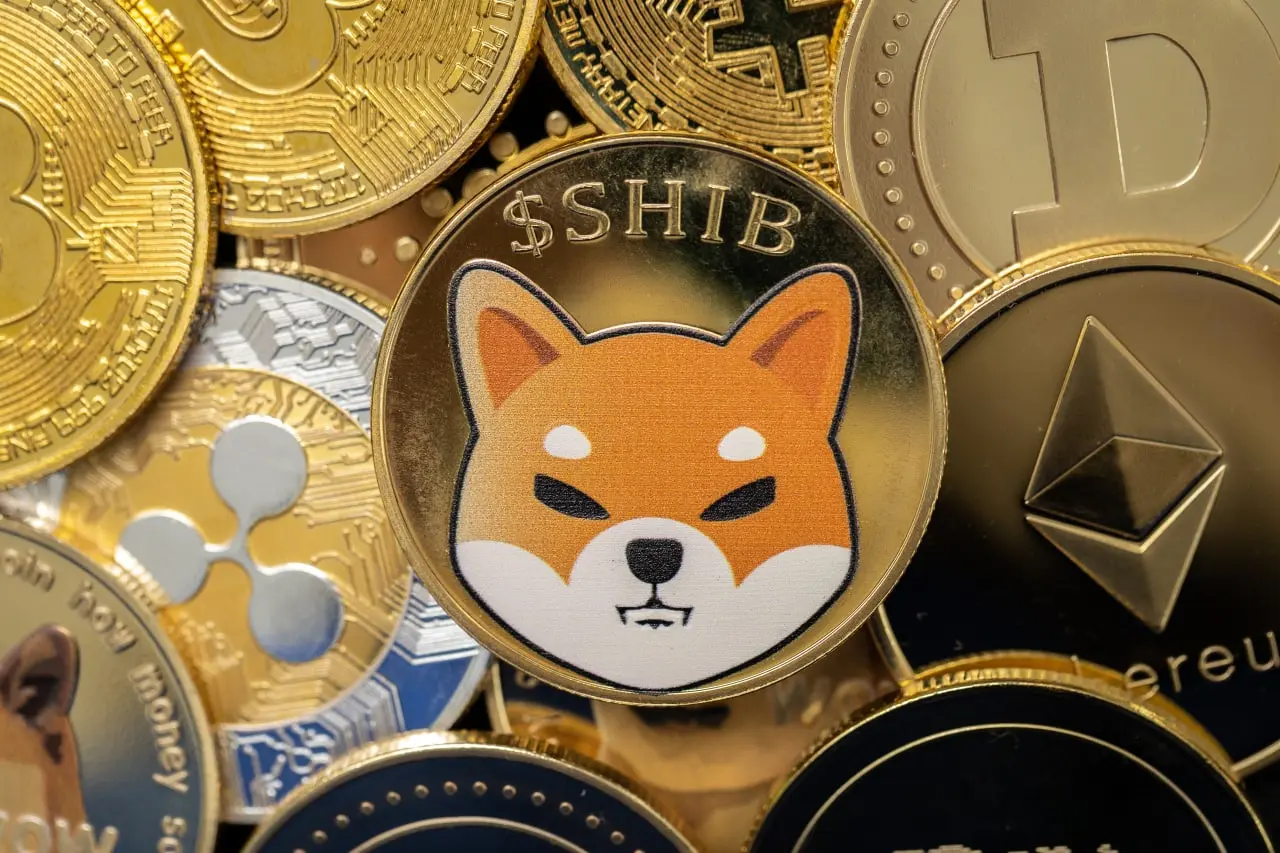 The report also notes the massive uptick from the previous 24 hours. This span of time saw seven million meme tokens move to dead wallets. And all of this follows a blog post that has built speculation on the impending Shibarium release.
A published post from Shiba Inu Layer 2 developer Unification updated how the development of Shibarium was going. The post stated that, "…the core team has been moving fast and furiously with our advisory and is close to a public beta release."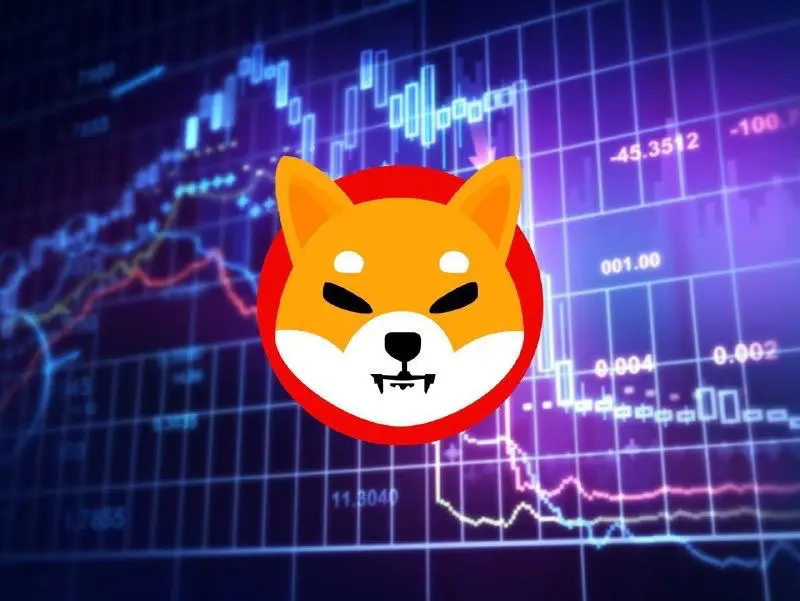 Much to the annoyance of those close to the situation, the best answer we're bound to get is "soon". Only time will tell when Shibarium becomes viable in the market. Moreover, time will show if these growing SHIB burn rates are the predecessor to its beta testing.