Shiba Inu has seen an increase in whale activity this week as a group of investors purchased $10 million worth of SHIB tokens in 6 days, reported WhaleStats. This group of 10 whales now collectively owns 8.21 trillion SHIB tokens worth nearly $100 million.
The overall ETH rich list owns a 4% share in the total portfolio of Ethereum's largest holders. SHIB remains second to stETH and WBTC among the ETH whale community. You can read more details about the steady flow of whale purchases into SHIB here.
Also Read: Fact Check: Does Netflix Accept Shiba Inu As Payment?
Despite a price decline, whales have not moved away from Shiba Inu and have constantly picked up the token. The whale community has made good use of SHIB's dips at every turn accumulating more tokens. The development makes Shiba Inu an indispensable force in the crypto markets that are always attracting buying pressure even when its price is down.
SHIB rallied hard last week jumping 40% in the indices after Dogecoin doubled in price. Doge led SHIB in the green after Elon Musk purchased Twitter hinting that the meme-coin might get a use case in social media.
With Musk's takeover of Twitter, Doge has a slight chance of potentially being incorporated into the platform. Musk has always been vocal about Dogecoin and repeatedly tweets and gives out interviews about the meme-coin.
If Doge gets into Twitter as a form of payment, SHIB could also begin to pump in price simultaneously. Though both the cryptos are different, they share similar traits and fanfare, therefore it could rally. However, it is not known if Musk will eventually give Doge a use case as a form of payment on Twitter.
Also Read: How Many 'Zeroes' Shiba Inu Deleted From November 2021 to 2022?
Shiba Inu: The Path Forward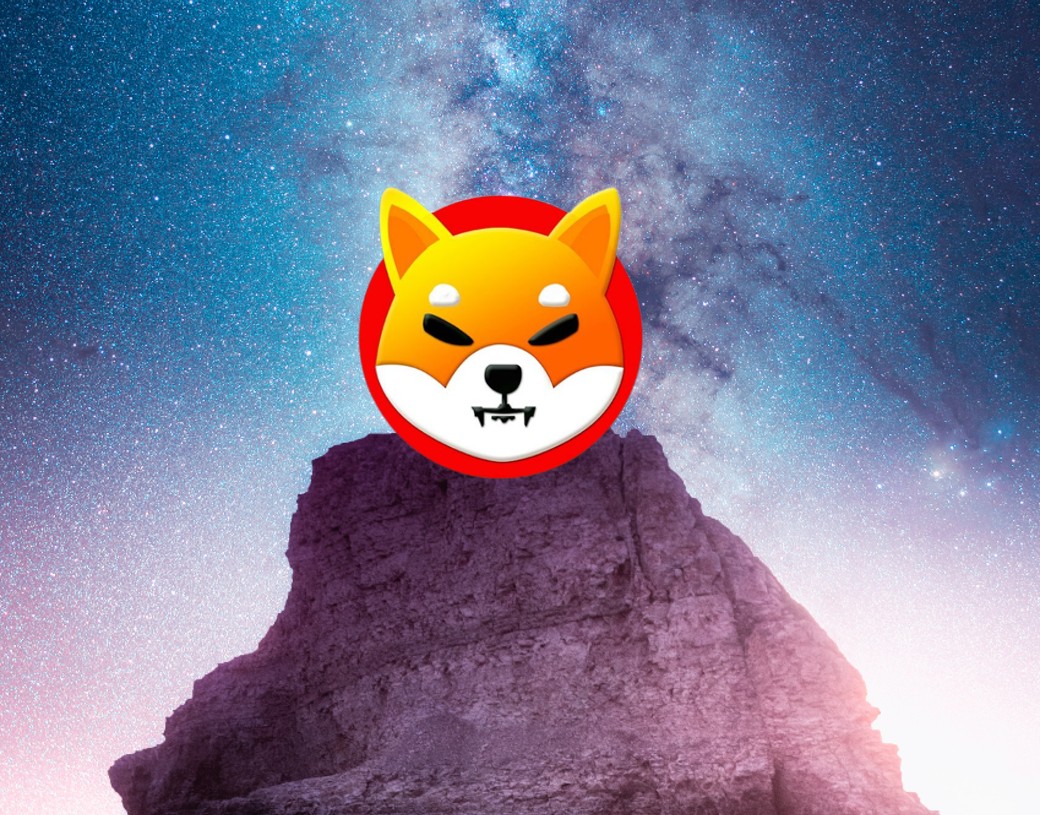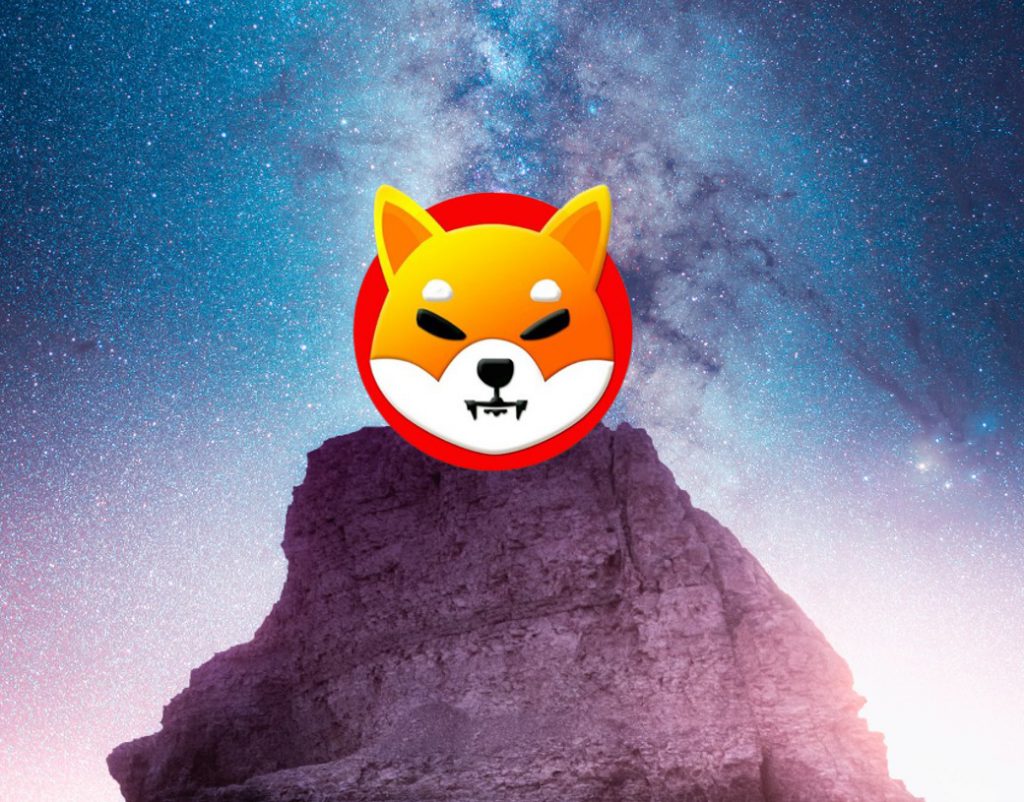 Shiba Inu has a string of releases up its sleeve that could be beneficial to its ecosystem. The upcoming releases are:
Shibarium layer-2 network
SHIB: The Metaverse
SHI stablecoin
Treat token
ShibaSwap 2.0
Among all the developments, Shibarium could be a game-changer for SHIB as the L2 solution aims to lower gas fees considerably. According to reports, Shibarium could also integrate an in-built 'burn' mechanism that could remove SHIB tokens from circulation. Therefore, Shibarium is touted to be the development that could sustainably scale SHIB's price up.
Also Read: Shiba Inu: Shibarium moving ahead "with Great Strength"
At press time, Shiba Inu was trading at $0.00001199 and is down 0.3% in the 24 hours day trade. It is also down 86.1% from its all-time high of $0.00008616, which it reached in October 2021.