The Shiba Eternity game was rolled out today. The download day was set for today, October 6, after several delays to the launch. The game, which was only limited to users in Vietnam and Australia, is now available worldwide.
The SHIB community has been anticipating the launch of the game ever since the developers teased it. The game is doing fairly well for a new one as it has over 10k+ downloads at the time of writing on the Google Play Store.
Shiba Eternity has also received 4.9-star reviews on the play store. The game has a unique gaming interface and different masters. Let us take a deeper look.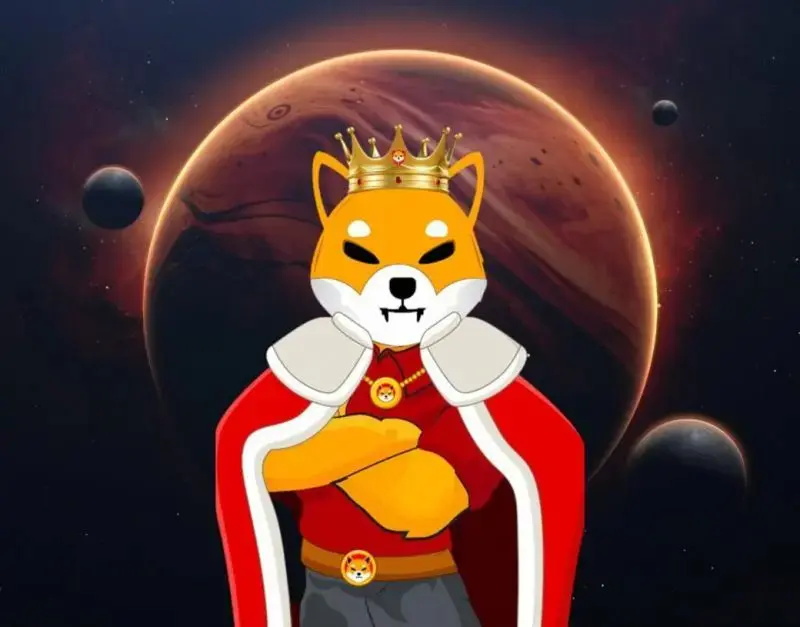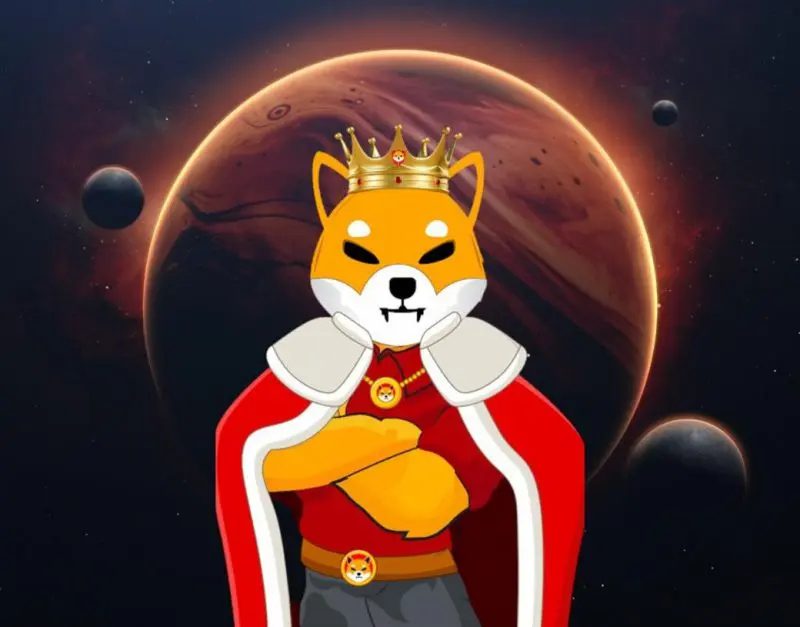 Shiba Eternity masters
After you download the game, you will be led to a Dogjo where Ryoshi will give you game instructions. Users will only be required to provide their login. They can then begin playing the game.
Users will also receive a Shiboshi dog as well as their opponent at the start of the game. When you draw a card, you can use it against your opponent. Players must protect their Shiboshi while fulfilling goals in the game and creating a trading card deck to outwit their opponents and win battles.
Here is the list of the Shiba Eternity bosses:
Trophias – Level 2
Phoenix – Level 5
Milkshake – Level 10
Volkster – Level 15
Shytoshi – Level 25
Ryoshi – Level 50
The game encompasses different masters. Each master has their own unique characteristics and level. The bosses in the game are the names of some of the prominent individuals in the SHIB community.
Ryoshi, the founder of SHIB, is the ultimate master and stands at level 50. Since the game is new in town, the team is likely to implement new changes as it progresses. We will keep you in the know regarding new updates as they come.